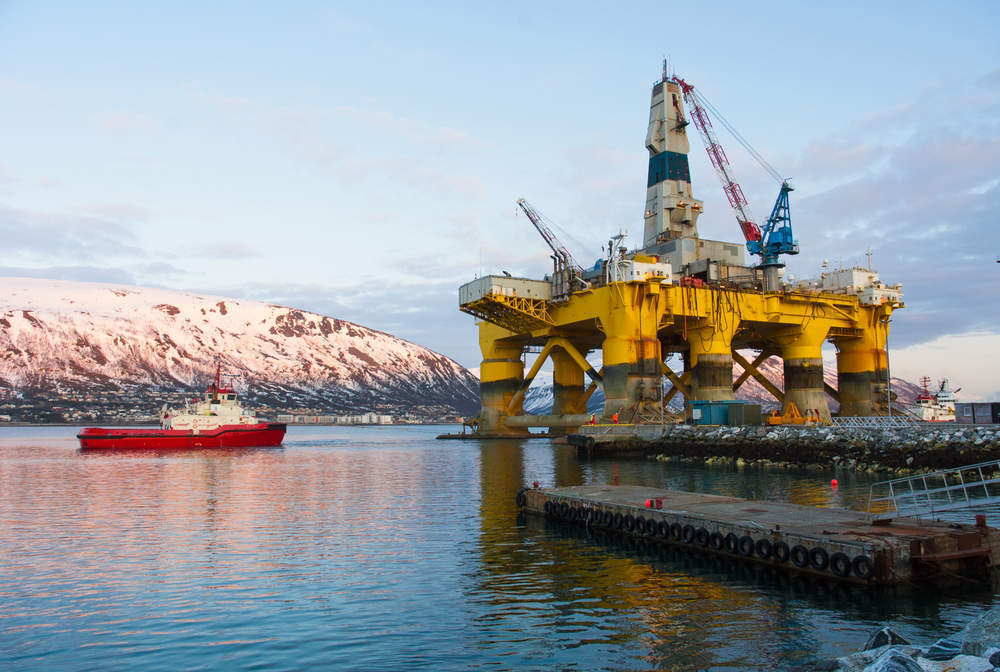 Norway's giant $1 trillion oil fund made a loss of $21 billion in the first quarter of this year, its first in two years, after buying into volatile equity markets.
The world's largest sovereign wealth fund had a negative 1.5% return on investments in the first quarter, down from a positive return of 3.5% last year.
Norway's oil fund lost 2.2% on stocks and 0.4% on bonds, but got a 2.5% boost from real estate.
This is the fund's first negative quarterly return since 2016 and comes after the government raised the fund's equity holdings from 62% to 70% last year.
The chief executive of Norges Bank Investment Management — which manages the fund — Yngve Slyngstad said:
The most important expression of risk in the fund is that the strategic equity share is set to 70%.

This means that fluctuations in the fund's value are predominantly determined by the development in global stock markets.
The biggest contributor to losses in the first quarter was Nestle, the fund's largest equity holding at $2.2 billion.
The fund holds shares in US online retail giant Amazon, software maker Microsoft and streaming service Netflix — all of which were among its best performers.
The fund currently holds 66.2% of its assets in stocks, 31.2% in fixed income and 2.7% in real estate.
It's largest bond holdings were in US Treasuries, followed by government debt in Japan and Germany.
Click to enlarge
The government withdrew a total of $1.3 billion in the first quarter from the fund, which comes from Norway's oil and gas revenue.
This month Norway's finance ministry also blocked the fund from investing in unlisted companies.
It's the world's largest sovereign wealth fund, valued at  $1 trillion and is equivalent to $196,000 for every Norwegian man, woman and child.
It invests in over 9,000 companies, and has large holdings in Alphabet and Apple.
Click to enlarge