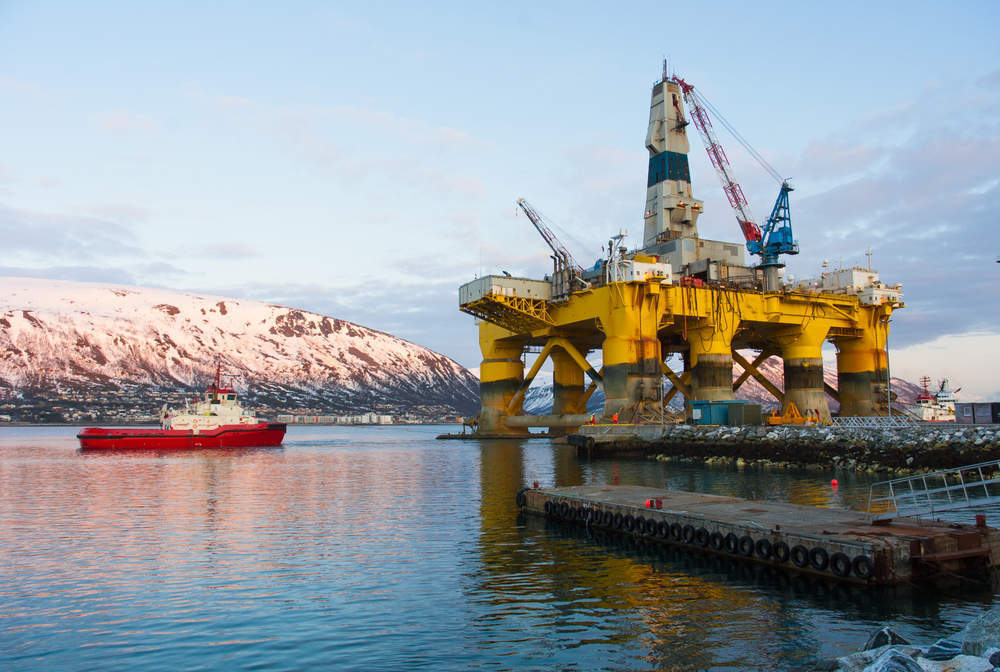 Norway's oil fund is not going to be allowed to speculate on private equity but the country has opened the door for it to move into renewable infrastructure.
Norway's finance ministry today nixed calls to allow the nation's sovereign wealth fund to invest in unlisted companies.
The fund, which comes from Norway's oil and gas revenue, is the world's largest at $1 trillion and is equivalent to $196,000 for every Norwegian man, woman and child.
Click to enlarge
In January the fund recommended that it be allowed to diversify into private equity, arguing that the move would improve its ration of risk to return. The fund is currently only allowed to invest in public companies and buy stakes of less than 10%, which it does extensively, owning an average of 1.5% of every listed company in the world.
However, Norway's finance ministry rejected the fund's advice in its recommendations to parliament today.
It noted that the fund — which is managed by Norges Bank Investment Management — already has permission to take stakes in companies that have a stated intention to list, but argued that further branching out into unlisted investment would challenge the transparency and low management costs of the existing model.
The debate has uncovered deep divisions in Norway's government over what the oil fund's purpose is, what kind of investor it should be and how it should be managed.
Officials on one side argued that the fund should invest in a wide range of assets in order to operate more like a pension fund.
Where Norway's oil fund currently invests
The fund itself argued that it was missing out on opportunities but being restricted from private investment, particularly with fast growing technology companies like Uber and Airbnb, which are frequently unlisted.
Other politicians were keen for the fund to begin investing more heavily in renewable energy and emerging markets.
Naysayers, however, worried that investing in private equity – an industry perceived to avoid taxes and transparency – could generate negative media coverage and public kickback.
In rejecting the option of private investment, Norway's finance ministry did make some concessions today, saying that it would consider allowing the fund to invest in unlisted renewable energy infrastructure projects.
Norway's oil fund largest equity investments
Apple — Technology (US)

Nestle — Consumer goods (US)

Royal Dutch Shell — Oil (UK and The Netherlands)

Alphabet — Technology (US)

Microsoft — Technology (US)

Novartis — Pharma (Switzerland)

Amazon — Technology (US)