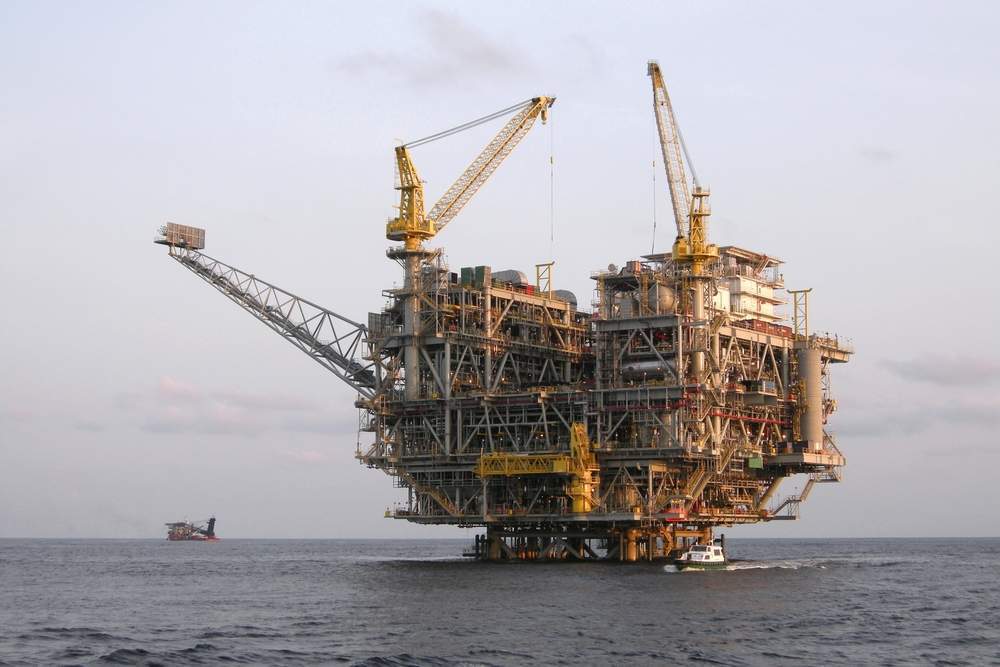 Angola, as part of the arrangement with the Organisation of the Petroleum Exporting Countries (Opec) members, agreed to reduce oil production by 78,000 barrels per day, to a maximum of 1,673,000 for six months from the start of 2017.
However, an extension of the cuts for another six to nine months will prove more challenging for Angola, as the long development cycle for deepwater fields means projects sanctioned a few years ago are now boosting production levels as they ramp up.
Overall production from new fields and additional phases at existing fields is forecast to sustain crude oil production in Angola at around 1.7m to 1.8m barrels per day over the next three years.
The longer-term outlook for crude oil production in Angola is not as strong.
Beyond the surge of projects starting in the near term, driven by peak oil prices, development of further reserves has stalled as postponement of investment in offshore Angola continues.
There is also considerable political uncertainty in Angola as the current president, Jose Eduardo dos Santos, has announced that he will not stand in the August 2017 elections.
After nearly 40 years of dos Santos directing every aspect of the Angolan government, there is certain to be some instability during the transition phase.
Provinces where the oil industry is concentrated, such as Cabinda, could use this as an opportunity to gain greater influence, since Angola's economy is heavily dependent on oil revenue.
Talks with operators have already been disrupted by recent changes in the leadership of Sonangol. Isabel dos Santos, the daughter of the current President, was appointed as the head of the National Oil Company (NOC) in June 2016.
Reports in March 2017 indicate her position is under pressure from political manoeuvring, which will only increase without her father's political protection. Political disputes during the changeover could cause delays to negotiations with investors and prolong the downturn in Angola's economy.
Post 2020, Angola's oil production is forecast to fall below current quotas as the combination of current market conditions, high fiscal take and political unrest has caused operators to delay sanctioning of new development projects.