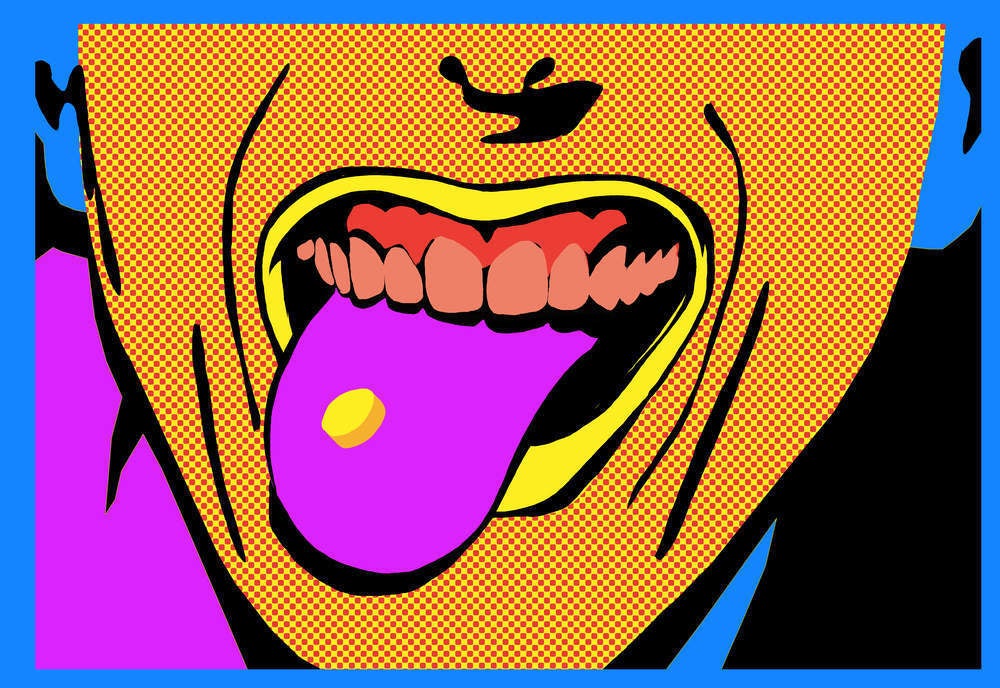 In the US, organs are in such high demand that 20 people die every day waiting for a transplant. It's estimated that 116,000 people in the country are currently waiting for life-saving organs, according to US Government information.
In recent years, doctors and medical professionals in hospitals around the country have noticed a change in supply.
Research published last week in the New England Journal of Medicine revealed a sharp increase in the number of organ donations in the US, fuelled by spiralling death rates in a nationwide opioid crisis.
In the first study to link organ donation to drug abuse, researchers found that organs donated by overdose victims jumped from 59 in the year 2000 to 1,029 by 2016.
This is almost as many as the 1,356 organs donated as a result of deaths from car crashes, the biggest source of organ donations.
The study of just over 100,000 adult organs donated across a 17-year period found that 14% were from overdose cases, compared to 1% before the outbreak of the opioid crisis.

The study also revealed that organs donated from death by drug intoxication are just as safe as those donated due to other causes of death.
Researchers studied the European donor market, finding that the trend was unique to the US.
In the European donor market, there was no sign of an uptick in drug-related deaths or organ donations during that period.
The paper said:
In the United States, we noted a large increase in the proportion of organ donors who died from drug intoxication — from 59 (1.2%) in the year 2000 to 1,029 (13.7%) in the year 2016. This shift accounted for much of the increase in organ transplantation activity over the past five years in the United States.

The survival rate of a sample of recipients of heart and lung transplants resulting from opioid deaths were also as successful as those from other sources.

In summary, the drug-abuse epidemic has been associated with a sharp increase in the recovery of organs from brain-dead donors in the United States but not in Europe.

The reason this study is so important is because medical advances and new legislation on preventable deaths have caused organs to become a vitally limited commodity.
Mandeep Mehra, of Harvard Medical School, told Verdict:
As prevention better treatment for high blood pressure and policy such as helmet laws, have worked to decrease deaths from strokes and accidents over time, [while] donor awareness has allowed for an increased rate of donor availability for the ever-increasing number of potential organ recipients.

However, in the past five years, we have seen a spike in organ donor rates that are unexplained by these issues and so we researched the underlying cause of this increase.
He added that while organs recovered from cases of drug abuse help save lives, they are not a sustainable source, as hopefully the opioid crisis will be solved.
While this represents a silver lining to the circumstances, we, as a transplant community cannot rely on this source indefinitely.

It was also important to learn whether these are national trends or more representative of a worldwide issue.
The researchers also said they hoped to prove an important point; that the organs made available from victims of drug abuse should not be discarded.
We know that a negative attitude exists with the use of such donor organs and many centers leave this source "on the table" and discard such organs. We wanted to understand the outcomes and reassure the community that this represents a very viable source of organs.

We hope that this comparative research will first allow clinicians to feel more assured that organs made available from victims of drug abuse should be used and not discarded.
Professor Mehra added that he hoped US policy-makers could be schooled by Europe on how to battle their opioid epidemic:
Next, we hope that health policy-makers will see how Europe does not have this epidemic and consider using some of their policy tactics to decrease the epidemic in the US.

Finally, we hope that appropriate policy will decrease this as a donor source over time and our research must continually focus on newer ways to increase the organ pool through innovation in donation after cardiac death, xenotransplantation and ultimately 3D printing of organs and regenerative therapy.
Background
According to the Centers for Disease Control and Prevention, the opioid overdose death rate increased 30% in one year, between 2015 and 2016.
US President Donald Trump has called the health crisis a "national emergency" and pledged $6 billion over two years to help solve the problem.
There were 63,500 deaths related to drug abuse in the US in 2016 and, according to CDC, opioids were the cause of 42,200 of this total.
High levels, above 21.1 per 100,000 people, of overdose-related deaths were recorded in 24 states. Just five states had the lowest level of fewer than 11 deaths per 100,000, according to CDC. This supports Trump's claim that opioids are a national health problem.
[visualizer id="150890″]