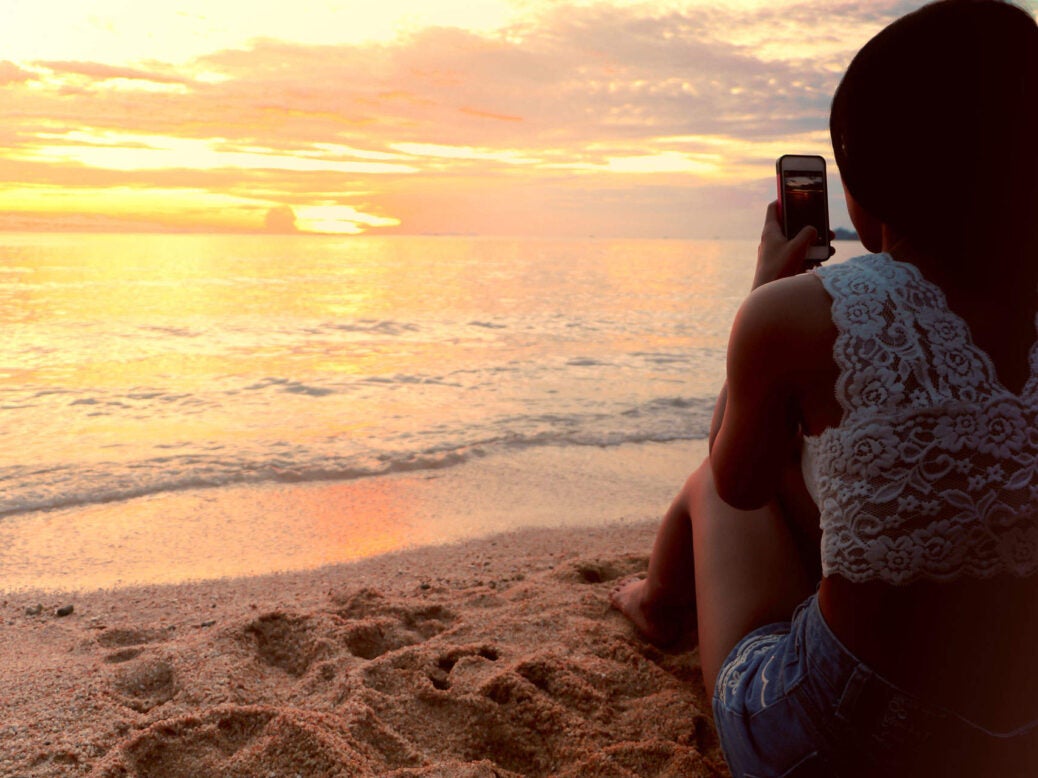 The cost of post-Brexit data roaming is likely to increase significantly, as a report from the House of Commons EU Scrutiny Committee has confirmed that operators will be allowed to increase charges following Brexit.
Writing in the report, the committee said:
"EU27 operators will be able to increase the wholesale roaming charges which UK mobile operators incur when UK citizens travel to the EU27.
"Although the Government will be able to limit the extent to which operators can directly charge UK consumers for these services, and some operators may not reintroduce roaming charges, the Government cannot prevent operators from incurring these increased costs, which may, over time, to be passed on to consumers by a variety of means."
Will networks waive post-Brexit data roaming?
While it is hoped that networks will choose to waive the cost of post-Brexit data roaming, it is feared that many consumers will see a return to the situation a few years ago where mobile internet access in mainland Europe was associated with high charges.
"Unfortunately it looks like consumers will pay the price as a result of the government not making it an obligation for providers to maintain free roaming after Brexit," said Matt Powell, editor at Broadband Genie.
"Of the major network operators, only Three has committed to free roaming. We will have to hope the other networks voluntarily allow free roaming in Europe to continue, otherwise we could soon see a sharp increase in the cost of using a mobile device outside the UK."
How free roaming changed consumer behaviour
When free roaming became standard across Europe, it had a significant positive impact on consumer behaviour.
Not only did the majority of people use their phones and tablets more frequently, but some even opted to holiday more.
"Our research has found that free roaming is popular with consumers; 80% use their mobile device more often and 27% have reduced their reliance on public Wi-Fi," said Powell.
"But we also discovered it could have had a direct impact on our behaviour to the degree that some people are taking more trips abroad."
For networks, then, keeping roaming free may prove to be a smart choice – even if charging remains an option.