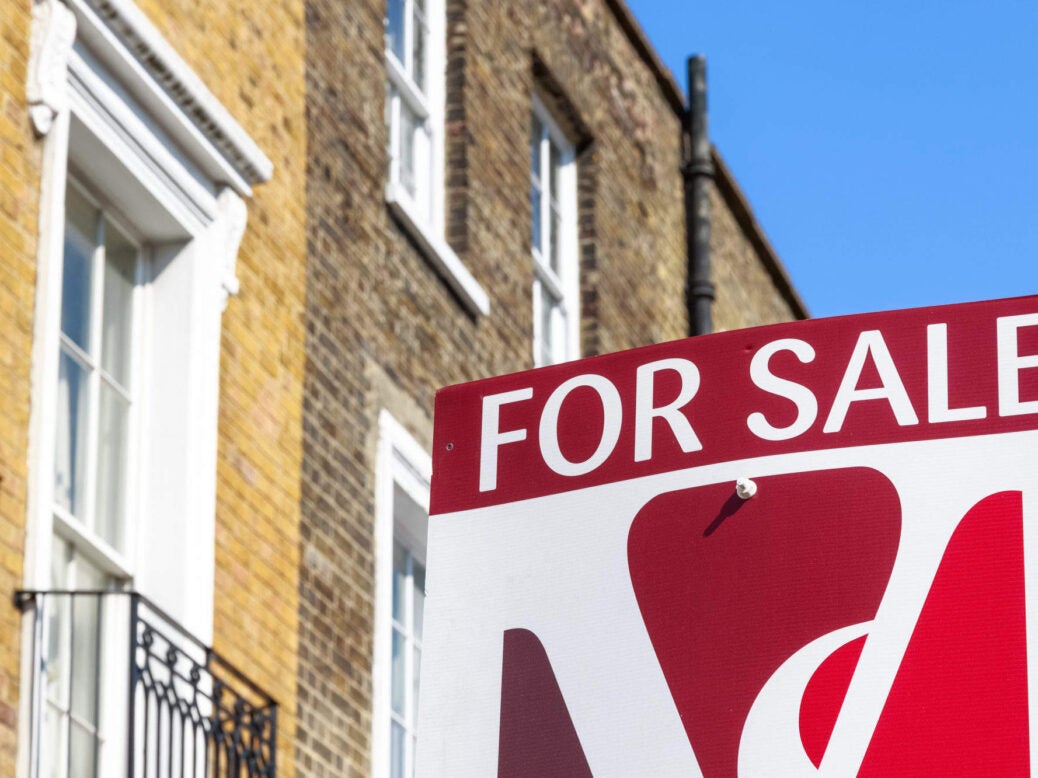 Governor of the Bank of England Mark Carney has warned that a no-deal Brexit could wipe 35% off the United Kingdom's housing market.
During a special cabinet meeting on government preparations for a no-deal Brexit, Carney told cabinet ministers that the financial implications of leaving the EU without a deal could be as severe as the 2008 financial crisis, with house prices dropping by over a third.
What does this mean for the post-Brexit property market?
According to independent fact-checking organisation Fullfact, in 2016 the UK government paid £13.1bn to the EU budget, and EU spending on the UK was forecast to be £4.5bn. So the UK's 'net contribution' was estimated at about £8.6 billion.
As of January this year, the UK property market was worth an estimated £7.14tn.
If Carney's prediction is correct and house prices do go down by a third, this would equate to a total decrease in the post-Brexit property market of around £2.49tn, around 280 times higher than the UK's net contribution to the EU.
With the average house in the UK currently priced at £226,900, this could see the average house price decrease by nearly £80,000. Although this may be good news for first-time buyers, Carney has also predicted that in this scenario mortgage rates would increase.
Leaving the EU without a deal could ultimately lead to a slump in the value of the pound and spiralling interest rates, Carney warned.
However, this outcome has been set out as a worst-case scenario, with Carney optimistic that the Chequers proposals would be less economically damaging than a no-deal Brexit.
Doom and gloom?
The Bank of England governor has been accused of making 'doom and gloom' predictions on the impact of Brexit on the UK economy, but defended his stance in an op-ed published in the Daily Mail. He said that it was the bank's job to "prepare for the worst, not hope for the best".
Earlier this month, Carney confirmed that he will stay on as governor until 2020 to ensure continuity after the UK exits the EU after he was originally due to step down in June 2019.