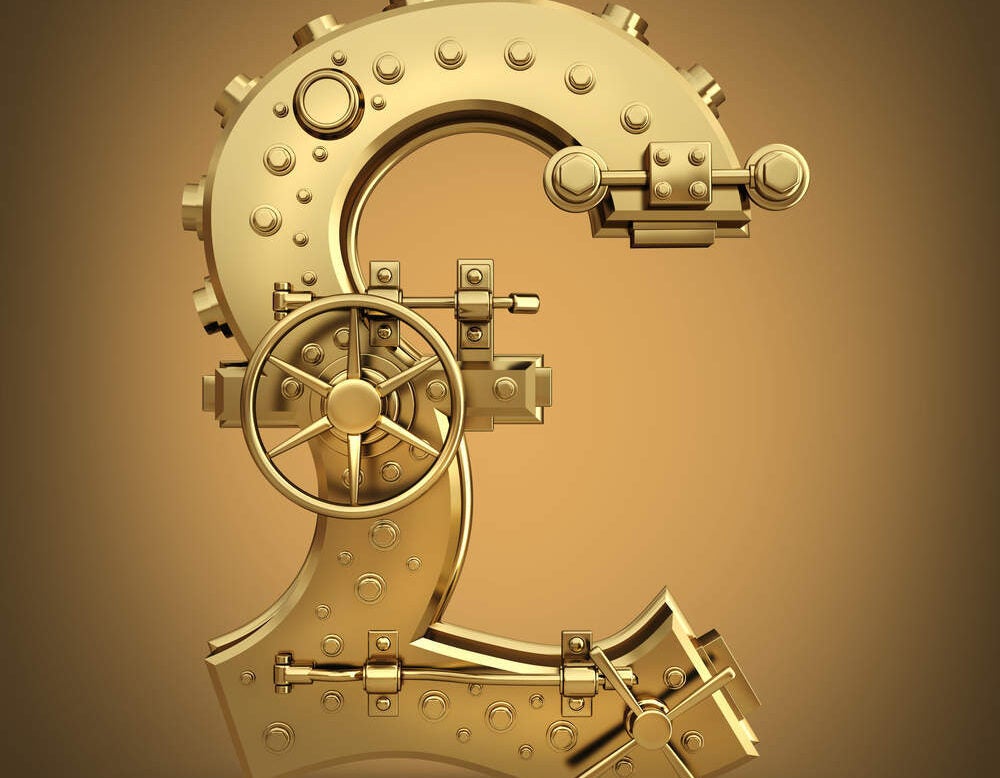 It might seem surprising but banks are still selling payment protection insurance (PPI).
Despite the bottom line for the PPI mis-selling scandal expected to hit £75bn ($93bn) according to the ratings agency Standard & Poor's the financial product — supposed to cover payments on loans if customers fell ill or lost their jobs — is still being tacked on to loans.
Scroll down for a breakdown of how much banks have paid out
And with the City regulator, the Financial Conduct Authority, planning to draw a line under the PPI scandal in June 2019 perhaps PPI will be able to make a come back — if it's sold properly.
GlobalData's 2015 UK Insurance Consumer Survey reveals that there is real demand for short-term protection insurance.
Percentage of survey respondents with a protection product
If done properly banks and insurers should now be able to move forward and rebuild PPI's reputation.
How bad was the PPI scandal?
Banks had to put billions aside for claimants as a result of mis-selling, and ultimately paid thousands of claims.
Thankfully there are signs that this is nearly over, as the amount paid out in the second half of 2016 was the lowest since 2011; as a result, the amount banks are putting aside has fallen.
This is good news for banks, especially Lloyds and Barclays, which both felt a significant impact on their financial results due to claim levels.
What once was a large generator of premiums for banks and insurers has shrunk to a more accurate market size, fitting the true demand for short-term payment protection cover.
Click to enlarge the charts