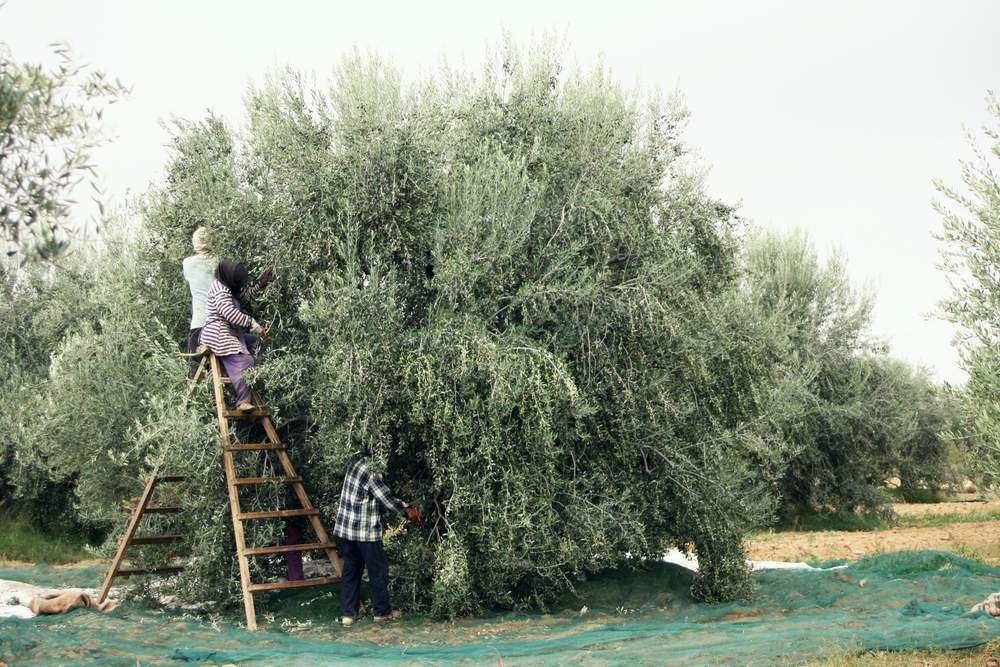 Olive oil prices have skyrocketed this year as unfavourable weather conditions, and persistent droughts restrict supply; while demand has been rapidly growing in emerging economies, such as Brazil and China.
As a result, olive oil prices have hit new highs, potentially putting people off buying it.
The 2016/ 2017 harvest is forecast to be the second poor harvest in two years because of the erratic weather in the world's two largest olive oil producing nations: Spain and Italy.
Parts of Italy saw temperatures hit 43 degrees celsius in early August, substantially higher than the seasonal average of 30 degrees.
A poor harvest will be bad news for olive trees and sales, with the wholesale price of extra virgin olive oil soaring to $4,200 a tonne in 2017, up from $3,000 a tonne last year.
Olive oil has always been an important part of the Mediterranean diet and has become increasingly popular in other parts of the world.
In fact, health is one of the most important attributes of olive oil. According to a recent GlobalData survey, 76 percent of people believe that olive oil has a positive effect on their health.
The growing popularity of the Mediterranean diet means people who are buying olive oil for health will probably keep doing it, despite the higher price.
However, we're likely to see higher olive oil prices in the long term as global weather patterns become more severe and unpredictable due to climate change.
Peak olive oil could be some way off yet.