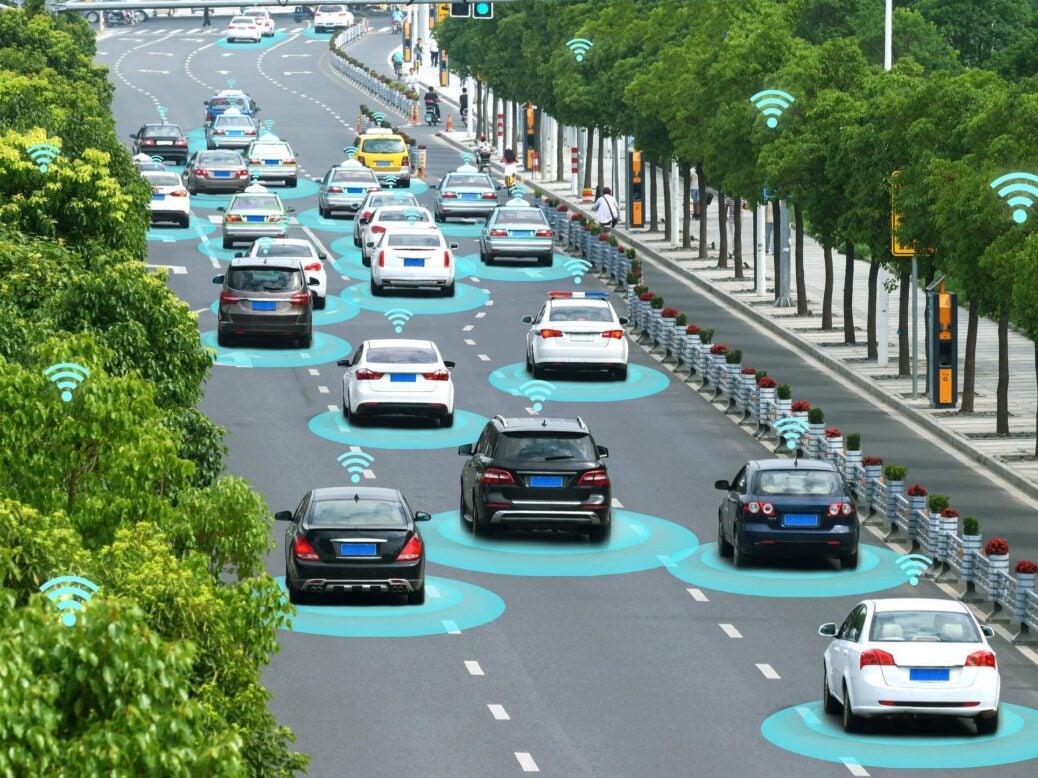 Samsung Electronics has launched a new Samsung Automotive Innovation Fund, which will see $300m invested in self-driving technology.
The new fund will invest in connected car and autonomous technologies, such as smart sensors, machine vision, artificial intelligence (AI), security and privacy.
The company has already made its first investment with the fund, investing $90m into TTTech. The company creates safety controls for the automotive industry.
This is part of the tech company's plans to strive ahead in the autonomous car space. Earlier this year, it acquired Harman, an American company that creates connected car systems.
As well, Samsung was spotted testing its autonomous tech in a customised Hyundai car in South Korea.
However, the company has said it was only developing the self-driving platform, not its own autonomous vehicles. This puts Samsung on par with the likes of Apple, instead of being a fully-fledged self-driving car maker like Tesla.
Making self-driving technology safe 
As part of its research and investment into autonomous tech, Samsung said it wants to focus on the safety aspect to help prevent road injuries, which are among the top 10 causes of death worldwide.
Young Sohn, president and chief strategy officer of Samsung Electronics, said the fund with have partnerships with startups, to make "the driver and passenger experience safer, more convenient, and more enjoyable."
As the automotive industry moves forward in the pursuit of self-driving tech, safety is perhaps the biggest concern. In August, the insurance company Axa carried out some autonomous experiments by crashing self-driving cars.
The company explored questions such as: if an autonomous vehicle is in an accident, who is responsible? And: what about the hacking risk that comes with putting a computer interface in a vehicle?
Head of accident research and prevention for Axa Winterthur, Bettina Zahnd, said:
"Today, over 90 percent of all accidents are still caused by people. With improved technology, better sensors and the future development of the systems, I am convinced that automated driving will significantly improve road safety."
In other self-driving tech news, Tesla's founder Elon Musk tweeted earlier today that the company will be unveiling its electric Semi truck in October.
Tesla Semi truck unveil & test ride tentatively scheduled for Oct 26th in Hawthorne. Worth seeing this beast in person. It's unreal.

— Elon Musk (@elonmusk) September 13, 2017
Reuters reported that the electric truck will have a working range of 200 to 300 miles. As well, the truck could have autonomous capabilities added to it in the future.