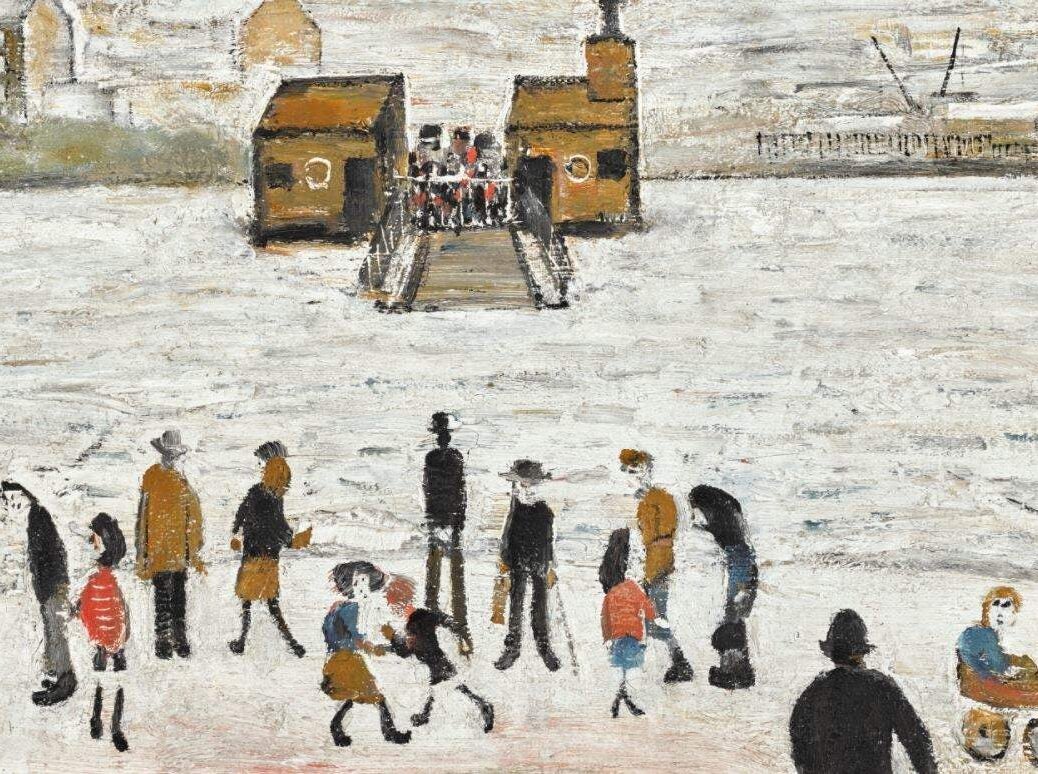 After last week's Post-War and Contemporary Art Sale wrapped up with total sales of $310.2m, Sotheby's will be hoping for another good showing at the Modern and Post-War British Art Sale this week.
Succeeding the auction house dramatics of last week, with the $450m sale of Salvator Mundi and sales of other desirable artworks such as Andy Warhol's Mao and Francis Bacon's Three Studies of George Dyer, this week will be far less exciting. However, there are still some incredible offerings set to go under the hammer.
Sotheby's Modern and Post-War British Art Sale will celebrate the very best of British, as works by renowned artists such as L. S. Lowry and Dame Barbara Hepworth go up for sale.
The auction will take place over two days, starting on Tuesday, 21 November in London. Lots 1-34 will be sold as part of session one. Sotheby's will then sell the remaining 80 items at a second session on Wednesday, 22 November.
The full auction catalogue can be viewed here, but these are some of the best pieces available at Sotheby's Modern and Post-War British Art Sale:
Lot 15. L. S. Lowry – The Rush Hour
Guide price: £800,000-£1.2m
Lowry's matchstick men and simplistic painting style often divides opinion. Regardless of his critics, his work is set to be the main attraction on Tuesday. Lowry is best known for his depictions of northern England, some of which will go under the hammer at Sotheby's. The Rush Hour is expected to be the biggest hit among bidders, but a second piece, The Steps, is also expected to sell for up to £850,000.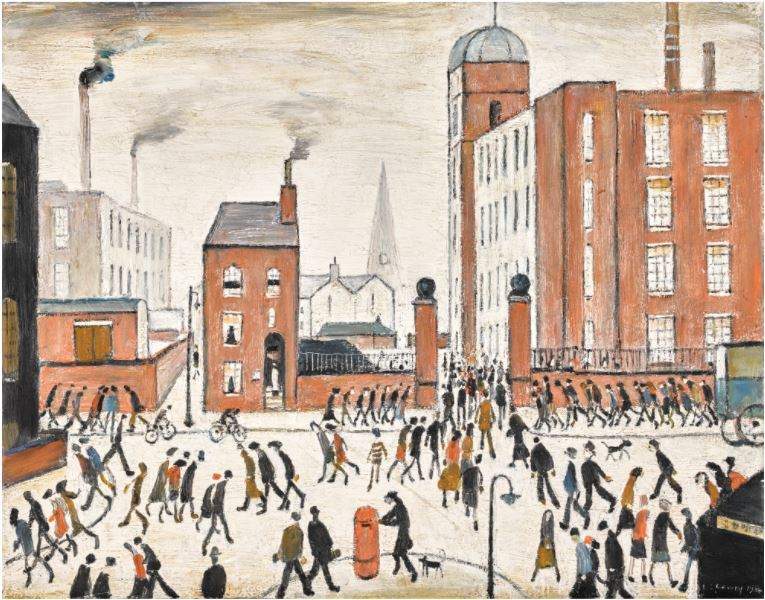 Lot 5. Christopher R. W. Nevinson – A Dawn
Guide price: £700,000-£1m
Futurist painter Nevinson made a name for himself for his depictions of World War I and A Dawn was one of the paintings that aided his rise to fame. This image, depicting downtrodden French soldiers in a Cubistic fashion, is one of two paintings expected to fetch £1m at Sotheby's Modern and Post-War British Art Sale.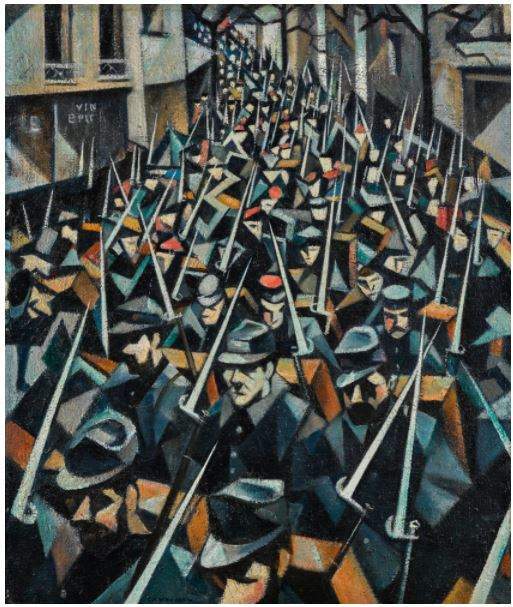 Lot 23. William Turnbull – Leaf Venus I
Guide price: £150,000-£200,000
Aside from paintings, Sotheby's will also have a number of sculptures up for sale. William Turnbull's Leaf Venus I is the best of the bunch. Viewed as the sibling of Turnbull's Idols series, the Leaf Venus sculptures aim to construct a range of images within a single piece of work and it does so well. According to Sotheby's, the sculpture takes inspiration from natural objects, such as a leaf or pebble, as well as man-made creations such as tools and primitive statues.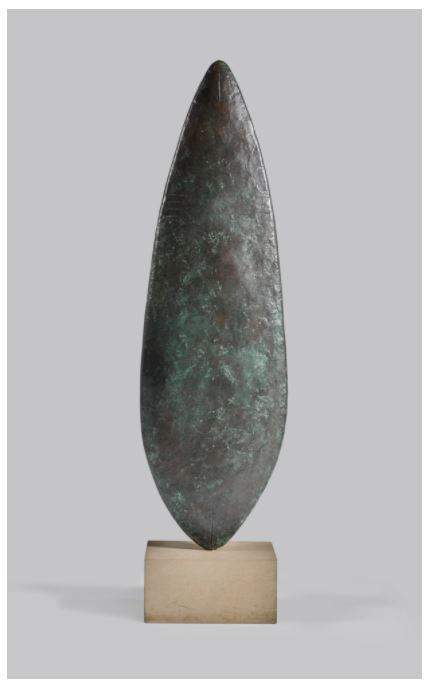 Lot 12. Sir Winston Churchill – Landscape with Two Trees
Guide price: £100,000-£150,000
Sir Winston Churchill is best known for guiding the United Kingdom through World War II. However, he is also a popular figure in the art world for his landscape paintings. While technically an amateur, Churchill produced 500 splendid works during his later years, some of which will be on the block this week.  Landscape with Two Trees is expected to sell for the highest price, but The Goldfish Pool at Chartwell is also up for sale.
Lot 175. Lucian Freud – Christmas Day Lunch
Guide price: £10,000-£15,000
Celebrated psychologist Sigmund Freud made the Freud name famous. However, the psychoanalysis founder's grandson, Lucian Freud, found his own fame through art. His charcoal sketch depicting a small family eating their Christmas lunch will go up for sale on Wednesday, just in time for the festive season.