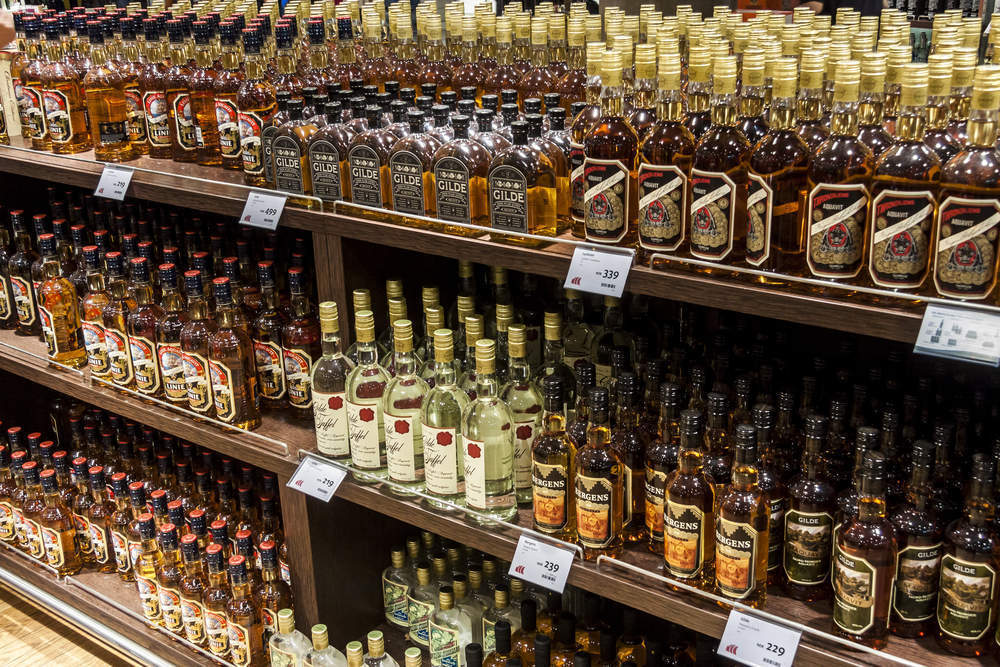 Alcohol is generally considered to be bad for your health — too much of it anyway — so is this slight rise in price a way to try and get people drinking less?
The Budget was announced yesterday and many people are still cheering about the extra money being given to schools and the NHS, which is long overdue.
But where will that extra money come from? Well, some of it from alcohol, it seems.
Chancellor Philip Hammond said measures that could potentially costing the pub network £125m, as "previously planned upratings" will still go ahead for beer, cider, wine and spirits.
With this 3.9 percent increase in duty, or an extra 2p a pint, set to have a major impact on pubs, the small relief in ratings was not taken to as kindly as hoped.
Miles Beale, chief executive of the Wine and Spirits Trade Association, said:
It is disappointing that the chancellor has failed to support a great British industry. He has increased what were already excessive and unfairly high rates of duty for the UK's wine and spirit consumers and businesses."
This all means that beer will be up two pence a pint, cider one pence a pint, Scotch whisky will increase by 36 pence a bottle and a bottle of wine will be 10 pence more expensive.
The relief in ratings was announced that all pubs with a rateable value of under £100,000, which makes up 90 percent of all establishments, will be given a £1,000 ratings cut.
This is a move to aid smaller pubs, many of which have disappeared thanks to the recession.