Animals really do do the funniest things. There've been plenty of displays of the glory of nature in 2017. Nature-lovers have enjoyed the incredible Blue Planet II and the thought-provoking Wildlife Photographer of the Year winners.
But while there's lots to think about when it comes to the sheer majesty of nature, what about the silly side of the animal kingdom? That's where the Comedy Wildlife Photography Awards come in. This charitable initiative encourages photographs to submit work that shows animals being funny, silly, or just very happy.
The awards are designed to raise funds and awareness for the Born Free charity which defends wild animal welfare around the world. Profits from the sales of prints and the books based around the Comedy Wildlife Photography winners are devoted to the charity.
So, without further ado, here are some of the hilarious photos which won this year.
Comedy Wildlife Photography Awards 2017:
Overall winner:
"Help" by Tibor Kercz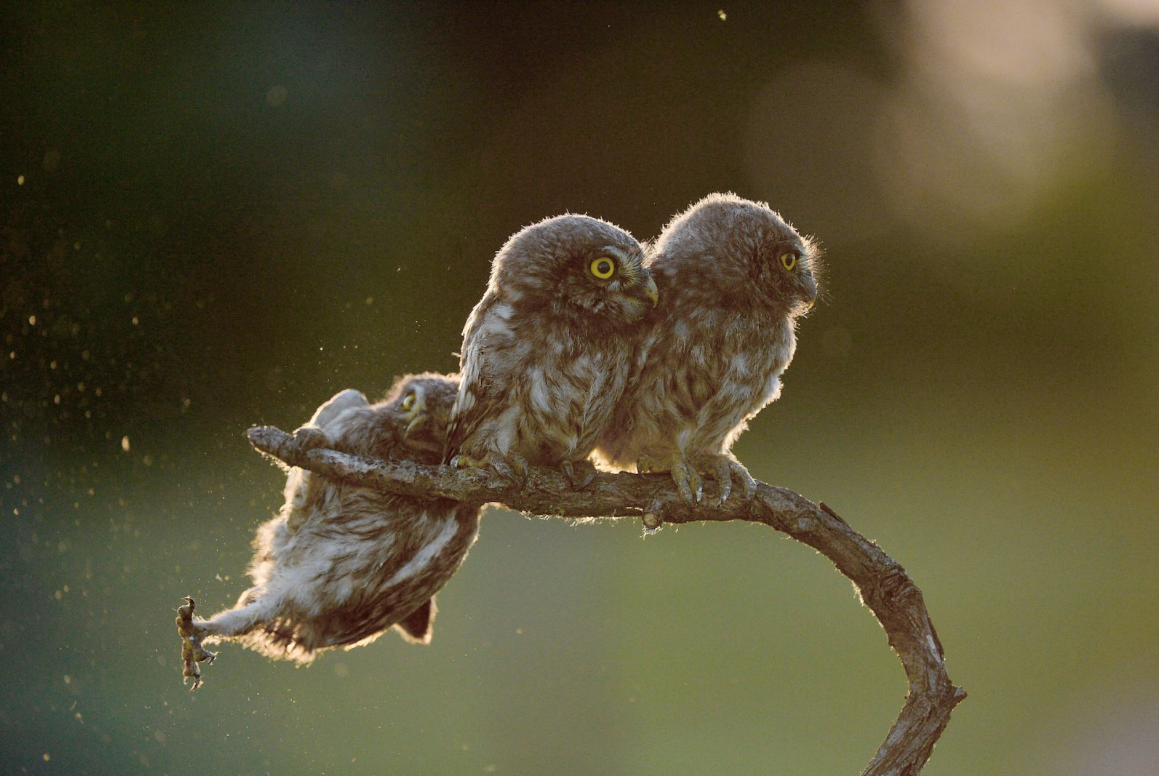 Alex Walker's Serian on the Land Winner:
"The Laughing Doormouse" by Andrea Zampatti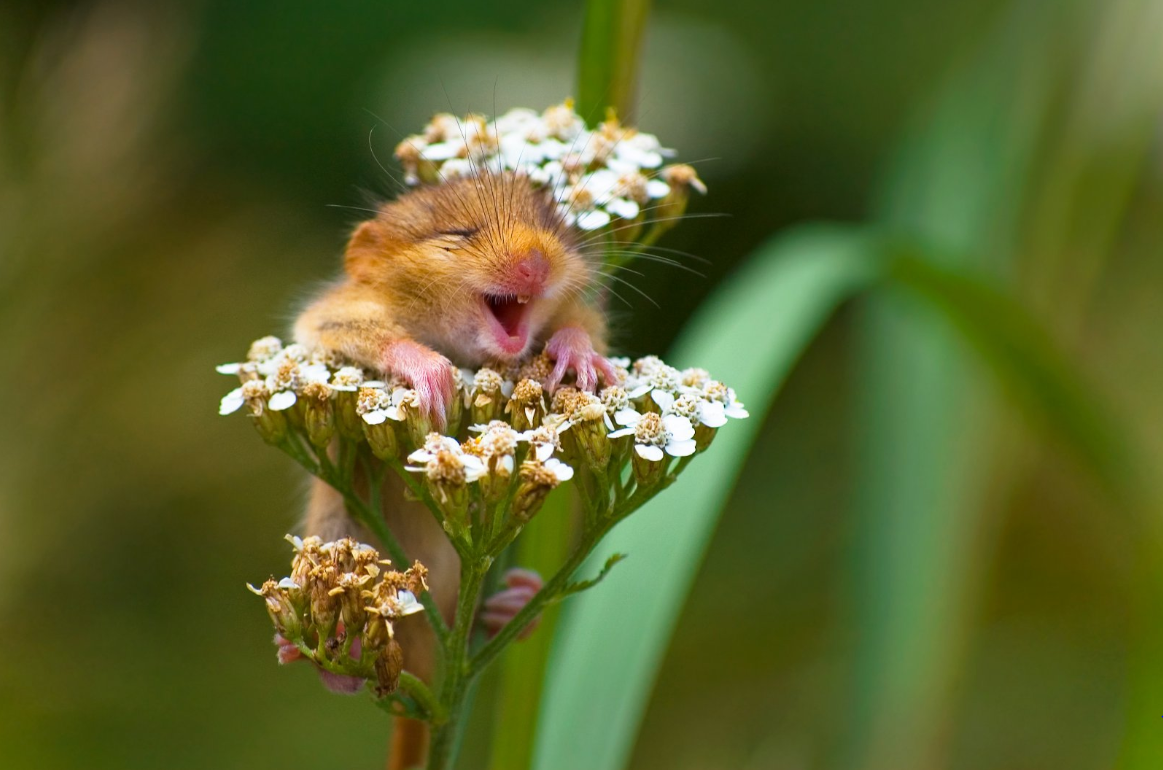 Kenya Airways in the Air Winner:
"Duck Speed" by John Threlfall
Padi Under the Sea Winner:
"Slap" by Troy Mayne
Highly commended:
"All Dressed And Ready For Church" by Carl Henry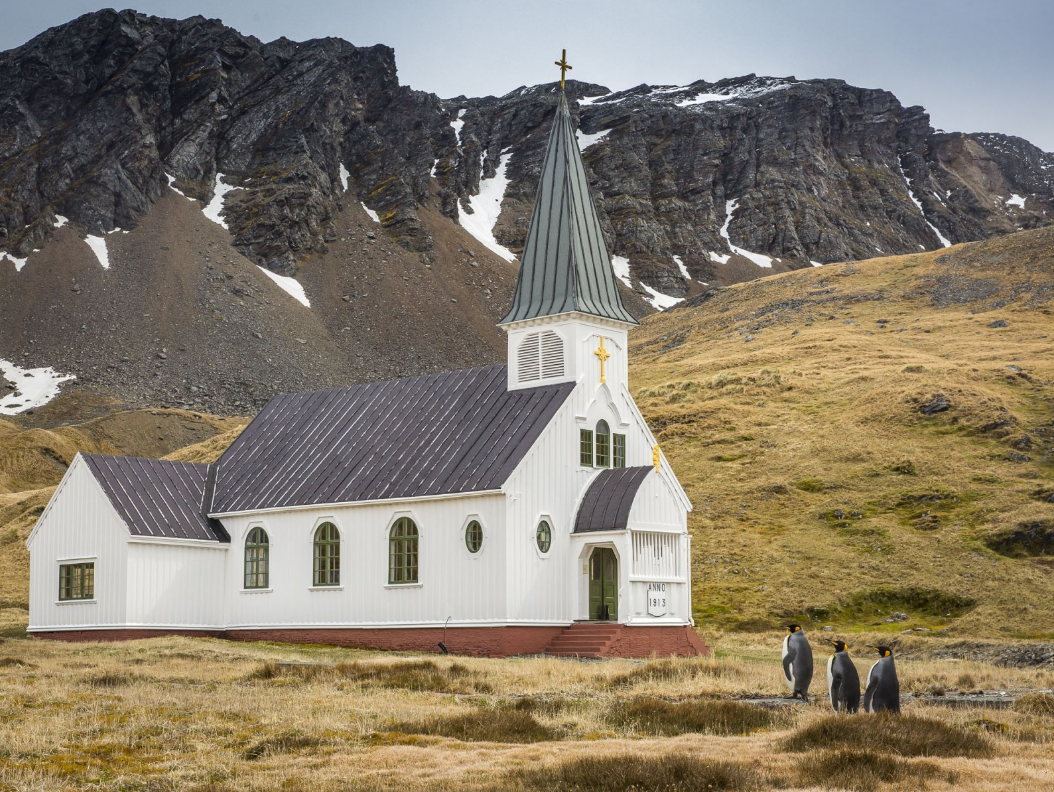 "Animal Encounters" by Jean Jacques Alcalay
"Monkey Escape" by Katy Laveck-Foster
"Cheering-sea-otter" by Penny Palmer
"Hitching A Ride" by Daisy Gilardini
"Mudskippers Got Talent" by Daniel Trim
"Must Have Three-putted" by Douglas Croft
"Caught In The Act" by Bence Mate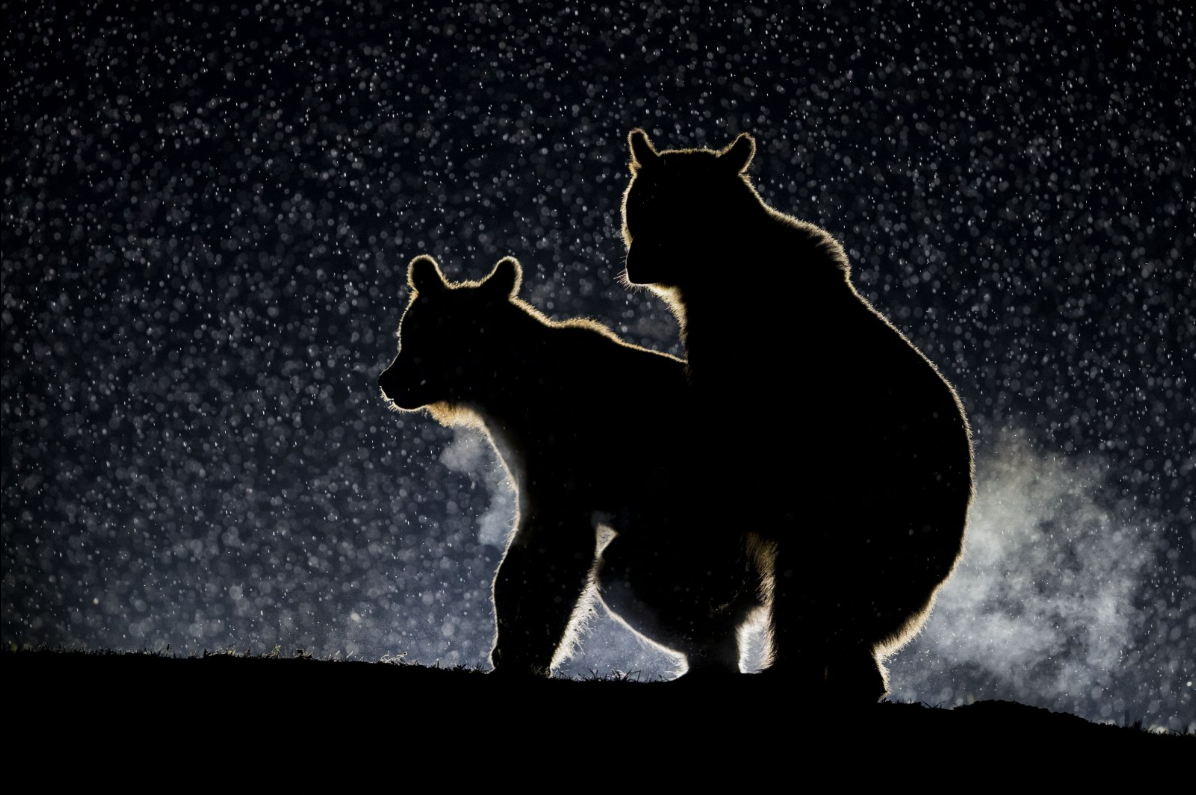 "Eh What's Up Doc?" by Olivier Colle
Finalists:
"WTF" by George Cathcart
"Kung Fu Training – Australian Style" by Andrey Giljov
"Laughing Seal — Oh, I just got it!" by Brian Valente
"Outsourcing Seatbelt Checks" by Graeme Guy
"Oooh matron — carry on up the jungle!" by Gill Merritt
Untitled by Chris Martin
"Three Tanors" by Roie Galitz
"Excuse me, where should I go?" by Aster Leung
Untitled by Linda Oliver
"Let Me Clear My Vision" by Arkaprava Ghosh
Untitled by Barb D'Arpino
Untitled by Eugene Kitsios
"Not To Worry" by Budkov Denis
"Looks like the diet worked!" by Paulette Struckman
"Say Cheese!" by Tanakit-Suwanyangyaun
Untitled by Hannele Kaihola
Untitled by Jasmine Vink
Untitled by John Sheridan
Untitled by Johnny Kaapa
Untitled by Josef Friedhuber
Untitled by Melissa Nolan
Untitled by Melissa Usrey
Untitled by Miguel Illana
Untitled by Monique Joris
Untitled by Nadav Begim
Untitled by Esa Ringbom