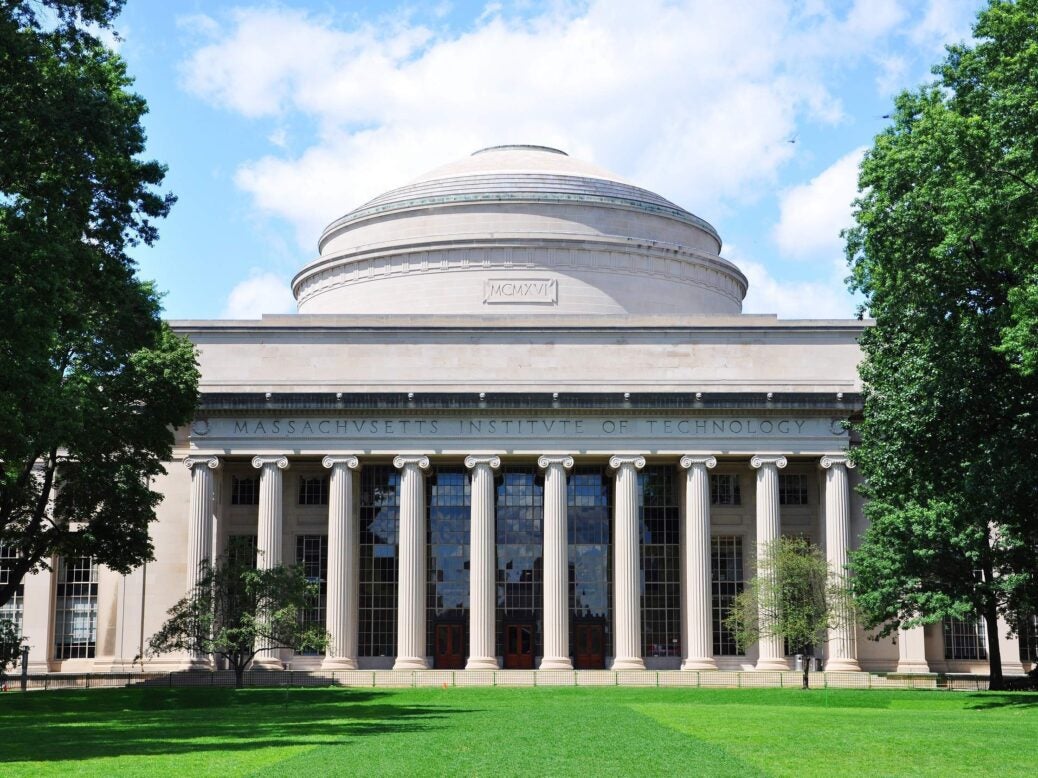 Oxford University is the only UK institution to come top in more than one subject, signalling that one of the oldest universities in the world still remains one of the best, according to the new world rankings from education company QS.
Internationally, UK and US universities are considered to be the top institutions globally. The list ranked the schools by subject, showing which are the best universities in the world and what to study there.
Subject-wise, ETH Zurich is the only university in continental Europe to top any of the rankings, while Hong Kong University represented Asia's only top place, taking the award for dentistry.
One of the new additions to the list was that Sussex University overtook Harvard and Oxford as the best institution to study development studies. Loughborough was named the best university for sports-related subjects, something the school is well-known for.
These are the top 10 universities in the world and the best subjects to study
1. Massachusetts Institute of Technology (MIT), US
It's no surprise that the top ranking university in the world came out top for engineering, technology and many science-related subjects including natural science, mathematics and economics. In total, MIT is the top university for 12 subjects.
2. Stanford University, US
Stanford is considered the second best institution by QS, it didn't rank top for any subjects. It came second to MIT for engineering and technology, and second to Harvard in psychology.
3. Harvard University, US
Out of all the universities included, Harvard is the best university for 15 different subjects. This year, it added history, modern languages and statistics as its best subjects, alongside medicine, psychology and law.
4. University of Cambridge, UK
Cambridge didn't manage to top the league tables for any subjects. However, it came second for natural sciences, geography, and arts and humanities.
5. Californian Institute of Technology (Caltech), US
Despite being fifth on the top 10 list, the highest Caltech came on the subjects rankings was sixth for chemical engineering.
6. University of Oxford, UK
Oxford did pretty well as far as the UK and European institutions go. It ranked top for arts and humanities, archaeology, English language and literature, anatomy and physiology, and geography worldwide.
7. University College London (UCL), UK
Though UCL was in the top 10 for many different subjects, the only area it came top in was education for the UCL Institute of Education.
8. ETH Zurich (Swiss Federal Institute of Technology), CH
The only continental European university to make the top 10 list, ETH Zurich came top for earth and marine sciences.
9. Imperial College London, UK
Imperial managed to rank in the top 10 for civil and structural engineering and environmental sciences.
10. University of Chicago, US
The final school in the top list, Chicago was featured in the top 10 of universities for English language and literature, history, and accounting and finance.