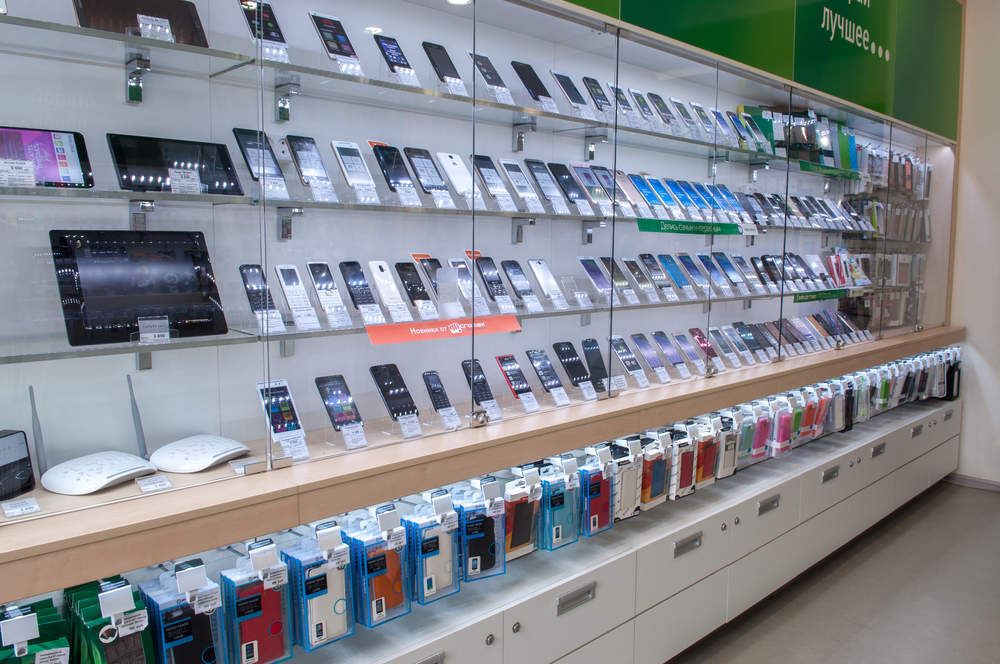 The majority of phones sold in the US as handsets to be topped up with credit– so-called prepaid phones — are budget models but phone company strategies are changing.
In the second quarter of this year GlobalData research showed more than 60 percent of the devices offered by prepaid carriers sold for $150 or less.
Premium devices however are the second largest segment.
[verdict_chart id="131444″]
As handset subsidies have declined and some operators have begun using their prepaid brands to compete with rival postpaid offers, the line between prepaid and postpaid service plans has gotten blurry – and the same is true of the device portfolios offered alongside them.
This is being driven by prepaid operators like Virgin Mobile, where 69 percent of the portfolio consists of premium Apple devices.