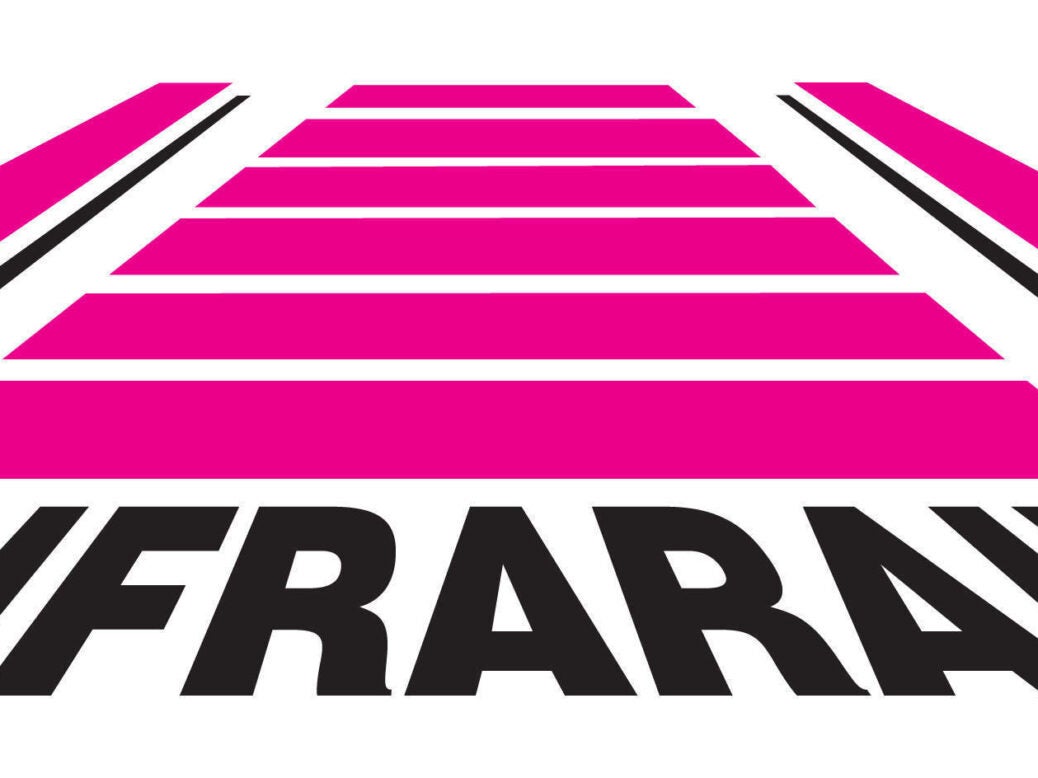 The future of the UK's railway network has been laid out at the UK railway infrastructure exhibition Infrarail.
The UK's transport secretary Chris Grayling was among those speaking at the event yesterday and stressed the need for a "more joined-up railway".
He said the government wanted to get private and public sectors working more closely together and said there would be an overhaul of how trains used on board wifi.
He also said he wanted to speed up the replacement of diesel engines on trains.
Grayling said:
I think we need a more joined-up railway, with integrated regional teams positioned to sort out problems fast and to work together to deliver renewals and enhancements, that's why our rail strategy goes further than before—to get private and public sectors working more closely together, to end the operational divide between track and train and to re-shape the railway around the customer.

The changes are already underway in many parts of the network and we're shaping that as we go forward with a franchising process, an alliance between Network Rail and the upcoming South-eastern franchise will take a similar approach on the Midland mainline and the first of a new generation of long-term regional partnerships to run the East coast mainline in the 2020s.
Yesterday, the boss of Network Rail has said more trains could be running around the clock in the "not-too-distant future".
Mark Carne told the Times newspaper: "If you have a 24-hour Tube, it is not going to be long before people want 24-hour availability of rail systems."
Network Rail is a public sector company responsible for the operation and maintenance of railway infrastructure – including tracks and stations – in England, Scotland and Wales.
Last month a report by MPs accused Network Rail – as well as the Department for Transport and rail firm Govia Thameslink – of "a catalogue of failures" that has caused "misery" for passengers.
Infrarail will this year see 200 companies from across Europe join the UK rail industry's organisations including Network Rail, the Railway Industry Association, Rail Alliance and British Steel.
Grayling also announced the need for greater emphasis of Wi-Fi and the replacement of diesel engines on trains.
He added:
Now the technology we're seeing this week and the technology we'll be driving across the railway will also play a big part in helping meet our environmental challenges. Railways got to part its part in meeting those challenges, the Bi-mode trains that we're introducing across the network will play an important part in ensuring we move beyond a purely diesel age.

I think it won't be long before we see the diesel engines on Bi-mode trains replaced with hydrogen, which I think has enormous potential for our railways and we will continue to work to develop those new technologies to work alongside you, to shape their potential for the future, to work towards zero carbon-alternative fuel trains across the network.