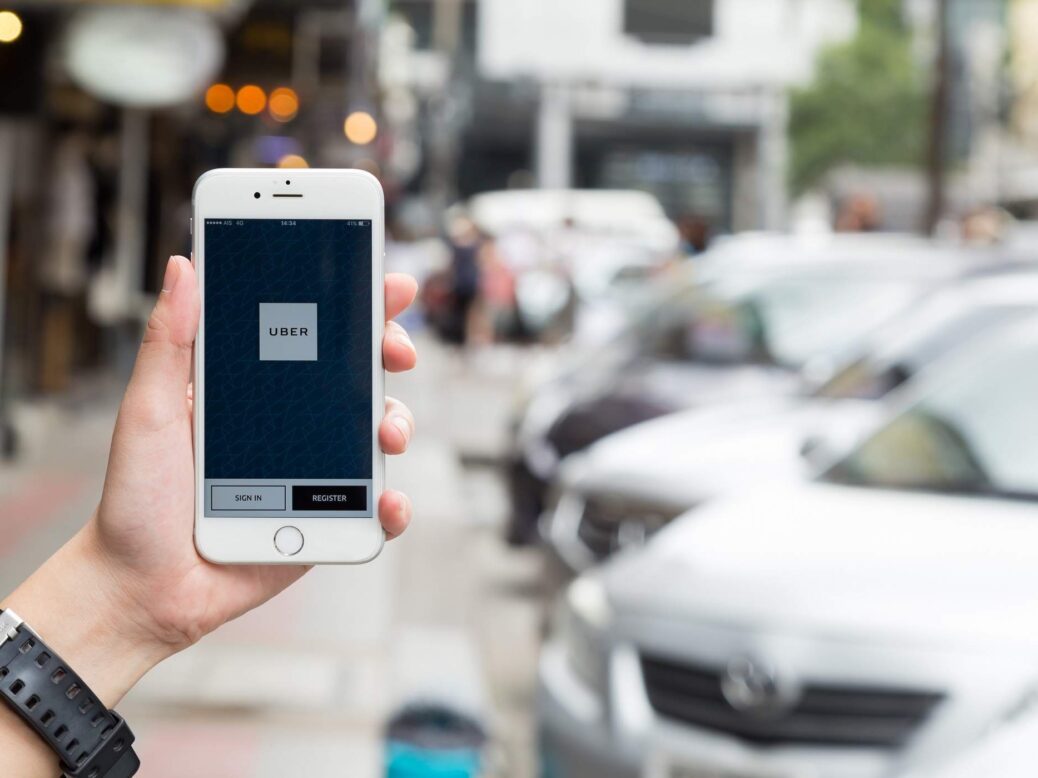 A blog post by an ex-Uber engineer about sexual harassment at the startup has prompted the company to launch an "urgent investigation" into the claims.
The startup has reportedly hired a former US attorney general Eric Holder to conduct a review of the claims.
Engineer Susan Fowler had been working at Uber for just over a year before she left. In a recent blog post, she detailed the sexual harassment she allegedly endured at the company.
Chief executive Travis Kalanick has called the allegations "abhorrent and against everything Uber stands for and believes in", according to Reuters. He has said his chief HR office is investigating the claims.
In the blog post, Fowler writes about the inappropriate messages sent by her manager which involved him using the company's chat software to try "to get me to have sex with him." She explained the HR reaction to the messages, which because it was the said manager's first offense, would simply be "a warning and a stern talking to".
After leaving this team to work on a different project, Fowler wrote about how she came into contact with other female engineers and employees at the company who had also been subject to harassment from this same manager.
When Fowler joined the startup, 25 percent of the organisation's employees were women. She notes that when she left, this number had dropped down to six percent. Fowler now works for Stripe, saying: "I feel a lot of sadness, but I can't help but laugh at how ridiculous everything was. Such a strange experience. Such a strange year."
Kalanick said: "We seek to make Uber a just workplace and there can be absolutely no place for this kind of behaviour at Uber – and anyone who behaves this way or thinks this is OK will be fired."
Arianna Huffington, who recently joined Uber's board, tweeted that she would conduct an independent review of Fowler's claims, with Kalanick replying that she has his full support.
Just talked w/ Travis & as a representative of Uber's Board I will work w/Liane to conduct a full independent investigation starting now 1/2

— Arianna Huffington (@ariannahuff) February 20, 2017
As well as this, #DeleteUber was trending again on Twitter, with many profiles calling users to delete the app after the allegations. The hashtag was originally launched during the time of Trump's immigration ban, after accusations the company wanted to profit from a protest at New York's John F. Kennedy Airport.
Is this a signal that Silicon Valley's coveted startups are growing up?
Uber has long been heralded as the wonder child of the startup era, particularly as it is the most valued startup in the world, worth around $66bn. But issues such as Fowler's allegations and last year's UK employment tribunal demonstrate that despite appearances, these celebrated companies, with their attempts to disrupt the status quo and improve the lives of people worldwide, are not as perfect as they seem on the surface
In fact, sexual harassment in Silicon Valley is no secret. According to a study carried out in 2016, 60 percent of women who work in the US tech industry say they have faced sexual harassment in the workplace.
Of this, 65 percent of respondents said the advances had come from a superior. And two-thirds of those that reported the incidents said they were unsatisfied by the result. The women surveyed had positions at a range of startups as well as established giants like Apple and Google.
As part of the investigation into the claims, Kalnick told employees in a memo that Holder and his team will look at general questions about diversity and inclusion at Uber. The company will also publish a broader diversity report in the next few months.
According to the memo, seen by Reuters, Kalnick said:
"I believe in creating a workplace where a deep sense of justice underpins everything we do. Every Uber employee should be proud of the culture we have and what we will build together over time."
As well as disruption, it appears startups need to focus on improving their work culture before they continue attempts to take over the world.