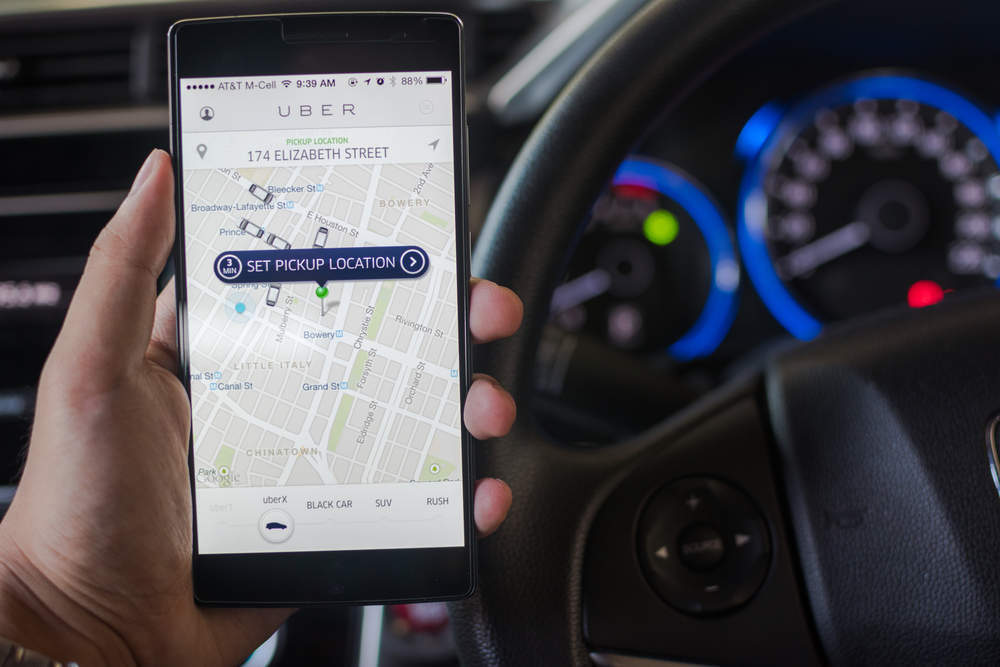 Uber, the San Francisco-based ride-sharing app launched its speedboat service UberBoat in Croatia on Friday.
Speedboats will be available for up to 12 people during the Balkan country's summer tourist season.
Hiring a boat for up to eight people to travel from Split to Hvar, for example, will cost $400, Reuters reported.
Uber's general manager in Croatia, Davor Tremac tweeted a photo of one of the speedboats in action on Friday.
Engines are warming up! #UberBoatCroatia is live in #Split #Dubrovnik #hvar @Uber_Croatia pic.twitter.com/PPpQPTgpFb

— Davor Tremac (@DavorTremac) 29 June 2017
Uber trialled the service in Istanbul in 2015 and Miami during the annual international art fair, Art Basel, in the same year.
It is unlikely that UberBoat, which will compete with other boat services along the Adriatic coast, will be welcomed by all.
Many domestic taxi drivers want to see the Uber app banned.
On Wednesday, hundreds of Croatian taxi drivers staged a protest, claiming that Uber has been operating illegally in the country for two years.
"The Uber application must be banned," said Doris Kosta, the protesters' legal representative. "When Uber fulfills all the necessary legal procedures, than it will be OK for them to get the application approved."
The new UberBOAT service will be available via the Uber app from the cities of Split and Dubrovnik in the southern Adriatic as well as from the island of Hvar.
"UberBOAT offers two different services — transfer between the mainland and the island or speed boat rent for half-day or whole-day trips … There is no possibility to stay overnight on the boat nor to hire the boat without captain and sailors," Uber said in a statement.
On Thursday, Uber announced it had completed 5bn trips, a milestone for the company.
The news follows the resignation of the ride-sharing app's chief executive Travis Kalanick last week.
Tourism accounts for 18 percent of Croatia's gross domestic product.