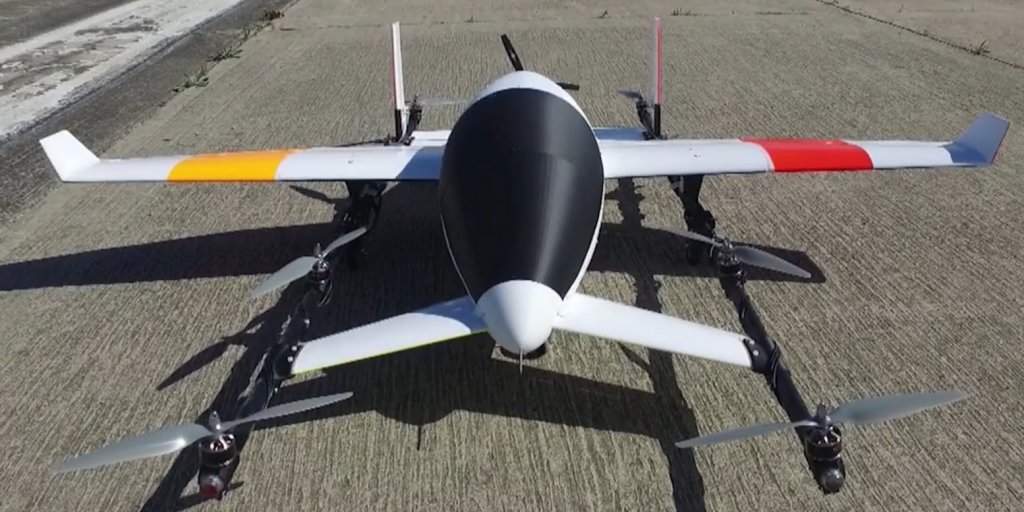 Meeting friends? Going to work?
Soon, you might be able to avoid all the traffic on the road and take a journey through the clouds.
Uber, the ride-sharing app, today unveiled plans to test a network of on-demand flying electric cars by 2020.
At the "push of a button" customers will be able to "get a high-speed flight in and around cities," the San Francisco-based company said in a statement.
Aviation companies including Brazilian aerospace conglomerate Embraer and American firm Bell Helicopter are working alongside Uber to develop the fleet of vehicles, otherwise known as the Uber Elevate Network.
They will take off and land vertically like a helicopter, with zero emissions and minimal noise.
The initial trials of the flying cars will take place in Dallas, Texas' second-most populous county and Dubai, the largest city in the United Arab Emirates (UAE).
Uber hopes to have its flying taxi service transporting customers three years later in 2023.
However, the company face big challenges in the meantime — not only will Uber have to prove that the technology is safe, it will also have to contend with existing transportation regulations.
Not to mention Uber's ongoing legal troubles.
Earlier this week, the company was accused of tracking drivers from Lyft, one of its competitors and last month Google's parent company Alphabet, sued Uber for stealing autonomous driving technology.