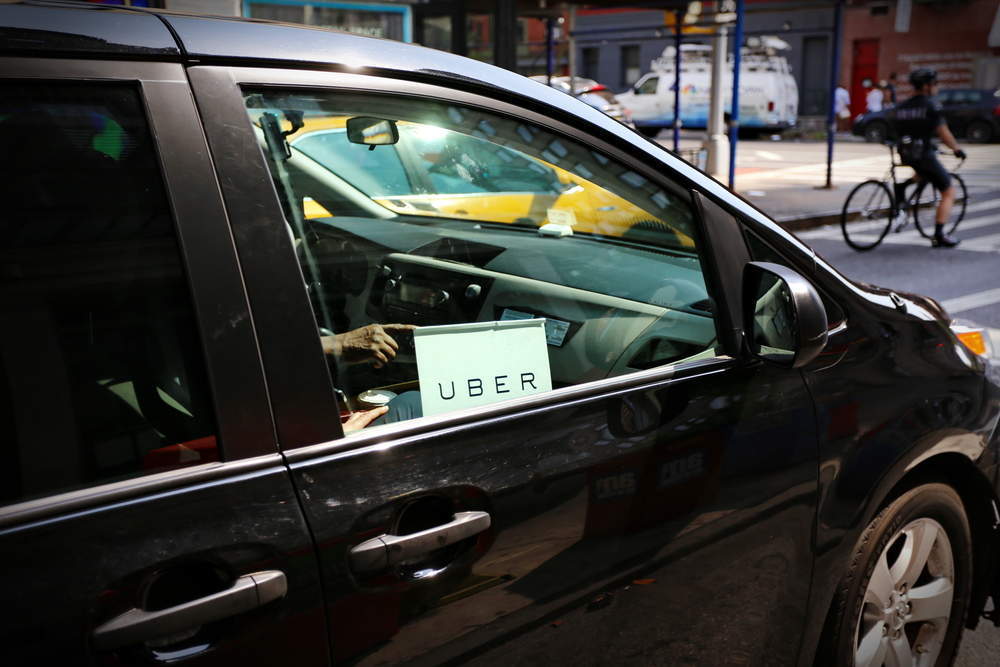 Travis Kalanick, the co-founder and CEO of ride hailing app Uber, has stepped down from the company.
The news was first revealed by the New York Times, which reported he will remain on the board at Uber, the world's most valuable private company, boasting a $69bn price tag.
In a statement to the New York Times Kalanick said:
I love Uber more than anything in the world and at this difficult moment in my personal life I have accepted the investors request to step aside so that Uber can go back to building rather than be distracted with another fight.
Kalanick's decision to step down in the face of a shareholder revolt follows a tumultuous six months of scandal, including complaints of sexual harassment. He agreed to leave after receiving a letter demanding his resignation from five of Uber's biggest investors.
Read more: Travis Kalanick wants to grow as a CEO: what can other disgraced founders teach him?
The shareholders came together against Kalanick just a week after it was announced he would be taking time out from his duties to focus on improving his personal performance and work on becoming "Travis 2.0".
In an email to staff last week, Kalanick said he was taking time off "to become the leader that [Uber] needs".
Kalanick also said he wanted to take time to grieve for his mother, who died last month in a boating accident.
Uber's board said in a statement:
Travis has always put Uber first. This is a bold decision and a sign of his devotion and love for Uber. By stepping away, he's taking the time to heal from his personal tragedy while giving the company room to fully embrace this new chapter in Uber's history. We look forward to continuing to serve with him on the board.
How has it come to this?
Last week the findings of report on Uber's culture was delivered to the company's employees and shareholders.
The report — carried out by former US attorney-general Eric Holder — was the result of an external investigation into claims of sexual harassment and a so-called bro culture at Uber, sparked by former engineer Susan Fowler's allegations of sexism and harassment.
Read more: Uber is on the rocks – here's what's happening with its competitors
Holder's report featured a list of 10 recommendations that could help fix its culture, including a ban on booze at work parties and staff members having sex with each other.
Meanwhile, Uber has been dealing with an intellectual property lawsuit from Google's self driving car division Waymo and a federal inquiry into a software tool that Uber used to sidestep some law enforcement.