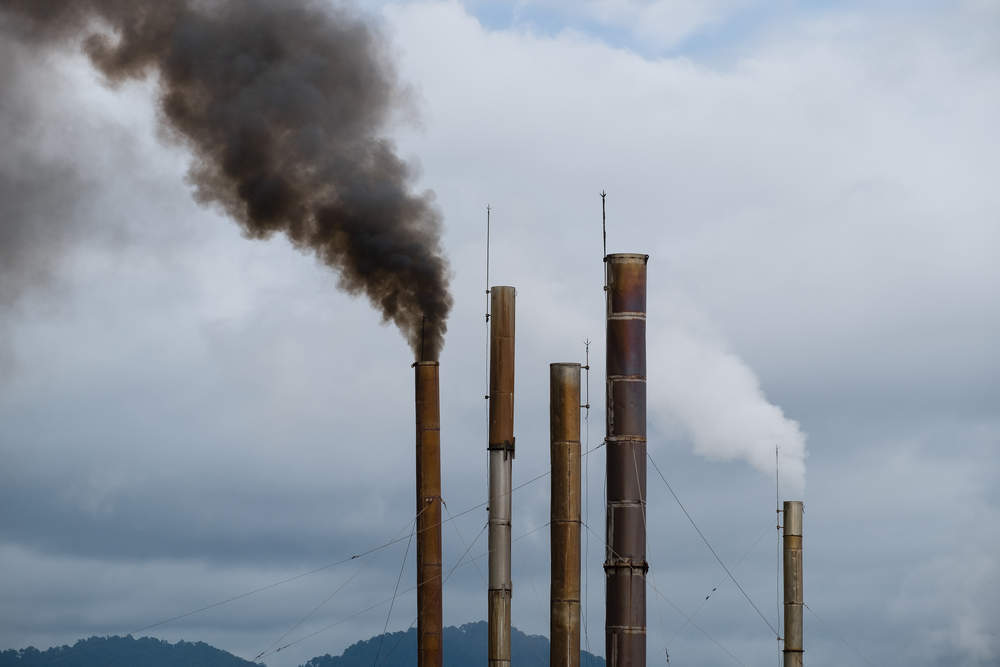 The UK is not on track to reach its target of reducing carbon emissions by more than half within 13 years, according to energy industry professionals.
A survey by the Energy Institute, the professional body for the energy sector, found that four fifths of its members believe the UK will miss its 2030 goal.
"The mood among our members is that energy policy is on pause and ministers need to hit the play button," said Louise Kingham, chief executive of the Energy Institute.
Jim Skea, the president of the Energy institute, said the UK's Clean Power Plan, should be published without further delay.
If we're going to keep on track [with binding carbon targets] there is an urgent need to get that published.
The group's annual Energy Barometer report cited Brexit as a new and "material concern" for further uncertainty in the energy sector.
"Now is the time to readjust. We need a better, more consistent set of policies for energy efficiency. Whichever box you want to focus on – security, emissions, affordability – energy efficiency ticks it. Energy efficiency is probably the easiest [element] to do well, but there is not enough policy work being done," said the Energy Institute's vice president and former National Grid CEO, Steve Holliday.
Although the UK still has a long way to go, the country's carbon emissions fell to about the same level as 1894 in 2016, according to figures published in March.
The amount of carbon dioxide sent into the atmosphere last year totalled 381m tonnes, compared to 382m tonnes in 1894.