9. University of Leeds — Millionaire Maker Score: 38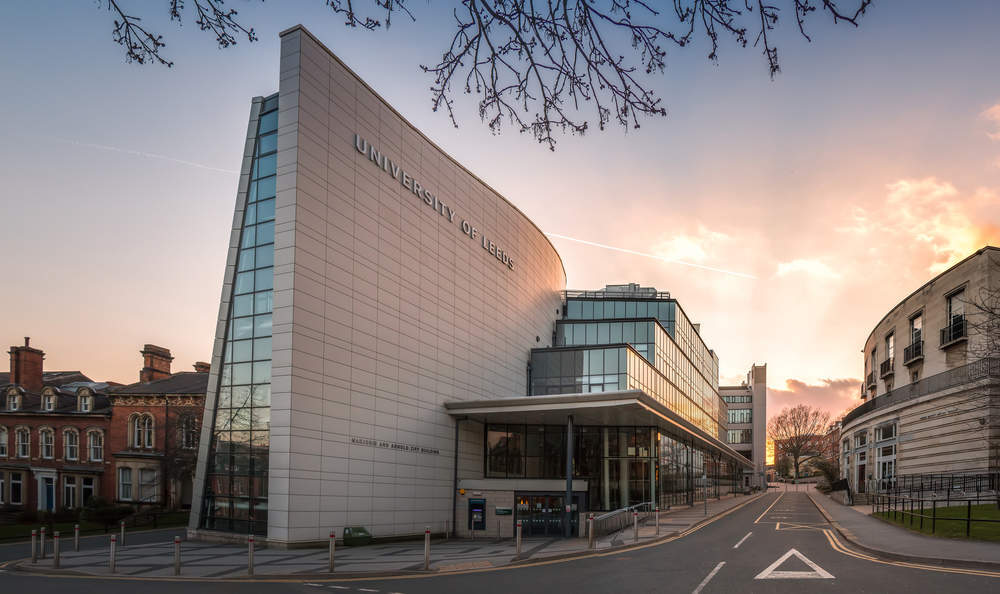 Leeds has an extensive crop of millionaires that have found their fortunes working in media and the arts.
Dan Smith, Kyle Simmons and Chris Wood of the band Bastille, Mark Knopfler of Dire Straits and Simon Rix, bassist of Leeds-based band the Kaiser Chiefs all went to the university.
American actor Chris Pine also did a year abroad there from the US.
Away from the arts, Piers Sellers, the Nasa astronaut, studied there before joining the astronaut corps.