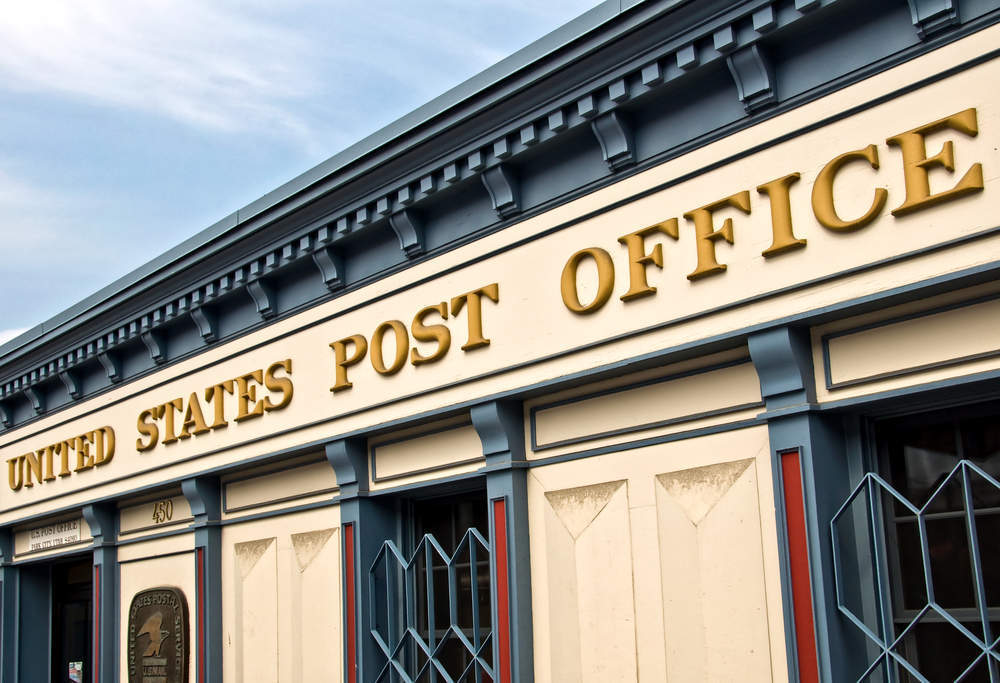 US President Donald Trump has ordered the creation of a task force to review the financial difficulties of the US Postal Service (USPS).
The move comes after Trump sharply criticised Amazon for using the service to deliver packages at low rates "borne by the American Taxpayer".
The task force will be charged with studying the business model, finances and workforce of the USPS, the order said.
It will also examine the slowdown in direct mail and operations in competitive markets after the Postal Service lost $65 billion since the 2007-2009 recession.
The executive order signed by the President said:
The USPS is on an unsustainable financial path and must be restructured to prevent a taxpayer-funded bailout.
The document also detailed how the agency had been unable to meet the obligations of its retiree health benefit scheme, which totalled $38 billion at the end of 2017.
It added:
It shall be the policy of my Administration that the United States postal system operate under a sustainable business model to provide necessary mail services to citizens and businesses, and to compete fairly in commercial markets."
The task force would submit a report on its findings and recommendations to the White House within 120 days of the order.
On the tech-heavy Nasdaq market, Amazon's share price climbed 1.5% to $1,448.5. This time last month the stock stood at $1,588.2.
Background:
Amazon was not mentioned in the order, but Trump has fired off dozens of tweets in the past few months attacking the online retail giant and USPS, which "delivers packages for Amazon at a very low rate".
https://twitter.com/realDonaldTrump/status/981168344924536832
https://twitter.com/realDonaldTrump/status/979326715272065024
The president has taken aim at the online retail giant for a string of other 'offences' including taking business from home-grown retailers in August, and not paying internet tax in June 2017.