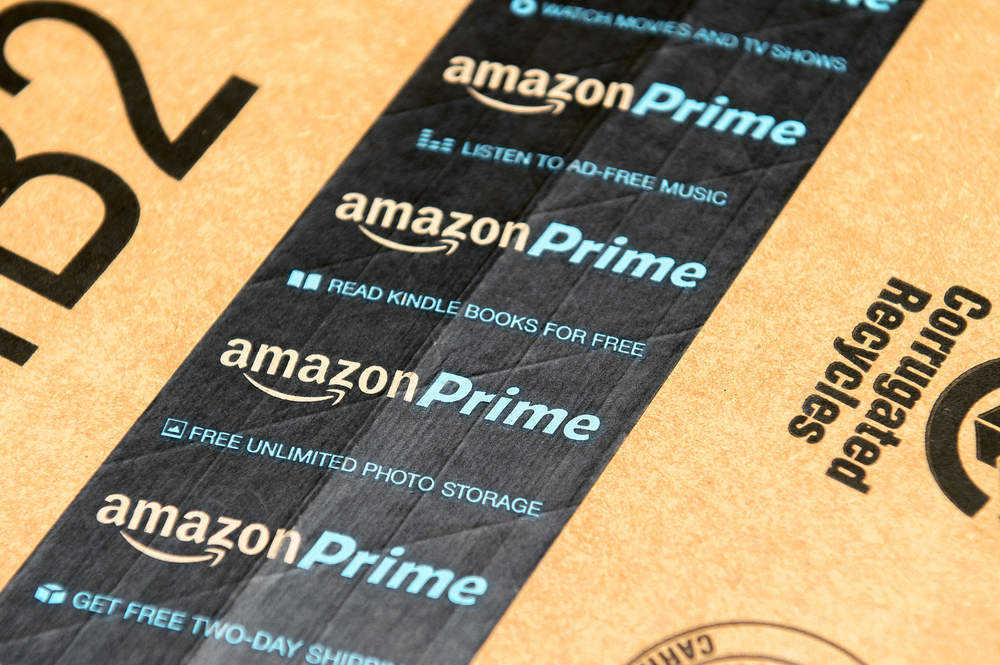 US president Donald Trump has used Twitter to attack e-commerce giant Amazon for not paying internet taxes.
Trump accused Amazon's chief executive Jeff Bezos, who acquired the Washington Post in 2013 of using the newspaper's coverage to protect the online retailer from its tax liabilities.
The #AmazonWashingtonPost, sometimes referred to as the guardian of Amazon not paying internet taxes (which they should) is FAKE NEWS!

— Donald J. Trump (@realDonaldTrump) 28 June 2017
It is not the first time Trump has publicly criticised Amazon.
During his presidential campaign, he said that the world's biggest online retailer flouted the law with an unfair tax shelter. He said last October in Gettysburg, Pennsylvania:
Amazon, which through its ownership controls the Washington Post, should be paying massive taxes but it's not paying. It's a very unfair playing field and you see what that's doing to department stores all over the country.
Again, inn a campaign rally in February 2016, Trump told the crowd:
If I become president, oh [does Amazon] have problems. They're going to have such problems.
He added that Bezos, the world's third-richest man, bought the Washington Post for $250m to exert  "political influence".
Since the beginning of April, Amazon has been collecting sales tax nationwide, so it is unclear what unpaid taxes Trump is referring to.
This is a personal thing. … He's going after Jeff," Gene Munster, co-founder and managing partner of Loup Ventures, told CNBC's "Squawk on the Street." "It's all about personal vendetta against The Washington Post."
The tweet calling the Washington Post "fake news" comes just a day after the newspaper reported that at least four of Trump's golf properties display a sham cover of Time magazine featuring the president.
Amazon's shares were down less than one percent after Trump's tweet on Wednesday morning.