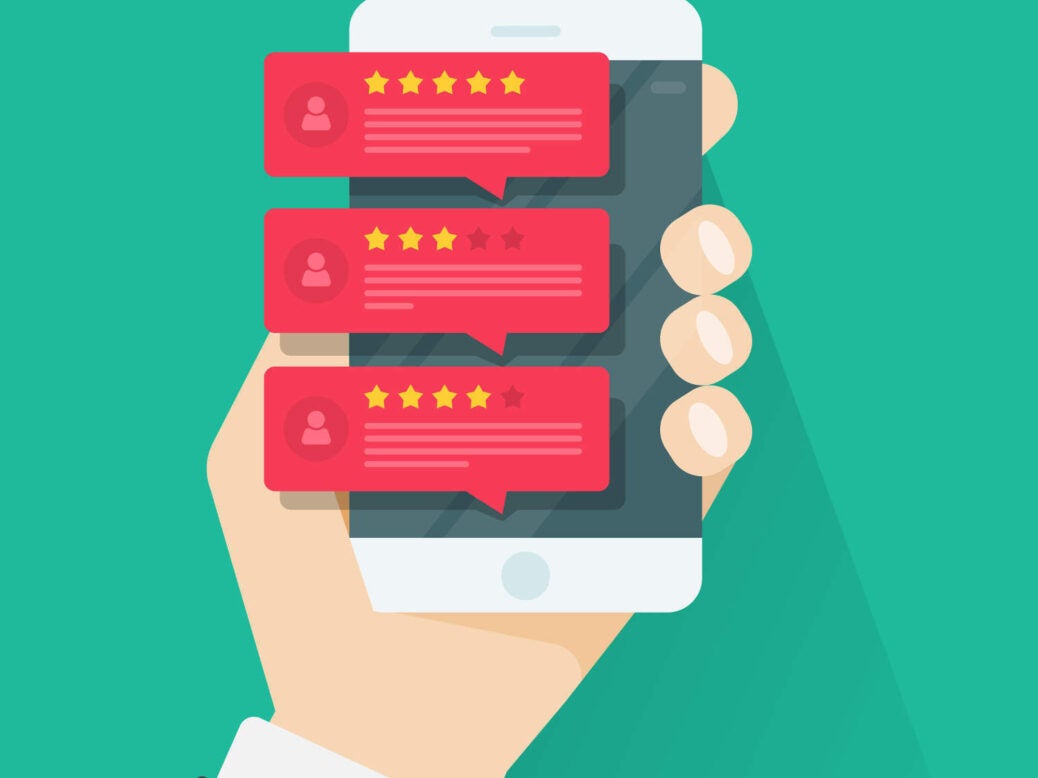 Hotels and online travel companies are constantly battling to retain audiences on booking sites.
However, short attention spans and easy-to-ignore advertising messages mean potential customers can lose interest fairly quickly.
User reviews have though been shown to generate higher brand engagement and loyalty, with customers trusting them more and sharing them online.
Tech giants Google, Expedia, and TripAdvisor are creating software to help brands get more value from their reviews and customer feedback.
TripAdvisor is meanwhile looking to promote and improve its own travel industry services.
Meanwhile smaller players, such as TrustYou, a Munich based feedback platform that was recently acquired by Japanese based Recruit Holdings, are doing the same.
Recruit has also invested in travel booking companies AB-Road, PegiPegi, TravelBook.ph, and Tripping.
Recruit is looking to expand its human resource and marketing services with the help of the acquisition, TrustYou is looking to grow organically.
Earlier in 2016 TrustYou acquired Checkmate, a guest and hotel messaging platform that allowed to expand into the mobile space.
Despite user reviews undergoing disruption, travel companies should be wary of relying on user reviews to generate loyalty.
They should consider turning away from these platforms and directly offering loyalty features to customers.