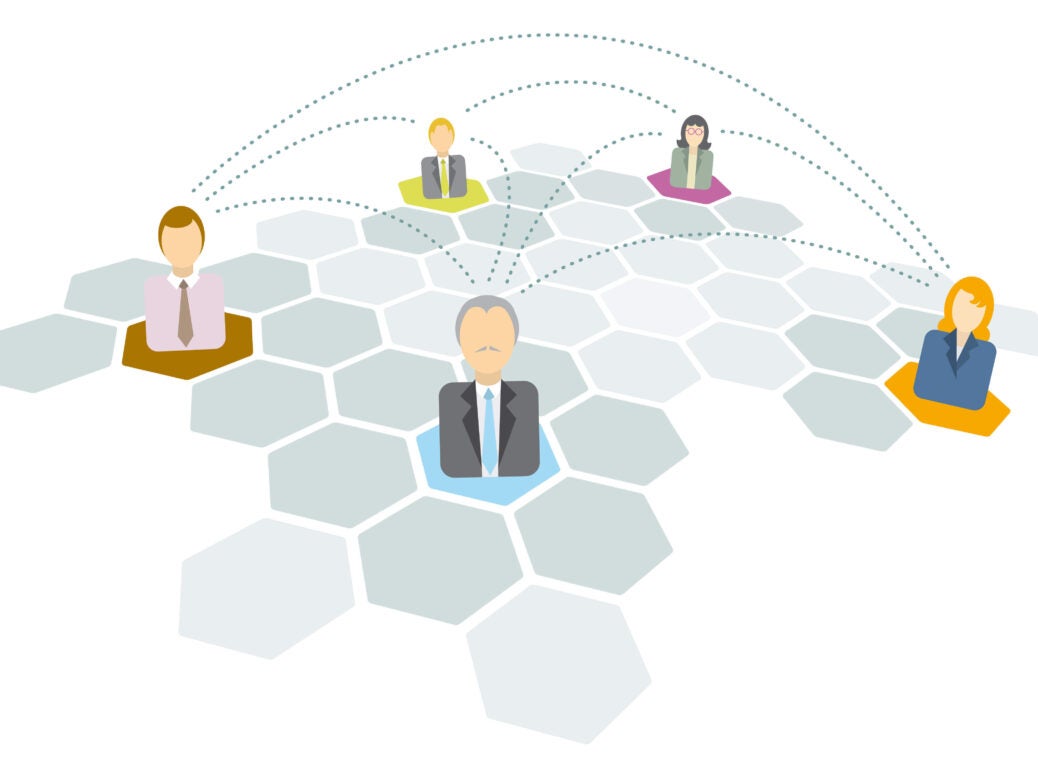 Video conferencing technology has been around for over 50 years, so why has it been considered such a marginal way to communicate in business?
Cost, complexity, and lack of compelling business need are usually the given reasons.
However, things are changing thanks to the world of team collaboration.
Welcome to the huddle room.
The high-end of video conferencing market has started to stagnate and decline.
Once seen as a way for senior executives to avoid travel and make better use of their time, telepresence (immersive, life-like high-definition video conferencing) has remained somewhat niche.
However, the video conferencing market is undergoing significant change.
The built-in capabilities of webcam-enabled smartphones, tablets, and laptops have made video more attractive and are arguably better suited to an increasingly mobile and remote workforce as opposed to travelling into an office just to use a video conferencing suite.
Importantly, video forms but one part of a wider requirement for remote collaboration.
Meetings are interactive, complex and collaborative events, and typically include various participants, often extending beyond the confines of a single company.
Meetings also require a variety of tools for participants to use — attendees need to take notes, describe complex ideas on whiteboards, and share documents from a range of devices and locations.
Simply seeing attendees (albeit in high-definition) from multiple locations is no longer enough.
There is a distinct need for more ad-hoc collaboration, particularly as video conferencing suites are typically scheduled well in advance, and because open-plan offices tend to be disruptive, noisy and not conducive to effective meetings.
One of the biggest inhibitors to team collaboration adoption is complexity; when people need to spend time setting stuff up it will go unused.
Typically, this is referred to as the ten minute tax – the amount of additional time it takes attendees to join a conference after the advertised start time.
Enter huddle rooms – small rooms with a webcam, microphones and speakers.
As the demand for content, connectivity and communication grows huddle rooms could actually make people more productive and sharing work easier.
Atlassian, Blue Jeans Networks, Cisco Spark, and Zoom are all pushing the tech and eventually you'll be using it.