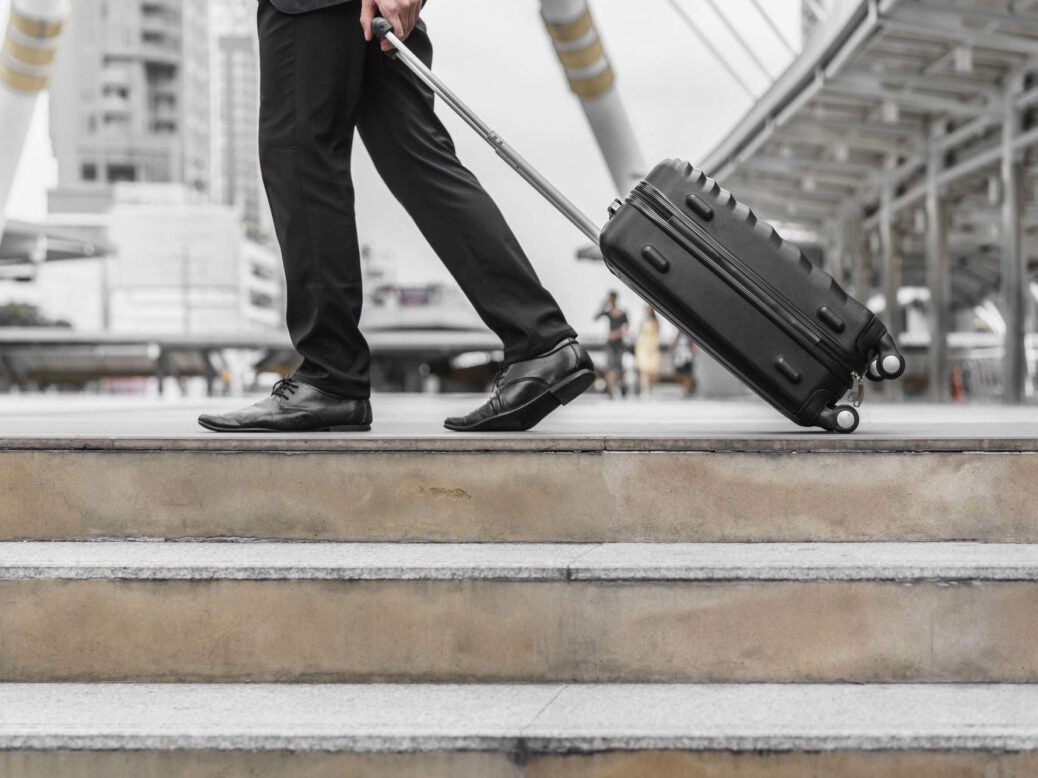 Despite the increasing prospect of a soft Brexit, almost half of British citizens fear that the departure from the European Union will prevent them from working abroad.
This is according to research by jobs site Monster, which found that 45% of Brits surveyed were concerned that Brexit would leave them unable to work outside of the United Kingdom.
This hasn't stopped them wanting to, however, with 31% interested in working abroad in the future and 17% already having worked abroad. This number is, not unsurprisingly, higher among young people: of those aged 16-36, 41% wanted to work abroad.
"While Brits are concerned about the impact of Brexit on their ability to work abroad, it certainly hasn't dented their desire to," said Sinead Bunting, VP of Marketing Europe at Monster.
"The benefits are widely noted, not only can it dramatically increase confidence levels but also our personal business networks, broaden our perspective and give us a host of new and transferable skills."
How will the UK's Brexit plan impact working abroad?
It is not yet clear how Brexit will impact British citizens' ability to work in the European Union, either for the 1.2 million currently living in other parts of the EU, or others that want to move in the future.
The Brexit proposal agreed by the UK Cabinet on Friday outlines "a mobility framework so that UK and EU citizens can continue to travel to each other's territories". However, it is unclear what form this mobility framework will take, or whether it will include the right to work.
As the agreement also includes the end to the free movement of people "giving the UK back control over how many people enter the country", it is likely that there will be limits in place. However, given the level of outrage the plans have caused among pro-Brexit MPs, it is likely that limits will be softer than feared.
Of course, Brexit will have no impact on British Citizens' ability to work in other parts of the world. As of 2006, 1.3 million Brits lived in Australia alone, with hundreds of thousands more living in the United States, Canada, Ireland and New Zealand.
How to get a job working abroad
Getting hired by an overseas company can be a challenge, but Bunting has some advice for those seeking sunnier work opportunities.
"If you're looking to secure a role overseas it's worth asking your HR department if they have an secondment or office swap initiatives as a relatively hassle free way to gain global experience," she advises.
"Otherwise once you've settled on a destination, approach your search with confidence. Prepare yourself for interview via Skype and be prepared to adjust yourself to their time zone for calls."