Despite Brexit uncertainty, London remains the world's most attractive financial center, outdoing big cities including New York, Hong Kong and Tokyo.
The semi-annual global financial centers index (GFCI) is compiled by Z/Yen and the China Development Institute, ranking 92 financial centers on factors such as infrastructure and access to high quality staff.
Business environment, financial sector development and reputation are also considered.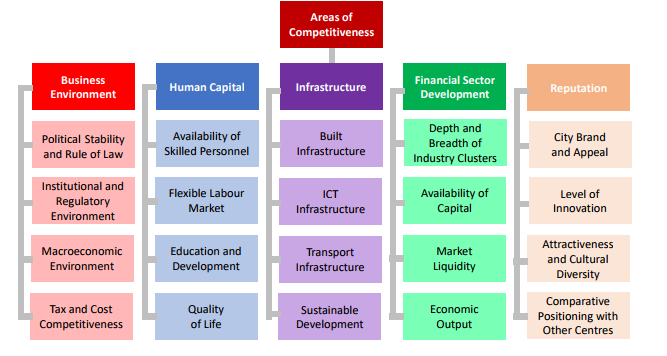 New York held on to second place, but fell 24 index points overall, "presumably due to fears over US trade," the survey said.
US president Donald Trump has pulled out of a planned trans-Pacific trade agreement and is pursuing a more protectionist "America First" economic policy.
Trump has already slapped steep tariffs on Canadian timber and asked his aides to prepare for US withdrawal from a free trade agreement with South Korea over the weekend.
All cities in North America fell in the rankings.
North America's woes
Aside from New York, San Francisco, Boston, Chicago, and Washington also saw large falls.
Cities in Canada also saw a decline, although it was less severe than the the US.
Eastern Europe is on the up
"We are doing much more business in the Baltic at the moment," an asset manager based in Dubai said when completing the GFCI survey.
Indeed, Cyprus, Athens, St Petersburg, and Moscow reversed some of their recent declines.
Western Europe is volatile
Mark Yeandle, associate director of London-based think tank Z/Yen and author of the FCI told Verdict in a statement:
"Overall assessments for the European centers continued to fluctuate as people speculate about which centers might benefit from London leaving the EU."
While Frankfurt, Dublin, Paris and Amsterdam all rose, Zurich, Geneva, and Luxembourg fell in the ratings.
Asia performed badly
Despite strong regional gains in 2016, all of the top ten centres in Asia fell in the ratings with Singapore, Tokyo, and Osaka all showing marked declines.
The GFCI index was first released in 2007.