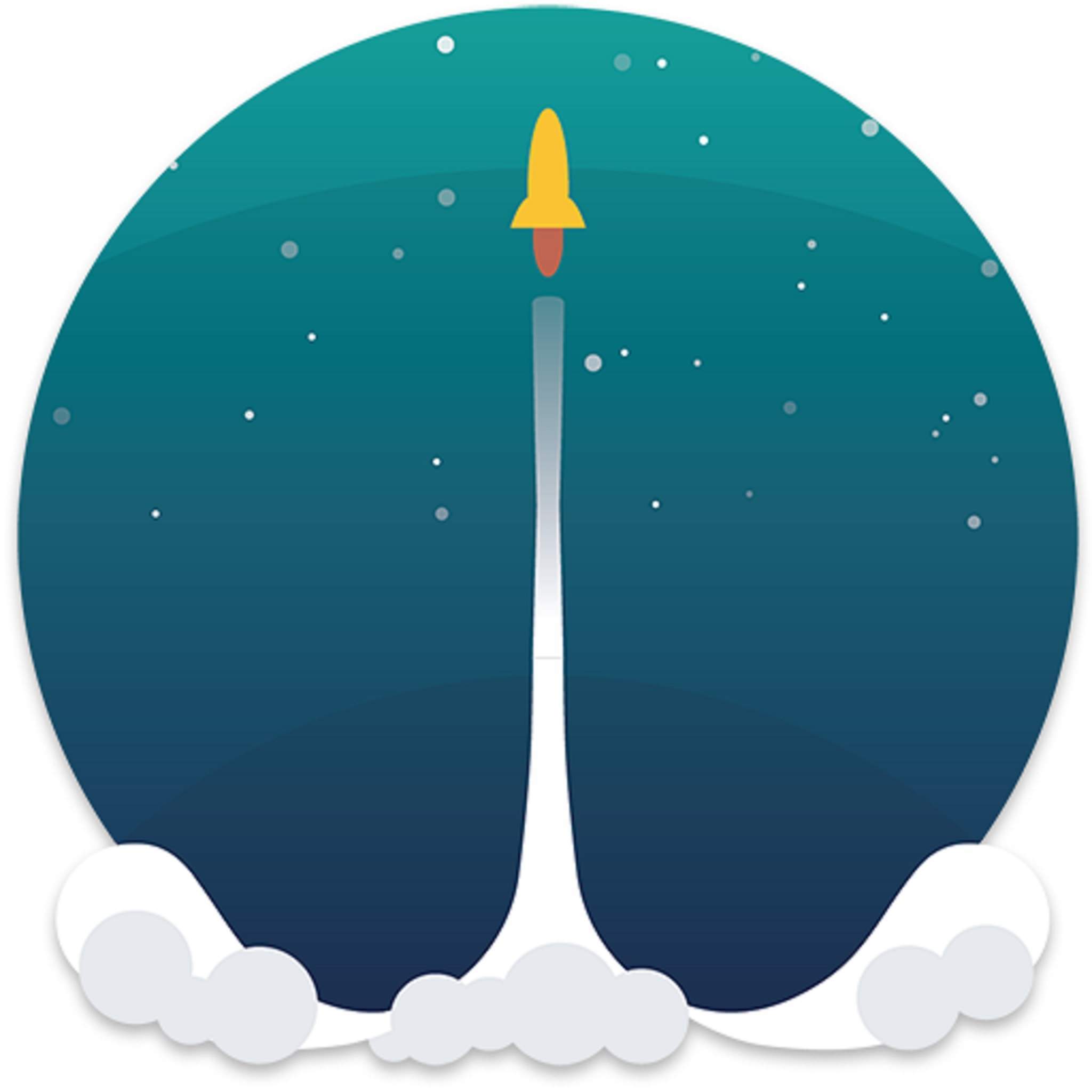 London-based startup Memrise recently won Best App at the 2017 Google Play Awards for changing the way we learn languages.
The app launched two years ago and uses video, real world scenarios, and humour to help its 15m strong audience learn languages quickly and effectively, taking them from amateur to pro in just 50 hours.
Chief operating officer Ben Whately co-founded Memrise with his university friend Ed Cooke.
He gives Verdict the top 10 lessons he has learned from building a successful startup from the ground up.
1. It doesn't need to be a new idea – just a good one
Ed and I both met when studying cognitive science at Oxford and we both had a big focus on memory. After Oxford, I went off to North-eastern China where there were no other English speakers to use memory techniques to learn how to speak Chinese which worked quite effectively.
Ed spent a lot of time teaching memory techniques and we'd been discussing for a long time how we could take what we'd both been working on and give it to a wide audience. [We wanted to] take these learning superpowers that are technique-based and have been known for literally thousands of years and bring them to a much wider audience through technology.
How well do you
really

know your competitors?

Access the most comprehensive Company Profiles on the market, powered by GlobalData. Save hours of research. Gain competitive edge.
Company Profile – free sample
Thank you!
Your download email will arrive shortly
Not ready to buy yet? Download a free sample
We are confident about the unique quality of our Company Profiles. However, we want you to make the most beneficial decision for your business, so we offer a free sample that you can download by submitting the below form
By GlobalData
2. Don't choose to do something because its easy
We decided to create an open web platform first even though we knew explicitly at the time that mobile was the big opportunity. We thought we'd prove the product and do something simple, because we knew how to do web development and then thought we could expand onto mobile later. It was early days for the app store, but it was obvious already [how it would grow], and we were just wrong. If we'd built the mobile app first, we would have got much more traction much earlier.
3. Sometimes ideas can be just too big
We initially wanted to build a platform to help people learn anything – we had this vision of the Wikipedia of learning, where uses would generate their own content and we would help make it memorable. It was a glorious mission, but we failed to appreciate at the time how minutely tailored each learning experience needed to be. We had to front up to this error of trying to boil the ocean in having an open platform which then didn't allow us really focus in on solving how to learn any particular domain effectively.
4. Don't worry about your competitors – just make your product worthy
Once we'd made the decision to go mobile and launched in 2015, our language-app competitors already had 10s of millions of sign ups. The perceived wisdom of the time was that this is a bit of a crowded space.
So we felt that we needed to create something that was going to be an order of magnitude more effective, and that being more effective, the market was still wide open to be taken. Language learning is still done 95 percent offline, because people don't see that spending money on mobile is an effective use of their dollar. And that's what we're changing – we want to make the experience of learning on your mobile massively more effective than learning offline and then people will move to online.
5. When running a startup, hiring is a constant process
People who are really excited are being at the beginning point of a company have a different mental space to people who want to be at the growth stage and want to be in a more solid company. You don't want someone who is a great chief technology officer for when you have 100 people when you're starting out – they're very different skillsets.
Now, the quality of skills and experience that we attract [is different] to what we attracted three years ago. But the people that we attracted then were the right people to work on the product then. We have managed to get good people to work with us [at every stage] and make the product better and better.
6. Play to your team's strength
When we went mobile, we launched on Android, as we'd got together a top-class Android team before we'd got together a top-class iOS team. You can develop faster and you can do faster iterations on Android.
As well, the language learning market is largely outside Western European and the US and those markets are the markets where Android is strongest.
7. Find investors that believe in your vision
When we began looking for investment, London-based venture capitalists we spoke with at the time were very much about 'We want revenue from day one.' And we weren't interested in that. We needed to focus on making the product, not on the revenue.
We went over to the US because we felt that was where that mentality was stronger and we could get influenced from people who had an understanding about being products on a global scale. We approached investors in the Boston TechStars program in 2011 which was hugely informative in terms of our thinking and approach to creating a startup and a global learning product.
8. Don't worry about not being profitable – it will come
Within a few months of launching, the app was made "Editor's Choice" on Google Play. At that point we thought, now is the right moment to start monetising this. So, people can learn whatever way they like, all the content is free on the app and they can keep doing the basics for as long as they like. And then we began to monetise by giving extra learning features, like video.
We started giving more and more features, adding more learning tech that people could pay for. We found that every time we put it out, the conversion rate jumped and the revenue jumped and that has finally moved us to profitability. It was another exciting step in a series of exciting steps, but I'm extremely aware of the length of the path the other side of profitability and the scale of ambition that we've got.
9. It's not all about the money
It's very easy when you're starting a new company to be distracted by wanting a high valuation and make a ton of money. But, if you focus on that you will probably not get what you wish for. If we had started by focusing on profitability we would not have the product that we have today and we would not be in the position that we are.
Instead, if you can work out what your core intention is, what you really want to make happen in the world – then that makes you much more likely to be able to have that impact.
10. Learning tech is a really exciting space to be in
Memrise was the only learning tech app to be nominated for the Google Play awards. It's taken a while for people to start to understand how to make really great learning products. The games industry is the majority of what's being done really well on mobile – that's where most of the revenue is. But, I think this is a sign that education and what I might even call actually useful-for-humanity products are starting do well on mobile. We're at a tipping point where we're starting to make products that can fulfil the potential of mobile and change the way people can learn and think, and change their lives.