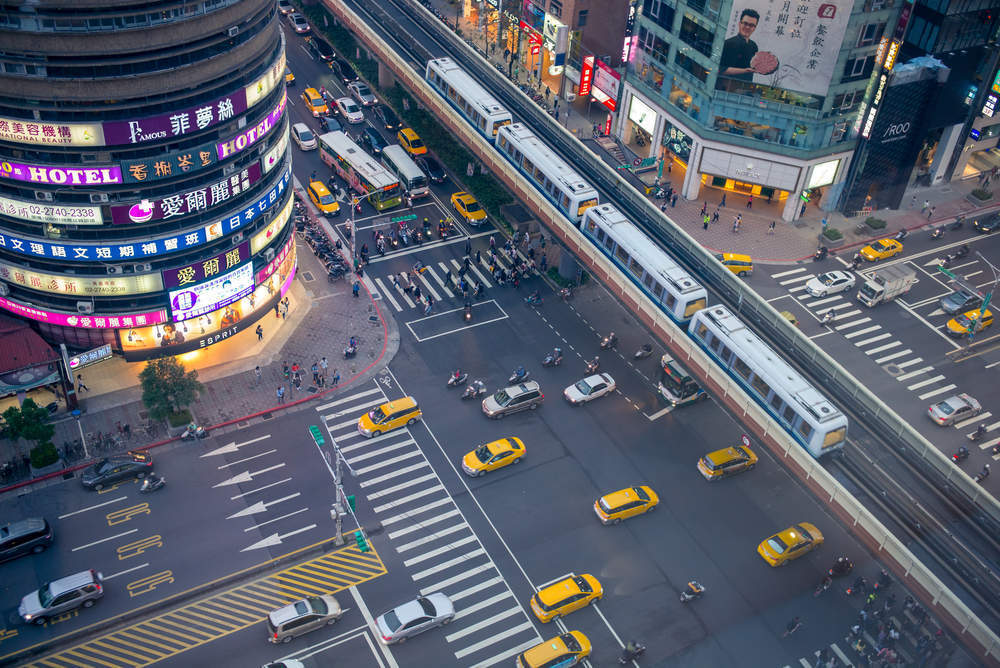 By April next year, all cars in the EU will be legally required to carry tech that will call emergency services in the event of a crash.
This follows a vote in the European Parliament in 2015 that gave the green light to a company called eCall to fit its product to all new cars.
eCall automatically dials 112 (Europe's unified emergency number) in the event of an accident to save lives.
So if the driver and passengers are trapped in the event of serious smash, or perhaps leave the road in a remote part of Europe, the rescue will be on the way the second after the accident.
The exact location, the time of the incident and the consciousness of the driver are relayed either after the collision — or it can be manually activated from a button in the car, if a collision is seen in front of you but you're not involved.
The European Commission expects it to save hundreds of lives a year it said, and is part of its one digital policy, aiming to make tech work better for the European community.
Manufacturers will have to fit the tech to all new cars sold, while some luxury marques already carry the £100 ($130) per unit kit.
There's been some disquiet in the UK about the scheme over the years, where it is happening despite the UK's vote to quit the trading bloc.
Former transport minister Clare Perry said would cost £370m to implement in 2015, when all of the systems required by the emergency services were costed up, according to Telematics News.
But a spokesman for the Department for Culture, Media and Sport denied ministers were ill-prepared.
He said to the Daily Mail at the time:
Government is working with mobile network operators, Ofcom and other stakeholders to make sure the infrastructure is in place to handle eCalls from October next year.
The real test of whether emergency operators be able to cope will be in a year's time, as the volume of calls increases dramatically.
Small beer for safety
There is a cautionary unintended consequence for drink drivers.
If you like to tipple and topple into a car afterwards, then beware the fate of one driver from Craigavon, Northern Ireland, who crashed his car while drunk this weekend, only to have his car tout (tell on him) to the cops.
In a Facebook post, the Police Service Northern Ireland said it "is however a really bad feature to have if you're a drink driver", after they attended the scene of the accident and arrested him.
It may be a brave new world out there, but then it's another good reason to leave the car at home when heading out for a drink.