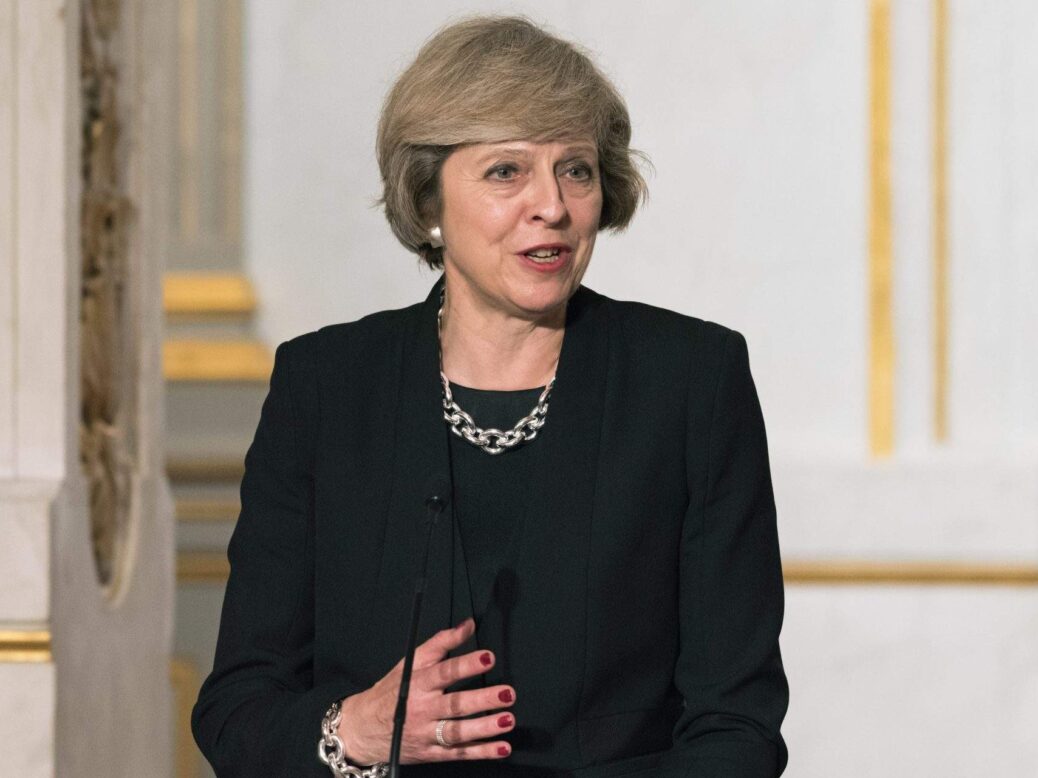 These three things will change the world today.
1. Theresa May wants to boost the union in Scotland
As the date for Article 50 draws closer, tensions in Scotland are getting higher as the nation considers the questions over launching a second independence referendum.
The prime minister Theresa May will visit the department for international development in Kilbride, Scotland, later today where she expected to make a speech telling of the "unstoppable force" Britain will be if Scotland stays in the union.
May is expected to say:
"When this great union of nations – England, Scotland, Wales and Northern Ireland – sets its mind on something and works together with determination, we are an unstoppable force."
May has said she will block a second independence referendum before Britain has left the EU, which is expected to be March 2019. She has said it is "not the time" for a vote when the UK's relationship with the EU is still unclear.
2. Raqqa residents evacuating in fear of floods
The Tabqa dam on the Euphrates river, near Raqqa, Syria is on the verge of collapse after US airstrikes against the so-called Islamic State (IS) have damaged it.
Civilians have begun to leave the city, a major battleground in Syria as it is currently held by IS but the Syrian Democratic Forces are attempting to recapture the city.
The Syrian National Coalition, a leading opposition group, has called on the US-backed coalition mission to stop targeting residential areas in and around Raqqa as it is increasingly concerned about civilian casualties.
3. Ifo releases its BCI for Germany
The Munich-based economic research group, the Ifo Institute, will release its business climate index (BCI) for Germany later today.
The index encapsulates how the mood is for businesses across the country, assessing industries such as manufacturing, construction, retail and wholesalers.
As Theresa May is set to trigger Article 50 and begin the formal Brexit process this week, all eyes will be on Germany and how industries will react to a post-Britain European Union.