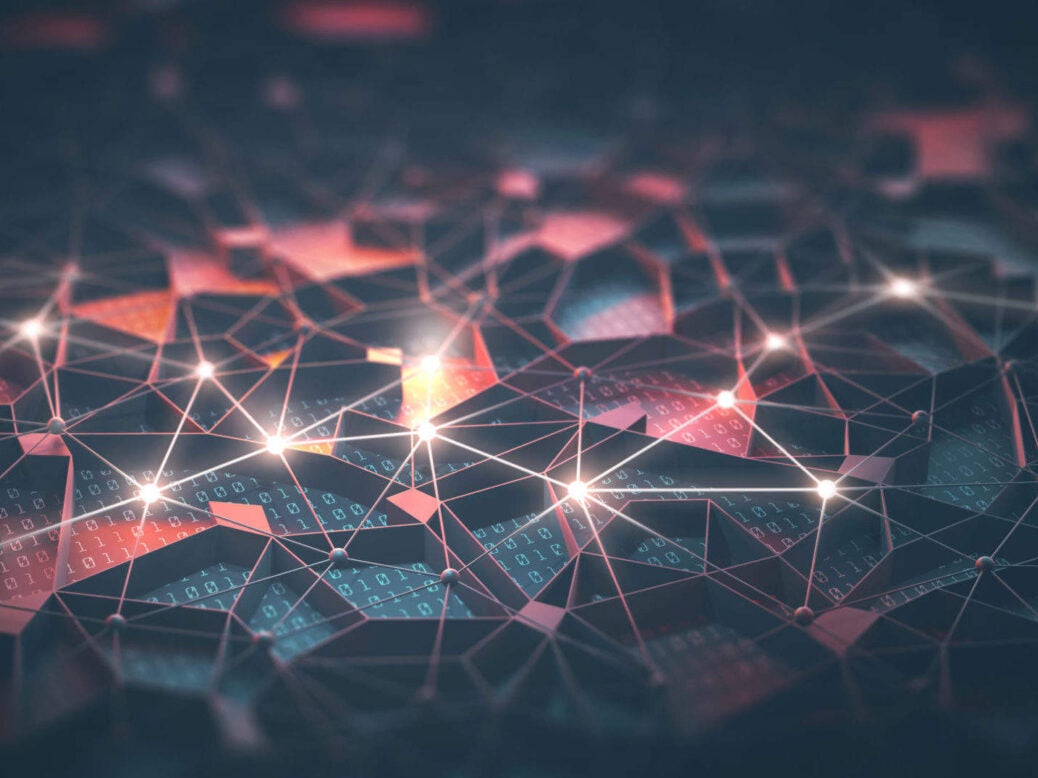 New research suggests that artificial intelligence (AI) technology is making the workplace more human, despite fears that AI will lead to widespread job losses.
Instead of automation replacing jobs, the study says that many companies are using AI to augment their human workforce. This technology comes in many forms, such as chatbots or data handling.
The study, conducted by Goldsmiths, University of London, and commissioned by Automation Anywhere, found that organisations augmented by automation are 33% more likely to be 'human-friendly' workplaces.
Mihir Shukla, CEO of Automation Anywhere, said:
"The success of automation will be dependent on the success of the human workforce and vice versa,

"Therefore, the future workplace will increasingly feature a blended human and digital workforce."
The research found that 54% of respondents felt their employees were able to get the most from robotic process automation (RPA), the use of AI to handle high-volume, repetitive tasks.
And 78% of employees responded that RPA allows them to focus on the more creative and strategic parts of their jobs – aspects that are considered more human.
"Companies will of course still need humans for tasks that require applying specialised expertise, interacting with or managing people, and unpredictable physical effort," said Shukla.

"This type of work maximises human capabilities – far more so than routine clerical data entry or repetitive administrative tasks."
Employees are also 31% more productive when working alongside technology. This productivity is further improved by investing in people as well as the AI they work alongside.
"This research highlights that if a business invests in its people, in addition to automating specific processes, this would not only foster a more engaging and stimulating workplace, but could also significantly increase returns," said Shukla.
AI in the workplace: An "evolutionary leap"
Despite many previous headline-grabbing warnings that AI will result in mass job loss, the consensus is now that AI will replace some jobs, create new ones and alter others.
Research released today by PwC suggests that AI could create 90 million more jobs than it will displace in China. This contrasts with previous research by the consultancy, which suggested AI impact on UK jobs will have a broadly neutral net impact.
There is also a growing belief among business leaders that AI in the workplace will supplement human thinking, rather than replace it.
Dr Chris Brauer, Director of Innovation in the Institute of Management Studies (IMS) at Goldsmiths, University of London, says that autonomy promises an "evolutionary leap" for humans.
"While the hyped potential of AI generates endless headlines, technologies such as RPA are quietly being rolled out in many of the most productive companies around the world – humans and bots are already working alongside each other across the globe and in every sector," he said.
The collaborative robot market is growing and is expected to be worth almost $9bn by 2025.
"Where businesses are getting it right, the best of our human capabilities are being augmented by technology to create innovation before unimagined. But in these early days, not everyone is getting it right," said Brauer.
The research surveyed academic and non-academic automation literature, interviews and questionnaires among senior decision makers from large enterprises. It looked at various sectors across the UK, US, Japan and India.