Who do you turn to when you're on the lookout for a pro-Brexit broadcaster?
Brexiteer-in-chief Nigel Farage is open to television work, having joined Fox News as a political commentator. George Osborne is seemingly looking for new projects, having quit politics to become the Evening Standard editor.
However, according to the BBC, Alan Partridge is the best man for the job.
Alan Partridge Brexit series coming to BBC
It was announced in June that Partridge would be returning to the BBC 14 years after his last show, Anglian Lives: Alan Partridge, ended.
Loading ...
Two months later, the details have finally been revealed. The show will focus on Britain's impending exit from Europe, with Partridge rehired by the BBC to provide a pro-Brexit voice.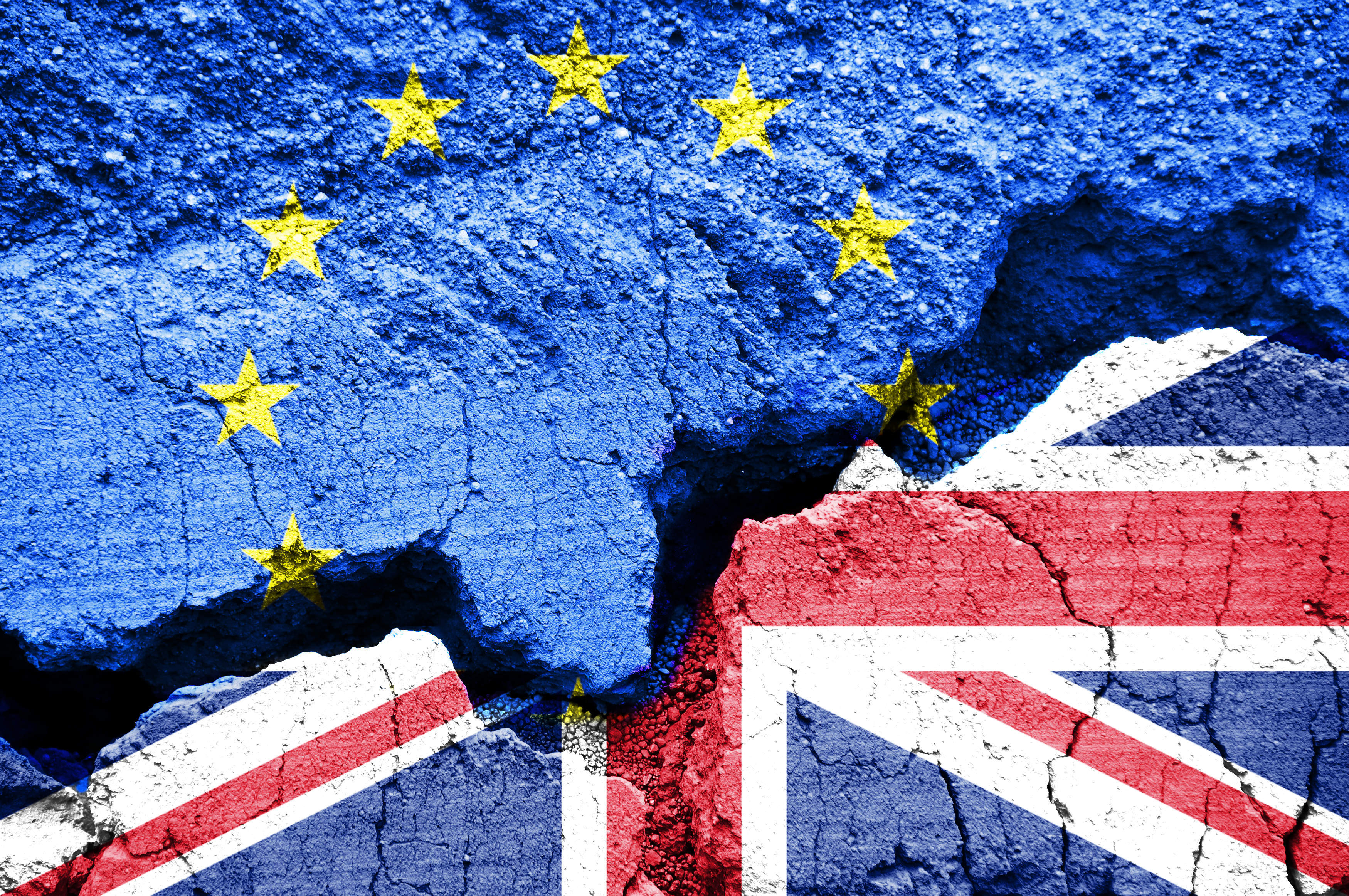 Comedian Steve Coogan (who plays the iconic character) confirmed the news in an interview with The New European, stating:
"In the age of Brexit, they [the BBC] might think they need to get in touch with the 'Little Englanders' they ignore."
Coogan believes that Partridge is the best man for the job. As an "inept" present with a lack of filter, Partridge will say what we're all thinking. Likewise, his hard anti-EU stance (courtesy of the Daily Mail) means that he is just as passionate about leaving as Farage, Osborne and company.
"Alan would have voted Brexit for sure. Hard Brexit, given the choice." Coogan insisted. "He's a Brexiteer because the Daily Mail told him to be."
The return of Alan Partridge
The character was created as part of Coogan's BBC 4 spoof radio show On The Hour back in 1991.
The State of Technology This Week
He started out as a blundering sports presenter, but soon after earned his own radio series, Knowing Me, Knowing You with Alan Partridge.The show was made into a television series a year later, as Partridge became a big name in the world of broadcasting.
However, the accidental shooting of a guest and an attack on BBC commissioning editor saw Partridge dumped by the BBC. More than a decade on, it seems that all is now forgotten.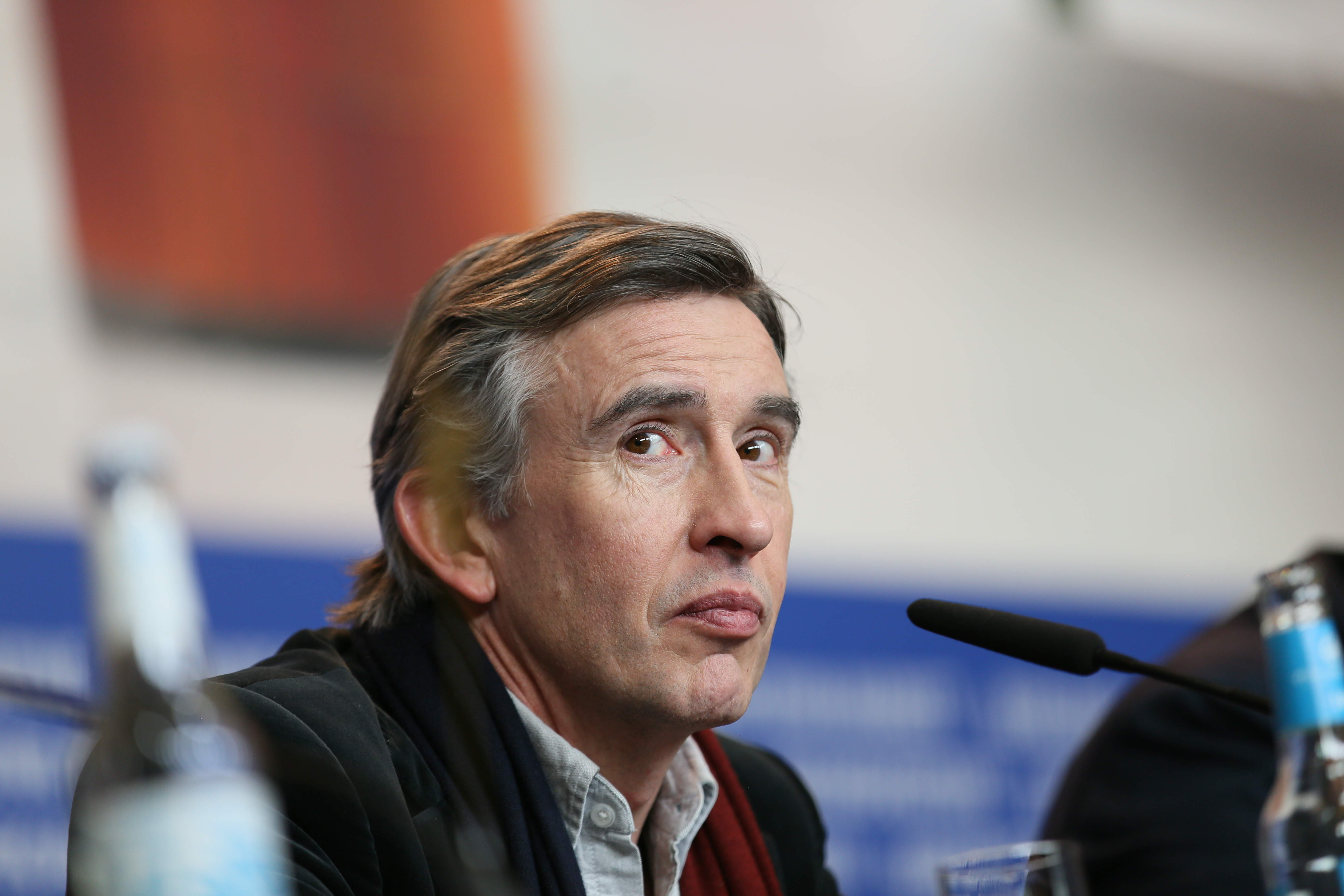 A script for the show is still in the works, with Coogan working alongside Neil and Rob Gibbons once again.
The trio have brought the Partridge character back to life over the last seven years, starting with the series of online shorts, Mid Morning Matters.
Together, they have since released an Alan Partridge autobiography and movie, taking the accidentally offensive broadcaster back to the top.
The new sitcom series is set to air on BBC Two from spring 2018.