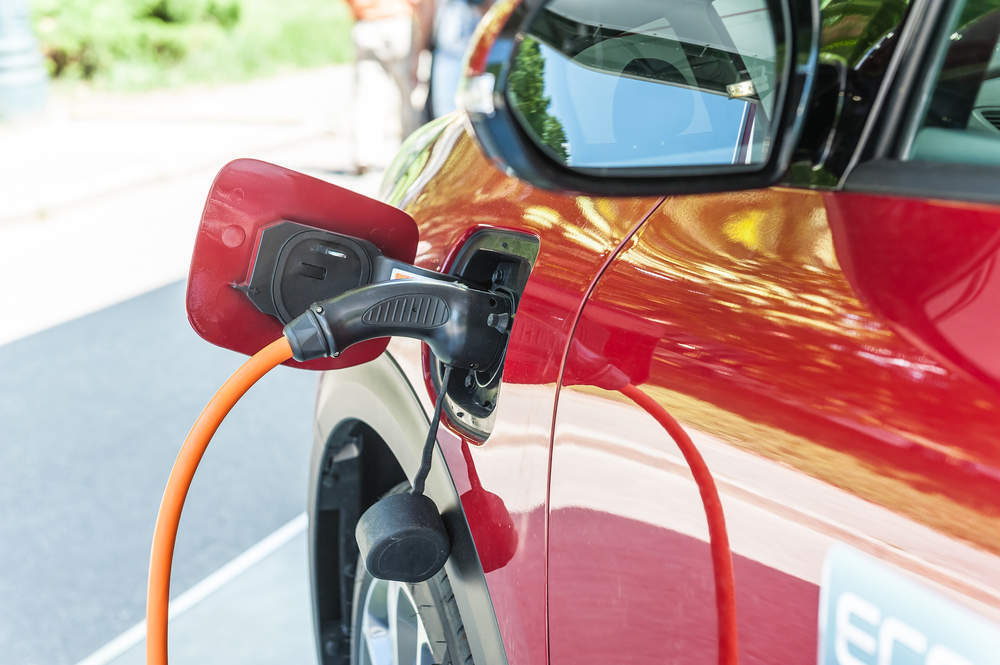 Sales of new diesel and petrol cars and vans will be banned from 2040 as part of the UK government's plans to tackle air pollution.
Hybrid vehicles will also be blacklisted.
The policy, announced by the environment secretary, Michael Gove comes ahead of the UK government's long-awaited "air quality plan".
The High Court ordered the government to publish the plan after ruling that a previous version did not comply with an EU directive to reduce emissions in the "shortest possible time".
Ministers will give £255m in funding to help local authorities reduce the amount of toxic nitrogen dioxide (NO2) from diesel vehicles.
The government's strategy will favour electric cars. As it stands, less than one percent of new cars sold in Britain run solely on electric power.
There will be incentives for green taxis as well as better cycling and walking facilities.
Government-funded and mandated clean air zones, with charges for the most-polluting vehicles to enter areas with high pollution were not included in the government's plans, despite pressure from environmental activists.
It will be left for councils to decide how best to tackle the problem, but they will also be allowed to ban diesel vehicles in some polluted areas, Gove told the BBC on Wednesday morning.
He said that introducing charges would be ineffective, calling them a "blunt instrument."
A spokesman from the Department for Environment, Food and Rural Affairs (Defra) said:
Poor air quality is the biggest environmental risk to public health in the UK and this government is determined to take strong action in the shortest time possible.
On Tuesday, BMW announced that its new electric Mini would be assembled in Britain, going into production in 2019 at its factory in Cowley, Oxford.