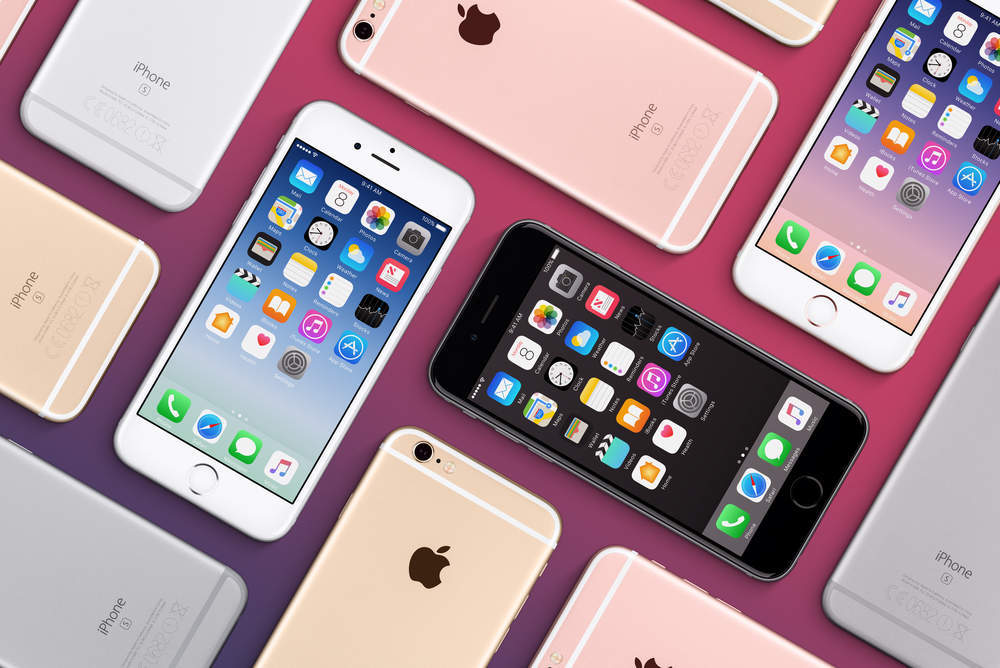 iPhone maker Apple is staring down the barrel of eight separate lawsuits after admitting it had slowed down phones with older batteries in an attempt to prevent unexpected shutdowns.
The move to slow iPhones was a response to older batteries that could no longer keep up with processor speeds shutting down phones despite having full battery.
Operating system updates released for the iPhone 6, 6s, SE and 7 all included a feature that effectively slowed down the phone after being installed.
People mistakenly believed it was the phone and not the battery that was the problem and may have bought a newer model.
The lawsuits are looking to charge Apple for misrepresentation or fraud.
The plaintiffs are seeking unspecified damages in addition to reimbursement, while a few are hoping for a ban on Apple reducing their products' speeds, or at the least requiring notification of future instances.
Apple's announcement followed an analysis conducted by Primate Labs released on 18 December which found that software updates were behind worsening iPhone performances.
Apple's failure to warn buyers of the decision has sparked outcry and a series of lawsuits filed in US District Courts in California, New York and Illinois, one of which is seeking almost $1trn in damages.
Each seek class-action to potentially represent millions of iPhone users. A similar case was also lodged in an Israeli court on Monday.
The lack of transparency around the company's decision to slow phones has strengthened fears that Apple uses fraudulent or dishonest means to sell more of their products.
One of the complaints filed in San Francisco said:
Rather than curing the battery defect by providing a free battery replacement for all affected iPhones, Apple sought to mask the battery defect.
The lawsuit filed in Illinois on 21 December on behalf of five iPhone owners said that phones:
Were engineered to purposefully slow down or 'throttle down' the performance speeds…needlessly subject(ing) consumers to purchasing newer and more expensive iPhones when a replacement battery could have allowed consumers to continue to use their older iPhones.
Similarly a case in California concerning two law students said;
[Apple] breached the implied contracts it made with [iPhone owners] by purposefully slowing down older iPhone models when new models come out.
However, some have argued that the company does not deserve such a harsh backlash. Chris Hoofnagle, faculty director for the Berkeley Center for Law & Technology told Reuters:
We still haven't come to consumer protection norms, the ethical approach could include degrading or even disabling functionality.