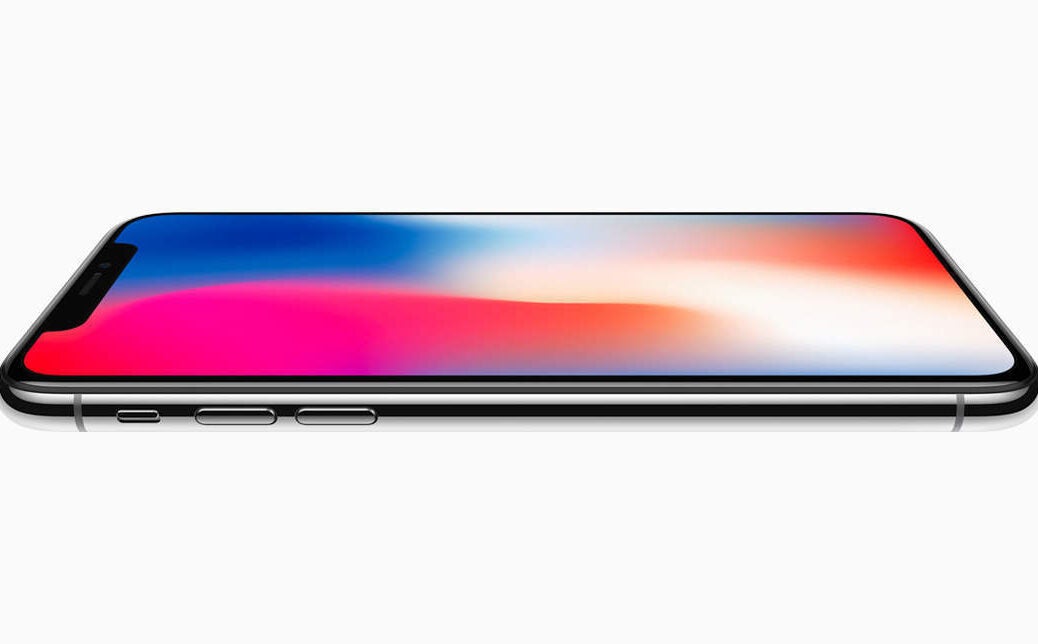 It's only been two weeks since Apple's September keynote event when it launched its new iPhone devices: the iPhone 8 and the iPhone X.
There was much fanfare surrounding the 10th-anniversary device: a bezel-less screen, facial recognition, and wireless charging.
However, as time edges closer and closer to the November release date, there are concerns that the iPhone X might not be ready. And if it is ready, they will be in short supply.
What's going on with the iPhone X?
The Taiwanese-based Digitimes reported that Apple has instructed suppliers to slow down delivery of iPhone X parts.
Sources told the publication:
Suppliers are currently shipping parts and components that amount to only about 40 percent of the quantities originally planned for the initial production of iPhone X.
This is alleged because Apple is waiting to see how the pre-sales orders of the iPhone X go as well as the sales performance of the iPhone 8 and iPhone 8 Plus.
Does Apple not have enough faith in its 10th anniversary product that it's scaling back production?
Verdict has contacted Apple for comment.
How is the iPhone 8 faring?
The iPhone 8 went on sale last Friday with a rather muted response. Whilst its stores are used to people camping outside for the days prior to release, the Guardian reported that there were fewer than 30 people outside the Sydney, Australia store on Friday morning.
This could be because people are waiting for the iPhone X, which you can pre-order in the UK from 27 October. Or it could be that people just aren't that fussed about Apple's new devices.
The iPhone 8 is hardly distinguishable from its predecessor the iPhone 7. Both phones have the same screen size, the same camera, with the iPhone 8 only offering a better graphics card and a more expensive price tag.
Oh, and don't forget the iPhone 8's glass back which is going to be fairly easy to smash, according to tests.
Apple investors have been watching the share price nervously since the latest iPhone launch event, with the company losing billions from its market cap in recent weeks.
The company's shares were down 0.88 percent his morning, to $150.55. However, they're still up over $40 from a year ago, when Apple was reportedly pulling the same tactics with the iPhone 7 devices.
That device went on to sell  21.5m units in the first quarter of 2017, making it the best-selling phone in the first part of the year.
It may just be simple supply and demand tactics Apple is pulling in order to increase anticipation for the new smartphone. However, considering that the announcement of the iPhone X was completely overshadowed by the leaks released in the days beforehand, maybe Apple is starting to lose its grip on the smartphone market.