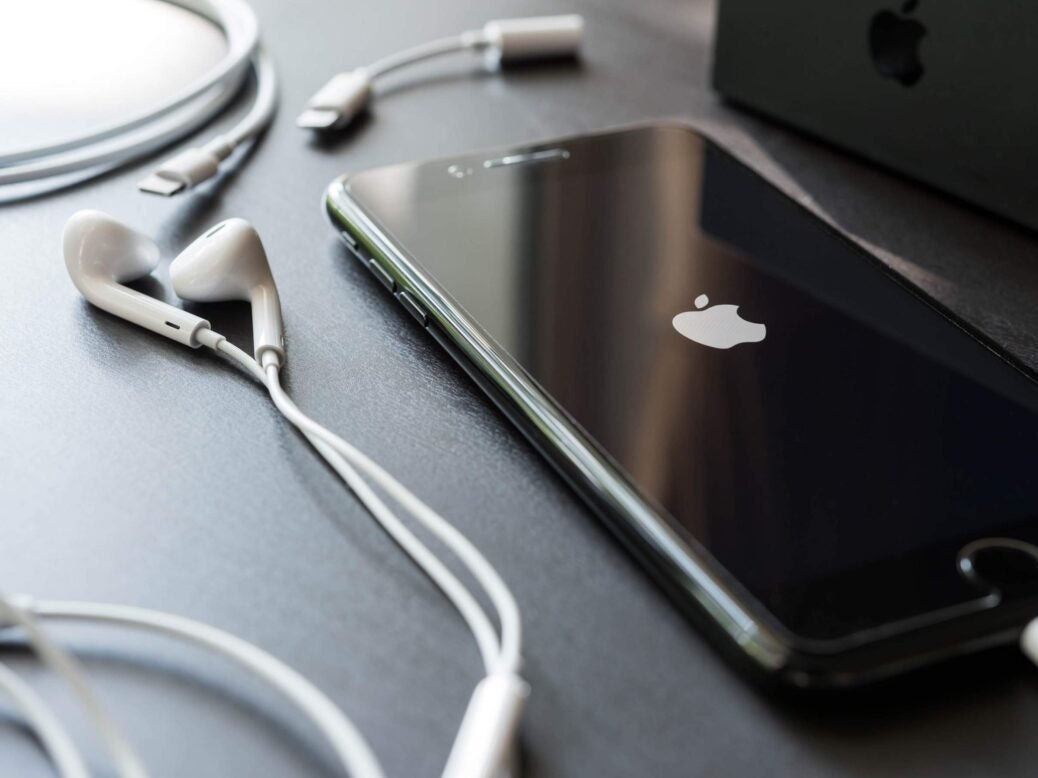 The saga between the UK chip developer Imagination Technologies and the Silicon Valley giant Apple takes another turn as Apple hits back at its soon-to-be ex-supplier.
The iPhone maker is opening a new 22,500 sq-ft office in St Albans, less than 10 miles from Imagination's headquarters in Kings Langley.
The arrival of the new office, which will be used by Apple to develop its own graphics technology, has lead to rumours that it could cause a brain drain at Imagination, as staff may be poached to work on new Apple products.
This wouldn't be the first time too.
Even before all the drama between the two companies was announced, Apple was hiring senior employees from the UK chip developer, including its chief operating officer and vice president of hardware engineering as early as July last year.
What is going on between Imagination Technologies and Apple?
Earlier this year, Apple announced it would no longer be using Imagination's chips in its iPhone and Apple watches as it would be developing its own.
As Imagination's biggest customer, the loss of Apple was a difficult one for the UK company, and its investors, to deal with.
Around 35 percent of Imagination's revenue comes from Apple, which also owns an eight percent stake in the company.
The shock news caused Imagination's share price to fall nearly 70 percent.
Since then, Imagination announced that it was up for sale and in talks with buyers.
Potential bidders include other chip developers such as Intel, Qualcomm and ARM Holdings, which was acquired by SoftBank last year.
What is the latest in the saga?
Apple stayed relatively quiet on the subject until last week when it finally responded to Imagination's claims over what has lead to the breakdown in the relationship.
In an emailed statement to Bloomberg, Apple said that it had been winding down its usage of Imagination's chips since 2016 and that in February this year Imagination was told that the partnership would be ended completely and Apple would no longer be making loyalty payments to it by 2018.
The statement said:
We began working with Imagination in 2007 and stopped accepted new IP [intellectual property] from them in 2015. After lengthy discussions, we advised them on February 9 that we expected to wind down our licensing agreement since we need unique and differentiating IP for our products. We valued our past relationship and wanted to give them as much notice as possible to adapt their future plans.
According to Imagination's first statement on the breakup, it said it didn't see how Apple would be able to make its next generation iPhone and Apple Watch products without violating the chip developer's patents, intellectual property, and confidential information.
It went on to say:
Further, Imagination believes that it would be extremely challenging to design a brand new GPU architecture from basics without infringing its intellectual property rights, accordingly Imagination does not accept Apple's assertions.
However, the tech giant said that as it had been using less of Imagination's tech in recent years, it wouldn't know how its future products were designed.
Apple carried on to say:
We're disappointed in their response, which has been inaccurate and misleading.
How has this affected Imagination's shares?
After the initial fall back in March, Imagination's share price recovered slightly. The news last week caused Imagination's shares to fall as much as eight percent.
It seems that despite the turmoil, the price has started to go up again.
However, the heightened dispute with its biggest client could be difficult for any future buyers to stomach.