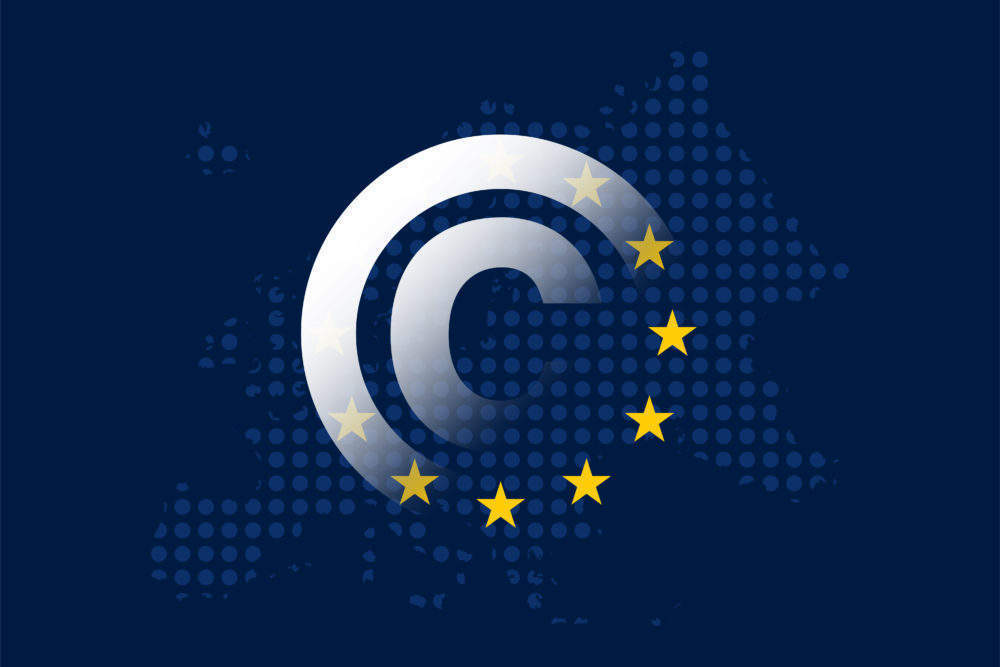 Members of European Parliament have voted to pass changes to the controversial EU copyright laws, which critics argue could 'ruin the internet'.
MEPs cast their votes to approve amended versions of the directive's most controversial parts at the European Parliament in Strasbourg, France.
The proposal passed unchallenged, meaning that the proposed EU Copyright Directive can pass into law without the need for further amendments. The EU Copyright Directive will undergo a final vote in European Parliament in January. However, it seems unlikely following today's vote that the amended proposal will not pass.
MEPs voted 438 votes to 226 in favour of passing the amended EU Copyright Directive.
The news will be welcomed by those in the entertainment industry. The changes were designed to update copyright laws for the digital age, helping to solve issues such as the illegal sharing of music and movies over the internet.
Tech giants like Google, as well as internet pioneer Tim Berners-Lee, have previously argued against the proposal.
Cause of the controversy: EU Article 11 and Article 13
An initial vote held in July saw the changes blocked following backlash from campaign groups and members of the public. This criticism has been aimed, in particular, at two particular parts of the proposal titled Article 11 and Article 13.
Article 11 is frequently referred to as the 'link tax' by critics. Online services will be banned from linking to news outlets on their platforms unless they have a license which allows them to do so once this is implemented.
The EU sees this as a way to force tech giants like Google and Facebook to redistribute some of their profits with the publications that they are profiting off of. However, this is concerning for smaller news outlets that may not be able to afford the additional costs.
Article 13 proposes that digital companies should be responsible for removing copyrighted material from their platforms. Under the old laws, responsibility fell on the individual uploading the content to ensure that they weren't breaching copyright laws.
These laws are, in part, aimed at ensuring that tech giants take responsibility for content being shared on their platforms. However, like Article 11, there are concerns that this will put an unmanageable strain on smaller websites and services.
Some have criticised the law changes as an attack on free speech.
Marty P. Kamden, Chief Marketing Officer of private network provider NordVPN, said:
"If the Copyright Directive extends the rights of publishers to charge for the snippets of news articles that appear under search results or social media feeds, it will stop the free flow of information and ideas. Often, people share and discuss news on social media. If this is limited, free discussion would also be limited.

"We believe that such restrictions may bevery harmful to the very idea of the internet, where people freely share information."