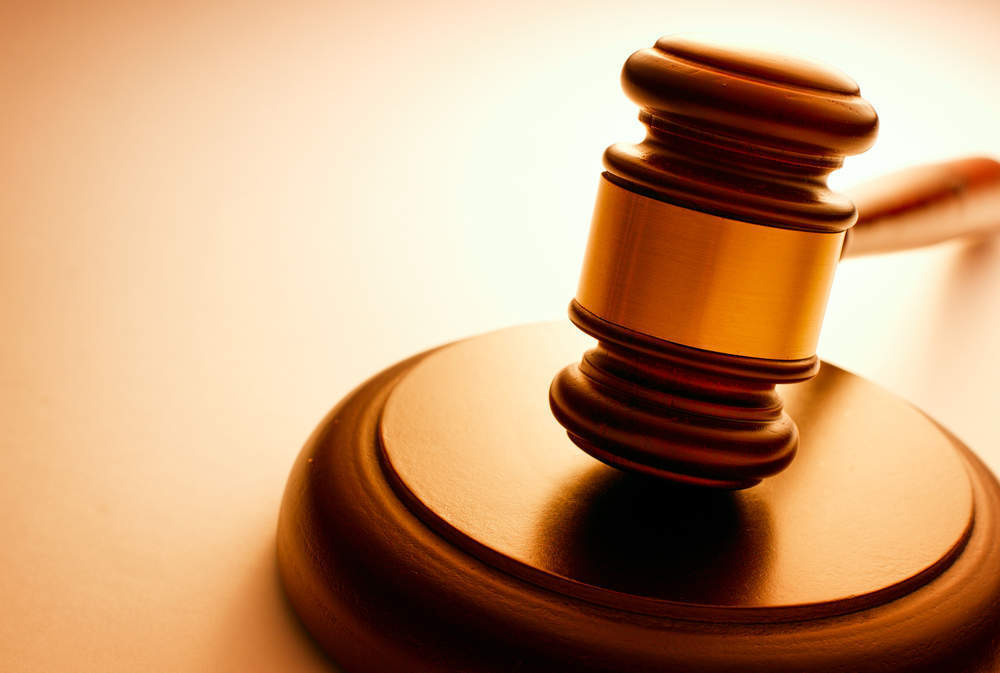 Buoyed by collectors paying over the odds, the global auction market recorded fantastic results in 2017.
According to a new report from art market research company ArtTactic, global auction sales were up by as much as 25 percent on last year's results. This increase comes following a two year slump that saw revenue drop by almost a third between 2014 and 2016.
The company previously attributed declining sales, following five years of continuous growth, to caution buyers in the art market, put off by shaky stock markets, falling oil prices and fears surrounding major economies. However, collectors' fears seemingly eased last year.
ArtTactic's Auction Review 2017 looked at the sales figures reported by the world's three biggest auction houses: Christie's, Sotheby's and Phillips.
According to the report, the big three made combined revenues of $11.21bn in 2017, excluding sales made through online auctions. That's an increase of more than $2.8bn on last year's results.
This promising growth came despite consignments falling by 9.3 percent. While a fewer number of items went under the hammer, buyers tended to pay over the odds for rarer pieces in what was a year full of broken records.
2017 saw auction records broken for the most expensive diamond, most expensive wristwatch, most expensive porcelain, most expensive artwork and most expensive piece of movie memorabilia.
The largest portion of revenue came from the Post-War and Contemporary Art market, which accounted for 29.3 percent ($3.28bn) of auction sales. Modern & Impressionist Art was second with revenue of $2.41bn. Chinese & Asian Art topped Jewels & Watches with $1.74bn compared to $1.37bn.
Surprisingly, despite a resurgence in recent months, Old Masters took just $800m in 2017, $450m of which came from the sale of Salvator Mundi.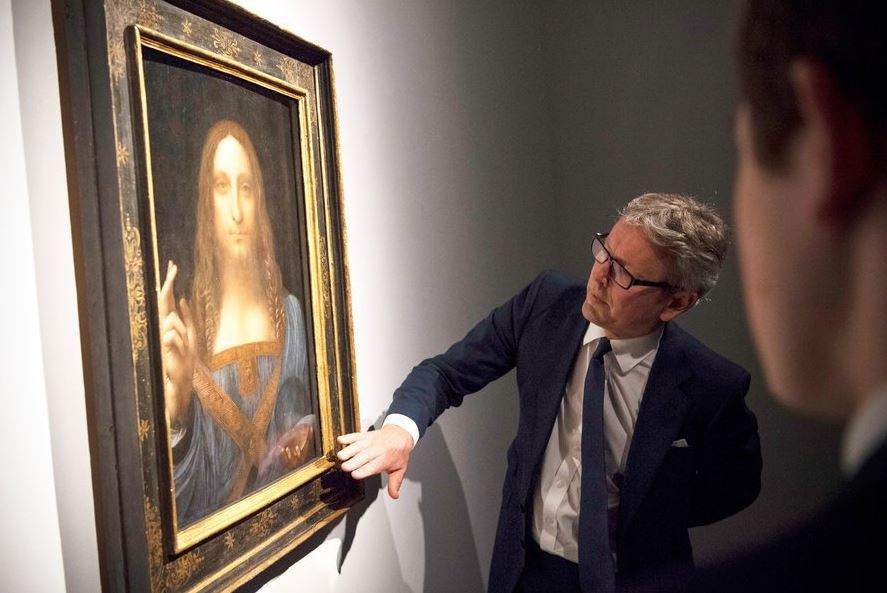 Sotheby's leads the way
Lifted by the sale of Leonardo da Vinci's painting, Christie's saw revenue grow by 34 percent from 2016 to 2017. Sales increased from $4.39bn in 2016 to $5.79bn the following year.
However, they are still a long way off of reaching their 2014 peak of $8.4bn.
Regardless, Christie's held on to its place as the world's biggest auction house.
Sotheby's followed closely behind, having recorded $4.69bn in sales in 2017. Despite revenue increasing by 25 percent, Phillips is still some way behind with total sales of $624m in 2017.