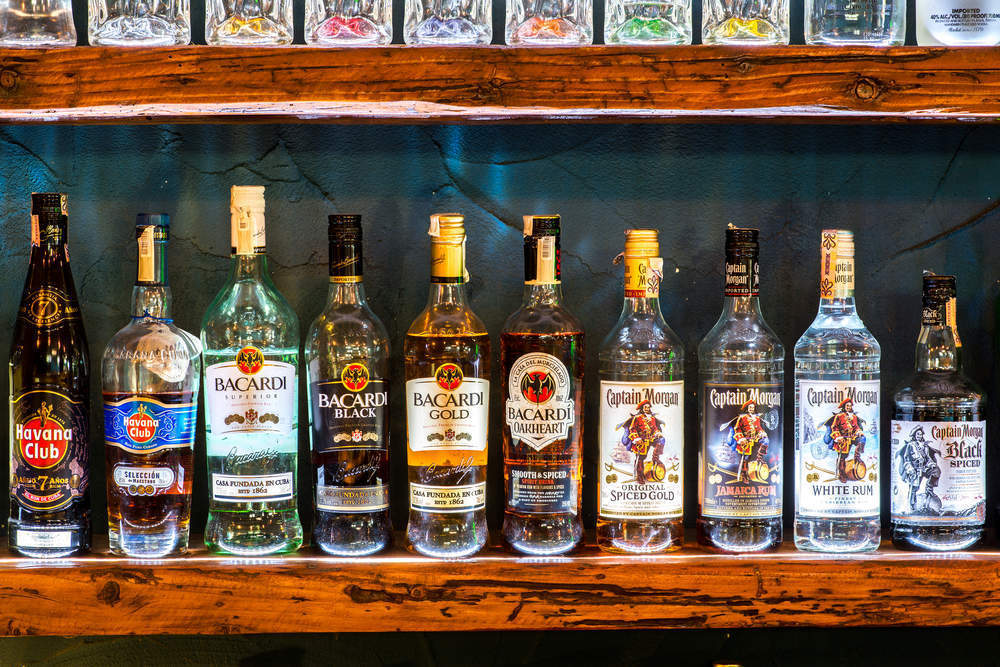 In a deal worth an eye-watering $5.1bn, spirits giant Bacardi has swallowed tequila brand Patron.
However, with tequila sales dwarfed by that of vodka or gin, the question here is why. And the answer can be found in gin's recent run-away growth.
The success story in spirits for the 2010s has unarguably been gin. It's gone from a somewhat niche spirit dominated by a handful of huge brands, to a hipster-embraced fashion statement.
However, growth at the rate gin has seen can only continue for so long, and its set to level off in the UK over the next 5 years.
As a result, big drinks companies are looking for the next big thing — and tequila and rum could be it.
It's only recent that spiced rum saw a wave of popularity, leaving people still a little bored of rum.
Tequila, meanwhile, has a current growth rate comparable to that of gin in the early 2010s.
Bacardi's move into expensive tequila was predated by Diageo's $1bn purchase of actor George Clooney's Casamigos brand.
However, the scale of Bacardi's Patron deal will likely raise a few eyebrows — Patron is relatively well known as a brand, but it's not a household name.
Patron is arguably best known outside of Mexico for its popular liqueur range than for tequila. But Bacardi is playing the long game and will use Patron's strong association with quality to drive tequila sales.