2. Paris, France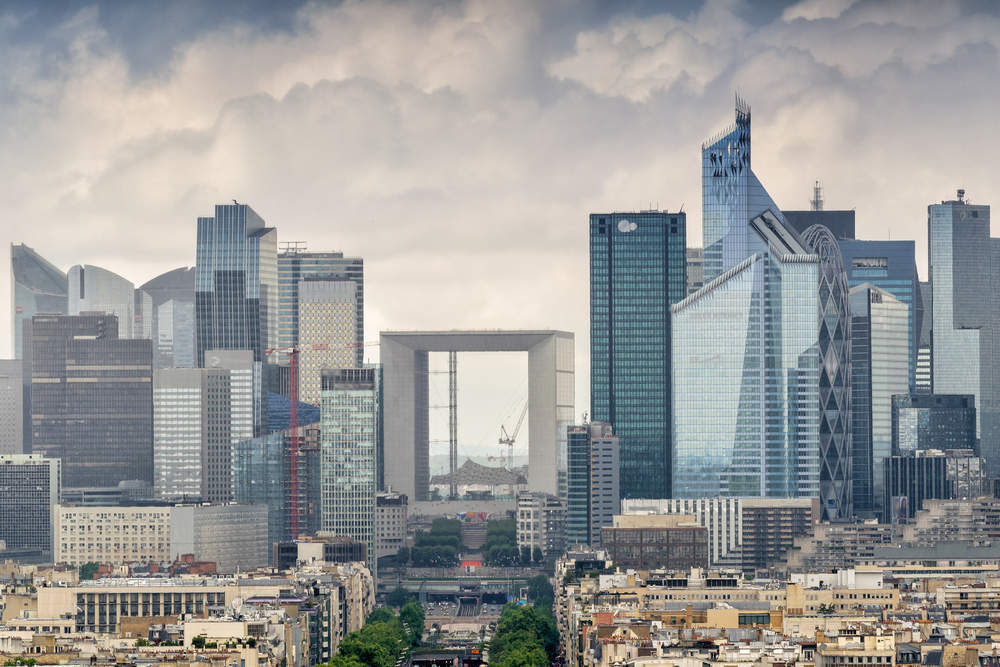 France is one of the most modern and highly-developed countries in the world, with one of the largest economies, and is a leader among European nations.
Its capital, Paris, employs more than 180,000 financiers, and is home to the region's biggest bond market and boasts the second-largest pool of asset managers.
And it could lure as many as 20,000 workers from Britain's finance industry with the exodus potentially starting within weeks as the UK begins its withdrawal from the European Union, according to Europlace, the French capital's lobby group.
Outside of Brexit boons, the city's cultural attractiveness adds some serious weight and its transport links also give it a boost.