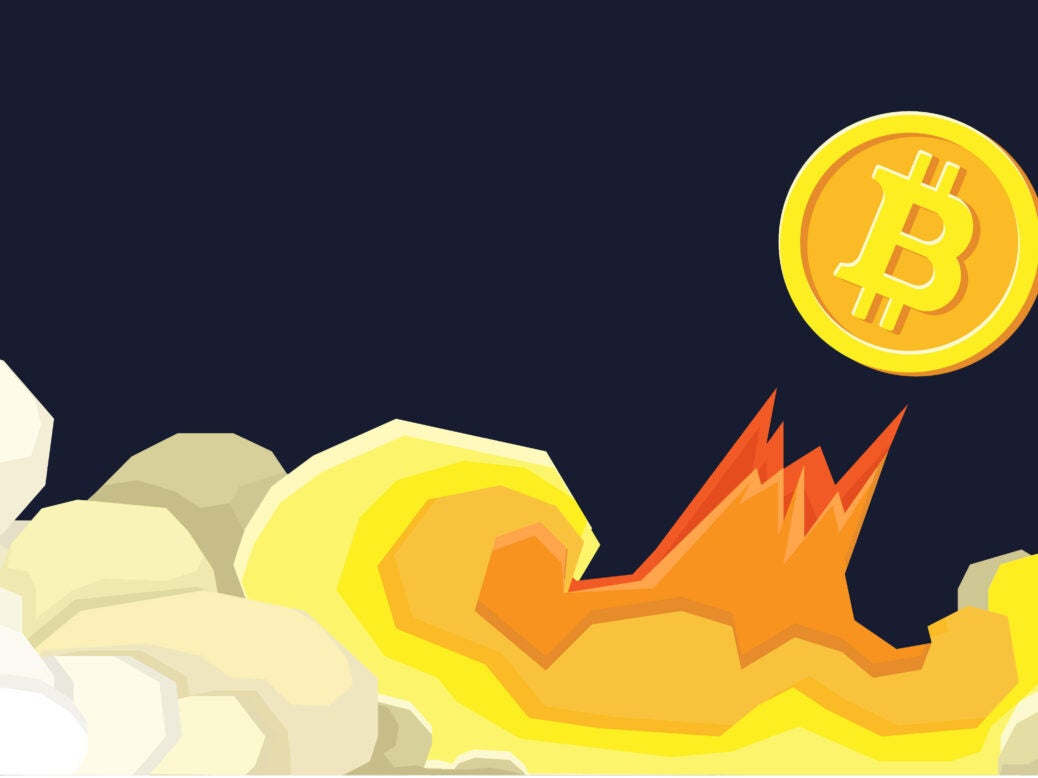 Bitcoin, the world's most popular cryptocurrency, has climbed by almost five percent in 24 hours to hit $6,000 per bitcoin on the popular Bitstamp exchange.
The bitcoin price has risen by 50 percent in just the last month as increased demand pushes the price higher and is up by nearly 500 percent since the beginning of this year.
The digital asset has been pushed on by interest from big institutional investors, positive regulation in the likes of Japan, and bitcoin users holding on to existing supply.
Earlier a CNBC survey found the price of bitcoin could be heading to over $10,000, with 49 percent of the 23,118 people who voted saying they could see it break $10,000.
Some have speculated that there has been increased investor interest in bitcoin ahead of a scheduled split in November.
The so-called SegWit2x will try to combat surges in transactions — allowing them to be confirmed in bitcoin's blockchain quicker. In August, miners agreed to implement the first phase of the proposal, SegWit.
They were expected to increase the blocksize to two megabytes around November in a second phase.
Roger Ver, an early bitcoin adopter and known as Bitcoin Jesus, told Bloomberg:
There's probably going to be another split between bitcoin legacy and SegWit2X version of bitcoin but that just gives me more coins that I can sell for the Bitcoin Cash version.
Earlier this year the bitcoin price was boosted by a fork of the cryptocurrency, a split which created a new version of the digital currency called Bitcoin Cash. Since then the Bitcoin Cash price has fallen as bitcoin's price has increased.
The bitcoin price has also continued to climb despite Chinese regulators last month banning cryptocurrency exchanges with some of the largest in the country shutting down operations.
The government also banned so-called initial coin offerings (ICOs), a way for startups to raise money through issuing tokens.
However, bitcoin has been criticised by many in the financial services sector, with JP Morgan's Jamie Dimon saying bitcoin is a 'fraud' that will eventually blow up.
It's just not a real thing, eventually it will be closed. I'm not saying 'go short bitcoin and sell $100,000 of bitcoin before it goes down. This is not advice of what to do. My daughter bought bitcoin, it went up and now she thinks she's a genius.
Meanwhile, UBS said in a recent note that bitcoin is a "speculative bubble" and unlikely to be come a real currency, while Goldman Sachs said the cryptocurrency is not the new gold.
The Goldman note read:
The use of precious metals is not a historical accident – they are still the best long-term store of value out of the known elements. Gold wins out over cryptocurrencies in a majority of the key characteristics of money.