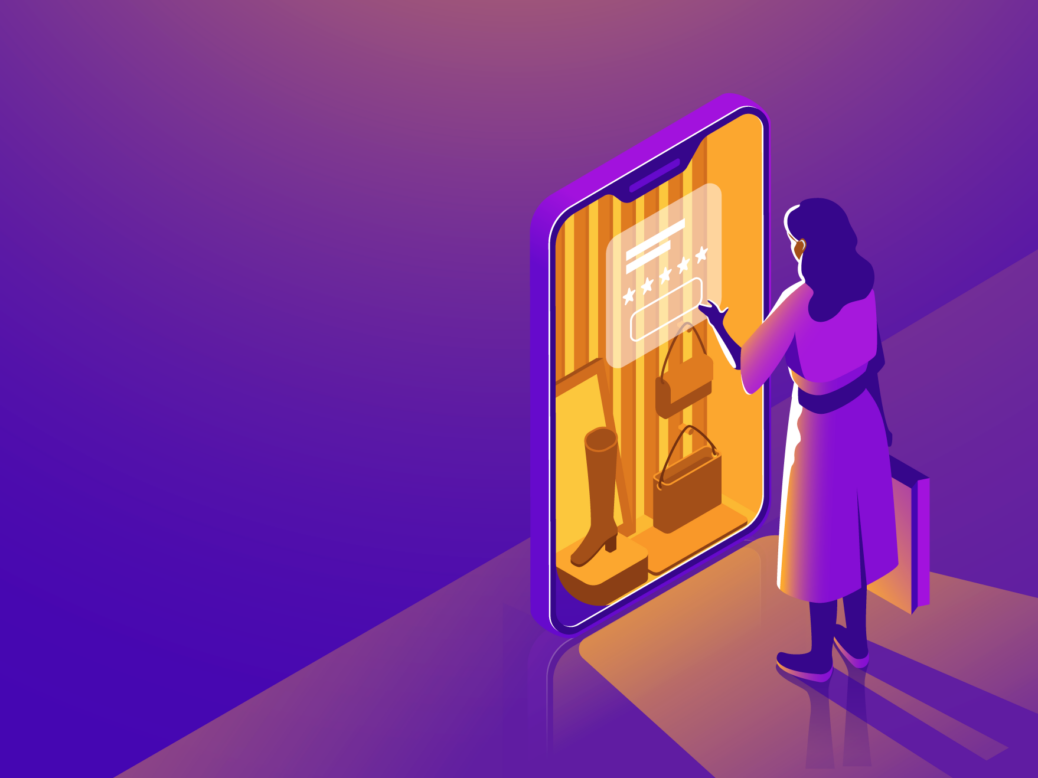 In the UK, Black Friday and Cyber Monday are expected to generate billions of pounds in sales. With so much at stake for e-commerce businesses, they are taking their online strategy seriously. Not only do sites have to be compelling and intuitive, but they also need to be able to withstand monstrous increases in traffic. There are few things more detrimental to an e-commerce business than crashing during the Black Friday and Cyber Monday traffic surge.
These demands are only heightened by the more savvy, cross-channel customer. For example, Forbes' research on holiday shopping in 2017 suggests more people shopped online and in-store than online or in stores alone. Many of these shoppers are engaging in the 'showroom' trend. Showrooming is a popular trend in which a customer will use the physical store to research products before buying online at the cheapest price advertised.
During this volatile and competitive period, e-commerce agility is the key to unlocking profits. Agility in e-commerce means tackling last-minute pivots and being equipped to handle unforeseen obstacles. It could be the night before Black Friday starts when a website's performance begins to suffer, or when a site or server shows signs of crashing.
Be prepared
Recent research by WP Engine shows that nearly half of shoppers (46%) have said they'll never return to a slow website, and with 25% of shoppers planning to shop online, the speed imperative is even greater. However, sites that don't perform well when expected to, risk a disappointing snowball effect. Not only do slow sites mean lost sales, frustrated customers quickly become disloyal. Disappointed customers, therefore, threaten brand advocacy.
To remain agile and ensure optimal performance during high-traffic holidays, be prepared by constantly checking your traffic, data and bandwidth use, load testing well in advance to make sure you have a scalable solution in place, and make quick-fire decisions and adjustments that best suit your business strategy.
To better understand why agility is key, look no further than mobile, where more and more sales are taking place these days. Customers expect mobile sites to load in under two seconds, but far too many businesses' mobile sites still lag behind this threshold.
A quick, mobile-friendly and frictionless e-commerce experience means fewer abandoned shopping carts. This is where emerging mobile technologies such as Accelerated Mobile Pages (AMP) and Progressive Web Apps (PWA) help enable much faster load times on mobile devices. A recent study noted that 85% of organisations agree that all forward-thinking organisations will be implementing AMP or PWA in the next year.
Cyber Monday traffic: Agility matters
In addition to having the flexibility to scale during heavy Black Friday or Cyber Monday traffic periods, agility is about shrinking the timeframe from idea to execution. A comprehensive study of e-commerce agility by Demandware suggests the difference between winners and losers in the e-commerce sector is the ability to respond rapidly to market changes. This means having the boldness to take risks and the infrastructure to execute in a timely, cost-effective way.
Brands employing agile, cloud-based solutions are able to support a more holistic appearance and more efficiently focus on cross-functional alignment, business objects, and a culture of change and innovation.
Agility will become increasingly important as Gen Z, the generation born between 1996 – 2006, obtains more buying power. Currently, this generation wields an estimated $44bn in buying power and influences 93% of their family spend. Slow websites are a thing of the past for Gen Z; they expect sites to anticipate their needs and personalise their experience.
For these digital natives, a digital buying experience means a more 'human' buying experience. They want their websites to respond to them as quickly as a person would, create personalised interactions, and even anticipate what they need, like or want. So, whether it's through access to a number of connected devices or by offering the ability to interact in new and different ways, a more agile, human shopping experience will pay dividends not only this week but for many years to come.
Read more: Black Friday predictions: What trends are expected to take place