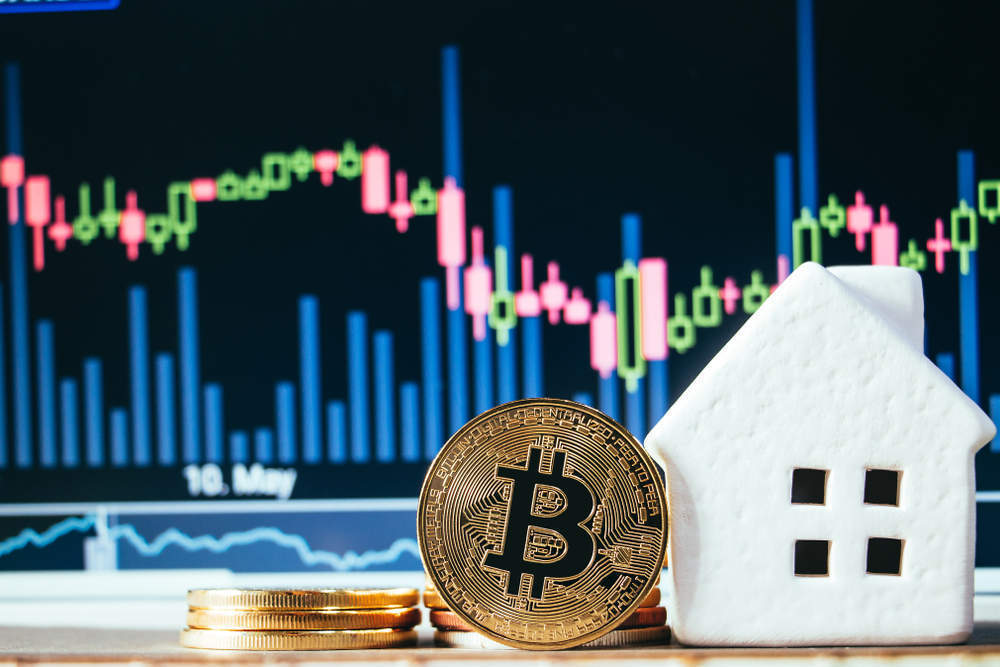 Blockchain has been used to sell a property in the European Union for the first time.
A French buyer has used the Ethereum cryptocurrency to complete the purchase, which was conducted by real estate app Propy, a pioneer in blockchain-powered real estate trading.
Following the sale's conclusion, Miguel Prados Rodriguez, the property's seller, said:
"I am very happy with the outcome of the sale. Propy made the entire process simpler than it would have been through a traditional sale. Their platform is user-friendly and gave me the peace of mind I needed to know the entire transaction was safe."
This is Propy's first sale conducted in the European Union, having already facilitates cross-border sales in the United States and Eastern Europe. However, it won't be its last. Spain's second blockchain-powered property sale is expected to be completed by the end of the year.
Blockchain and real estate
Buying and selling property across borders can be complex, time-consuming, and expensive, given that the deal needs to comply with the tax laws and regulations of the countries of both buyer and seller.
Natalia Karayaneva, CEO of Propy, said:
"The EU market can be a complex web of governments, brokers, and other entities making international property transactions difficult.

"Blockchain technology continues to revolutionize the way people buy and sell properties across borders."
The Propy platform helps to simplify the buying process, working within existing legal frameworks to ensure that transactions are completed properly and in good time. Likewise, using Propy's blockchain platform also helps to keep costs down, as buyers aren't relying on intermediaries, or paying visits to banks, brokers or lawyers.
While transactions are conducted digitally, they must still be verified by an authorised notary before ownership is transferred. Given the anonymity of blockchain, having this intermediary helps to facilitate trust between the buyer and seller.
"Propy's blockchain-enabled platform removes complexity resulting in a simple online transaction that is easy to complete and secure," Karayaneva said.
Ethereum price: A potential problem
While conducting property sales using blockchain technology has its pros, completing sales using cryptocurrency comes with its fair share of problems.
Cryptocurrencies like Ethereum are vulnerable to price drops. Last month saw the market plunge sparked by a mass sell-off. Ethereum was among the worst hit, falling by more than 20% in less than 24 hours.
Given the large amounts of money that change hands in real estate transactions, both buyers and sellers are prone to potentially losing thousands if the market goes against them.