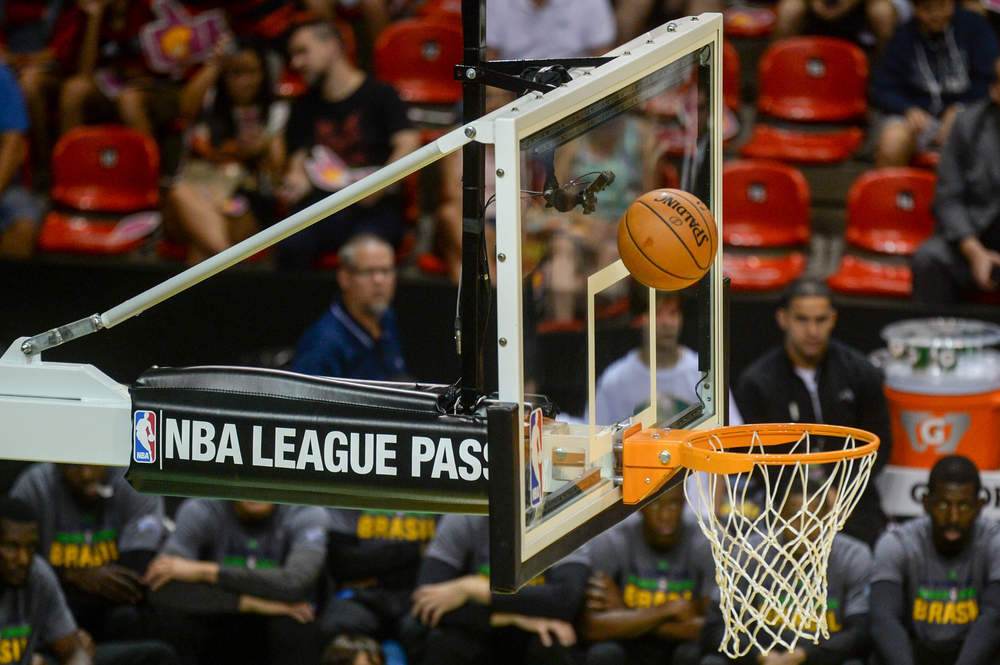 A landmark ruling yesterday by the US Supreme Court has sent shares in UK bookmakers soaring.
The Supreme Court endorsed a New Jersey state ruling from 2014 which permits sports betting in casinos and at horse racing tracks.
At this stage, legalised betting remains only a possibility but if Congress decides against regulating sports betting directly, each state will be free to act as it pleases. The changing situation will likely benefit bookmakers and race track operators.
With the exception of Delaware, Montana, Nevada, and Oregon, sports betting is outlawed under the Professional and Amateur Sports Protection Act (PASPA) of 1992 and even in those states where it is permitted there are severe restrictions.
UK bookmakers well poised
Several well-known UK bookmakers are present in the US and if yesterday's share price movements are anything to go by, they will be the biggest winners.
William Hill has a Nevada-based sports book business and while the operation has proven to be a success, it still generates only 3% of the company's total revenues.
If sports betting is legalised, then the only way is up for William Hill as betting on nationally popular sports like the NBA and NFL should prove highly lucrative.
Paddy Power Betfair is another potential winner as it too already has a US operation.
Betfair acquired TVG, an online horse racing betting company, in 2009 and it won't take much work to use this well-known platform to host bets on the likes of basketball and baseball providing a great boost to the company's top and bottom lines.
In a country with three national sports and pent up demand, the potential for legal bookmakers is colossal.
The NBA's 82 game regular season offers up 1,230 matches and the playoffs provide further opportunities. MLB's marathon 162 game regular season is even more of a goldmine with 2,430 matches plus playoffs.
When you consider the number of possible bets per game, the vast potential offered by these sports becomes very apparent and it would not be a surprise to see bookmakers go big on these two sports.
Both William Hill and Paddy Power Betfair are in a position to act swiftly and start taking bets and the markets recognised this advantage, with the respective share prices rising 12.4% and 13.6% yesterday.
US horse race track owner Churchill Downs also saw a 4.6% increase as it should be able to boost track side gambling revenues significantly.