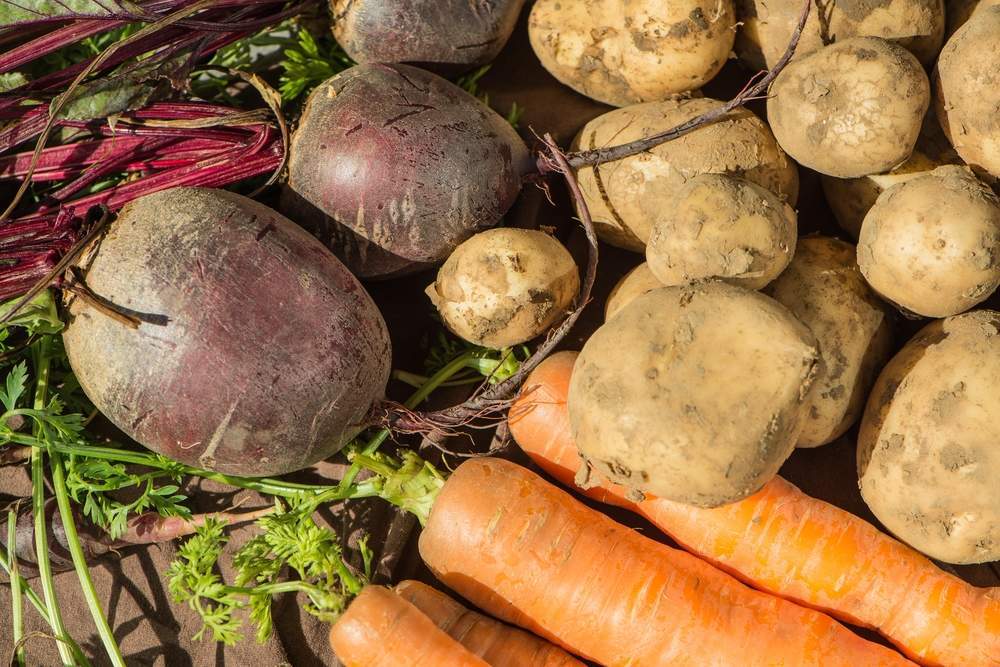 Food industry executives are calling on the UK government to encourage more young people to pursue vocational training in the agricultural sector, amid concerns surrounding access to labor after Brexit.
Under draft Home Office plans leaked to the Guardian, companies will not be able to recruit workers from the EU after 2019 unless they can prove an "economic need".
According to the Home Office document:
It is not a question of stopping EU migration … But there will be a fundamental shift in our policy in that the government will take a view on the economic and social needs of the country as regards migration, rather than leaving this decision entirely to EU citizens and their employers.
The food and drink industry will be badly hit if the Home Office plans are approved because the majority of UK job seekers don't want to work in factories or on farms, said Andrew Keeble, the founder and managing director at Heck, a meat wholesaler.
"We ask UK residents to work in our production facilities and they just don't want to do it," Keeble, whose products are sold at some of the biggest UK supermarkets including Asda and Tesco, told a Brexit conference in London on Tuesday. 
We shouldn't rely on eastern European migrants, but we are forced to.
Ufi Ibrahim, the chief executive of the British Hospitality Association (BHA) agrees that more needs to be done to ensure a higher proportion of UK citizens apply to jobs in the food and drink sector.
When you ask a young person in eastern Europe they are more likely to want to work in the food and beverage industry than a young person in the UK. Why? We must transform education policy,so that we introduce people earlier to vocational career paths.
Professor Carol Wagstaff, the director of the AgriFood Training Partnership, also wants to see a change.
There aren't people coming out of UK universities and schools with the right degrees. There is more the industry can do to show that there are career opportunities in agriculture.
Last month, the Department for Education (DfE) announced that T-level qualifications will be offered as two-year college courses or apprenticeships.
Qualifications in digital, childcare and education, and construction will be taught by a small number of providers from 2020
However, it won't be until 2024 before students can choose to pursue an agriculture, environment or animal care sector pathway.