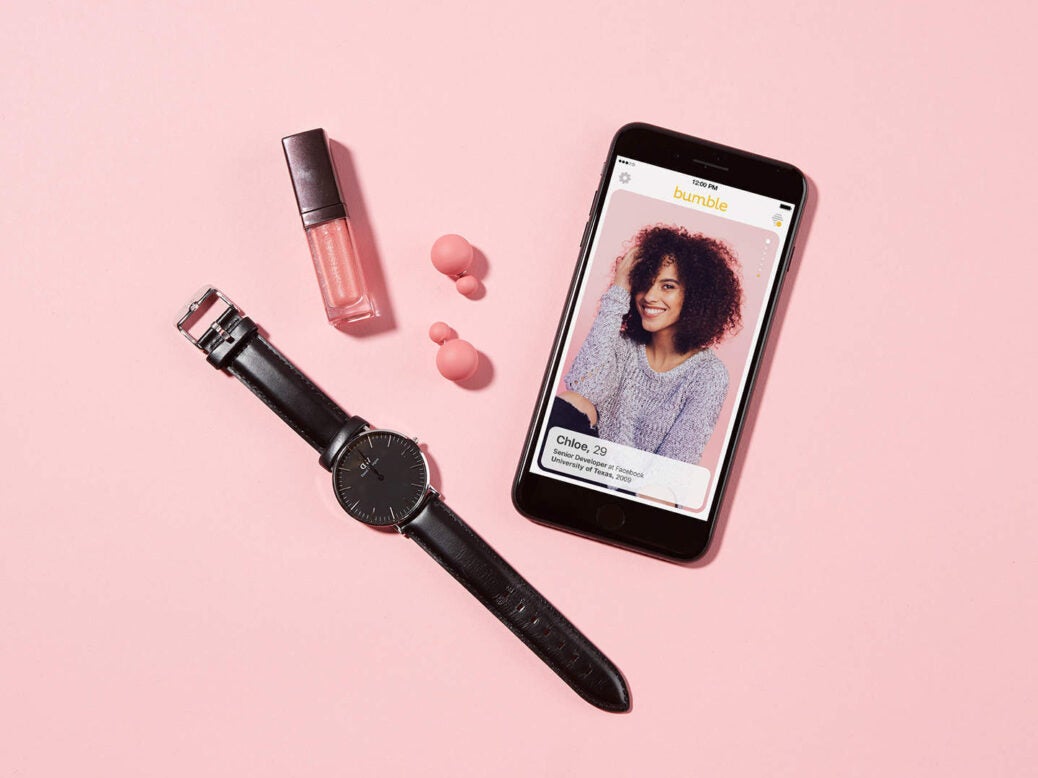 LinkedIn wanted to kill the CV. But Bumble Bizz, the latest platform from social network queen Whitney Wolfe, is here to take on LinkedIn.
Bumble Bizz is the latest incarnation of Wolfe's successful Bumble app. Wolfe started her social network days in Tinder, but left after she filed a complaint about the sexist, racist and inappropriate comments she received from the startup's former chief marketing officer.
She turned the bad days at Tinder around by turning the dating app world on its head with Bumble, which put women in charge of getting dates.
Since Bumble launched in December 2014 focusing on dating, there has since been Bumble BFF, for women looking for friendship, before coming to this month's launch, Bumble Bizz.
Bumble Bizz app: swipe right to new opportunities
Networking is never the most fun of activities which is exactly what Bizz wants to change. Similar to the swiping style of Bumble's other platforms, Bizz lets you swipe to find the professional connections you want.
Bumble told The Verge that it by letting women choose who they want to talk to, it will "help clear up the grey areas in networking that often make women feel uncomfortable."
Using the app, users can add photos, digital CVs, their skills and examples of their work. Instead of being just about searching for a new role, Bizz is more focused on helping its users grow their professional space with mentors and networks.
Bumble's careers blog features tips on things like 'How to write a Bumble Bizz headline that people will actually notice' as well as a piece on "What to do if you're being sexually harassed at work" which is particularly poignant at the moment.
Bumble Bizz app London launch
As part of the official Bumble Bizz app launch, the startup has been holding in events in cities across the US and this week it's London's turn. Bumble will be holding a launch event at its own Bumble Hive, in Brown Hart Gardens this week.
As well as the official launch event, Bumble is also holding two days of networking in the Hive on Friday 27 and Saturday 28 October.
The Hive events will feature career-focused panels, including a talk with Wolfe herself and other female founders. As well, attendees can take part in yoga classes and workshops on topics including typography and how to grow your influence.
Prospective attendees need to apply for tickets through Bumble Bizz or on the website.