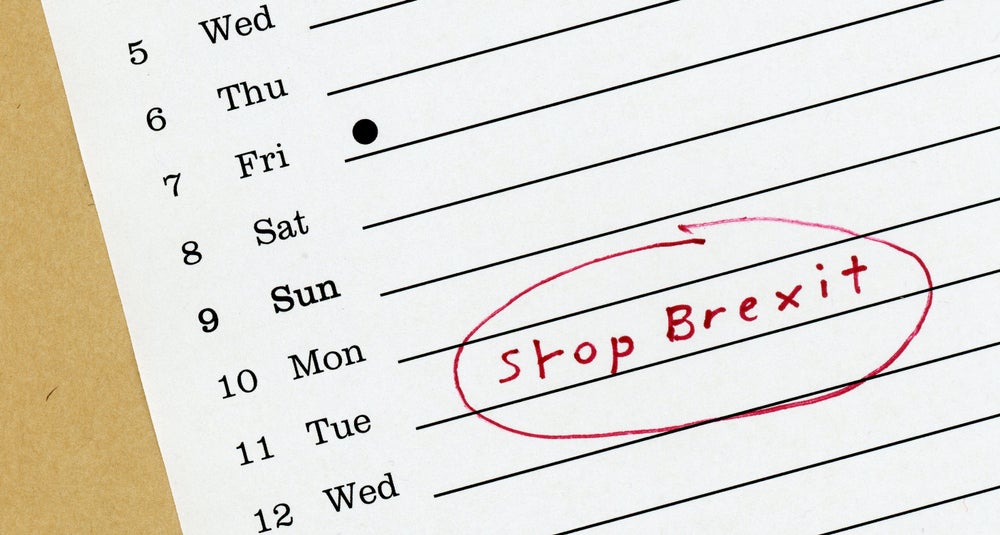 European Court of Justice (ECJ) Advocate General Manuel Campos Sanchez-Bordona has said that Article 50, which started the legal countdown for the UK to leave the European Union, can be revoked.
Judges at the ECJ still have to decide whether they accept the advocate general's advice.
A statement from the ECJ today, on Campos Sanchez-Bordona advice, said: "As the UK Parliament has to give its final approval, both if a withdrawal agreement is reached and in the absence of that agreement, various members of that parliament consider that if the notice of the intention to withdraw were revocable, this would open the possibility for the UK to remain in the EU in the face of an unsatisfactory Brexit.
"The Scottish court appears to adopt that position, reasoning that the Court of Justice's answer will have the effect of clarifying the precise options open to MPs when casting their votes."
Campos Sanchez-Bordona said the dispute "is genuine, the question is not merely academic, nor premature or superfluous, but has obvious practical importance".
The case for overturning Article 50 was brought to the ECJ by a group of politicians across allegiances and initially went to the Court of Session in Edinburgh.
The UK Government appealed against its referral to the ECJ twice, saying the revocation of Article 50 was only hypothetical, but those two attempts were rejected.
UK Government faces a contempt-of-Parliament vote
UK Prime Minister Theresa May's government faces a contempt-of-Parliament vote over its decision not to publish full legal advice on the Brexit deal.
Ministers have ignored a Commons vote that demanded the UK Government publish full legal advice on the deal, which will be voted on in Parliament on 11 December.
Attorney General Geoffrey Cox, the government's chief legal adviser, released a legal overview on May's Brexit deal yesterday.
The opposition party's Brexit secretary Sir Keir Starmer said: "It's about parliamentary democracy and guaranteeing that MPs have the information they need to know – precisely what the government has negotiated with the European Union."
Ministers could be reprimanded or suspended, but the BBC suggests it is unlikely anything would happen before the Commons vote on the Brexit deal next Tuesday.
5 days of debate in Parliament
Five days of debating are set to start today in the House of Commons, ahead of the vote next week.
The BBC reports that the line-up will be as follows
Day 1: Debate to be closed by Brexit Secretary Stephen Barclay.
Day 2: The debate will focus on security – Home Secretary Sajid Javid will open the debate and Foreign Secretary Jeremy Hunt will close.
Day 3: Focus on the economy – Chancellor Philip Hammond will open the debate and International Trade Secretary Liam Fox will close.