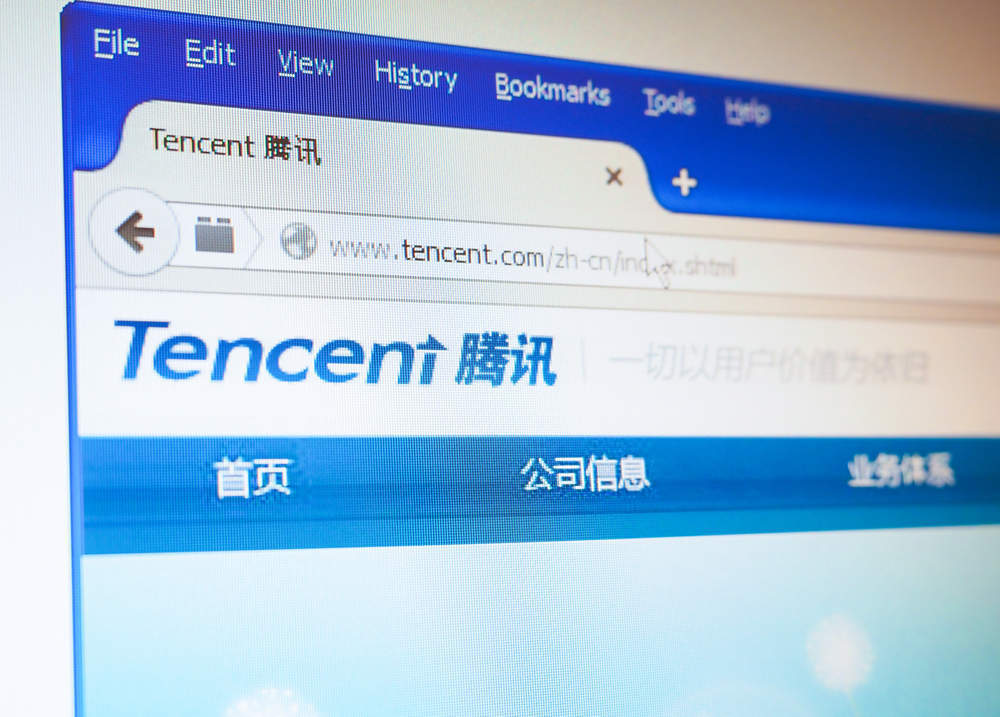 Tencent, China's biggest gaming and social media firm by revenue, lost $15.1bn in market value on Tuesday after announcing plans to limit the time children spend on its number one game.
Honour of Kings, the top-grossing mobile game in the world, has attracted widespread criticism for fueling addiction among young users.
Two weeks ago a 17-year-old boy in Guangzhou suffered a stroke after playing the game without a break for 40 hours.
Last week, a 13-year-old boy in Hangzhou broke his legs jumping from a third-floor window after his parents stopped him from playing.
From Tuesday onwards, users under 12-years-old will only be able to play the game for one hour a day and cannot play after 9pm.
Those aged between 12 and 18 will be limited to two hours a day.
"There are no rules to prevent indulgence in mobile games in China, but we decided to be the first to try to dispel parental worries by limiting play time and forcing children to log off," Tencent said on its official WeChat account.
Tencent generates revenues of about $876m from more than 50m people who play the game on a daily basis.
More than half of its users are under 24-years-old, including more than 25 percent who are under 19-years-old, according to Chinese mobile data firm Jiguang.
Honor of Kings grossed on average $84m per month on iOS in China in the first five months of the year, Reuters reported.
"If some young people lack self-control, and play for unreasonable lengths of time, this will affect their studies and general life," said the Honour of Kings team.
China's Communist party banned consoles in 2000 for 15 years, after a national newspaper the People's Daily referred to them as "electronic heroin."
China is the world's largest gaming market by revenue.