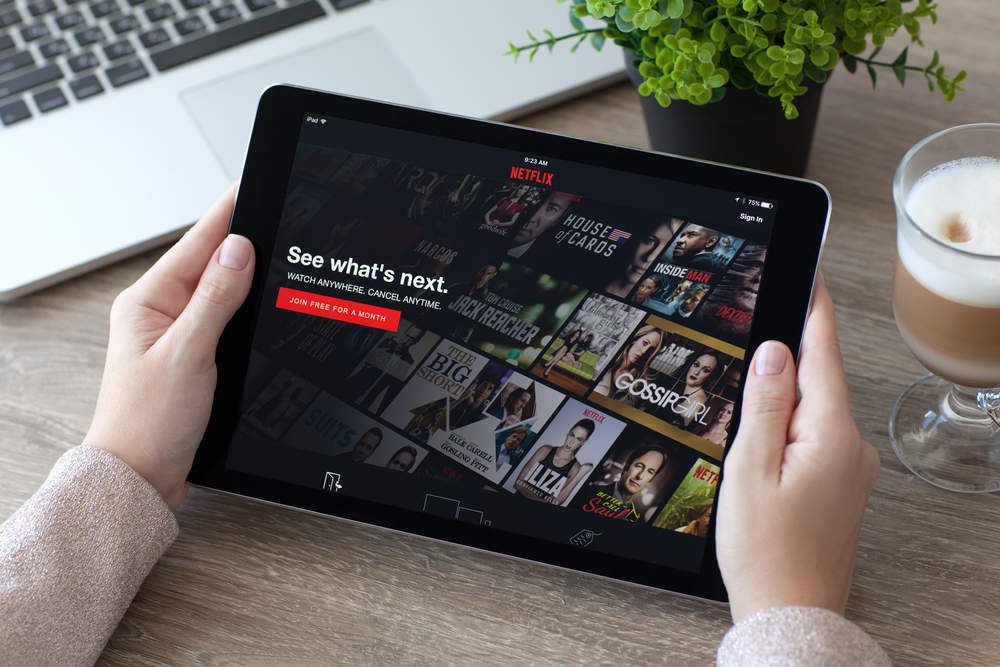 Cancel your plans and prepare yourself for a weekend of non-stop binge watching: Netflix US have announced the shows that will be disappearing from the platform throughout September.
That gives you just one week to binge your way through a list of 38 programmes and movies.
With just 168 hours to go until Netflix's latest cull begins, there is still plenty of time to binge. Work your way through 10 series of CSI: Miami, or the entirety of Army Wives, both of which are set to be dropped later this month.
Once you're done with those, they have also announced the hit shows and movies coming to Netflix throughout the month, with plenty of new additions worthy of a watch.
Turbulent times for Disney fans
Disney announced earlier this month that they would be pulling their movies from Netflix in the US to build their own streaming service.
They have set a 2019 deadline. This means that there is still time to catch the animated classics without paying for an additional subscription.
Although, September 5 will see Lilo & Stitch and The Emperor's New Groove removed from the Netflix service, which has angered Disney fans on social media.
EMPEROR'S NEW GROOVE AND LILO & STITCH ARE BEING TAKEN OFF NETFLIX AND I'M LIVID

— pb (@phillyb0423) 23 August 2017
However, it isn't all bad.
Available from 1 September, Disney classics Hercules and Mulan will be available to stream. They will be joined by Pocahontas on September 14 and Beauty and the Beast on September 19.
Coming to Netflix September 2017: New Netflix originals
Additions will include the four Jaws films, as well as crime classic Pulp Fiction.
Aside from the new movies arriving on Netflix, there are also plenty of new series to power through.
Popular Netflix original Narcos will be returning for a third season, with the first episode available on September 1.
There will also be new episodes of DreamWorks' Spirit Riding Free (for the young ones). Likewise, a fourth season of Animated sitcom Bojack Horseman is set for release.
There are plenty of new Netflix originals coming too. Final Fantasy XIV: Dad of Light, LEGO Elves: Secrets of Elvendale, Greenhouse Academy and The Confessions Tapes are all set to debut throughout the month.
The full list of changes