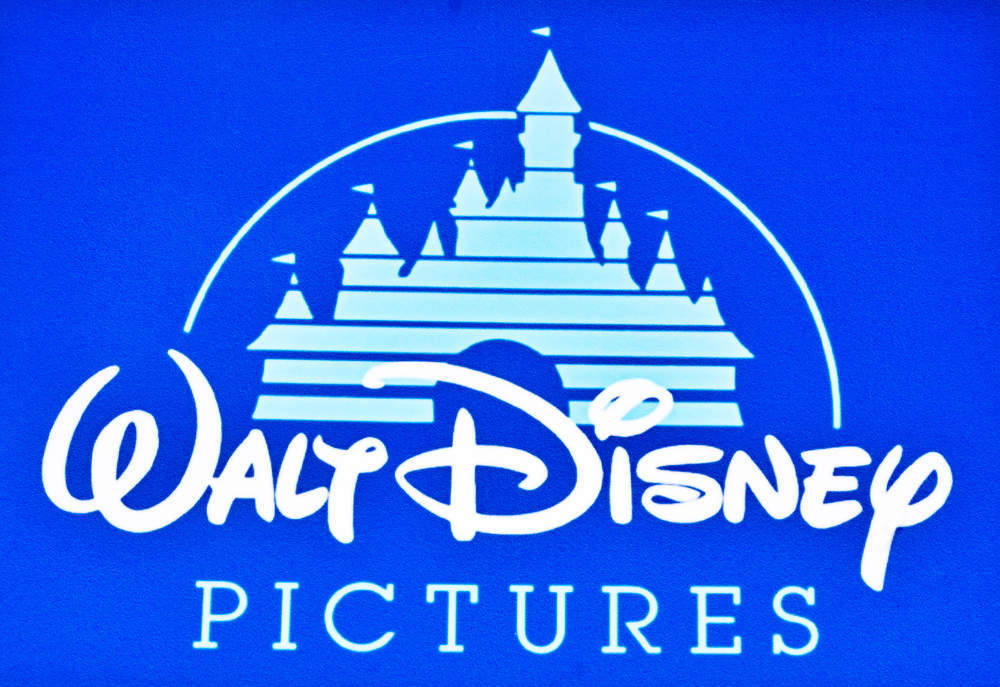 Hot off the heels of Netflix's exciting acquisition of a comic book studio, they've been hit by some major bad news.
It seems Disney is done with Netflix and plans to remove all its content from the streaming service by 2019.
The news was announced in a press release from Disney confirming it is now the majority owner of streaming service company BamTech and confirming the much-rumoured news that Disney plans to launch its own streaming service. In the a statement, Disney's CEO Bob Iger said:
This acquisition and the launch of our direct-to-consumer services mark an entirely new growth strategy for the Company, one that takes advantage of the incredible opportunity that changing technology provides us to leverage the strength of our great brands.
According to the release, Disney will launch not one but two streaming services.
First of all, it's sporting service ESPN will get its own streaming service included in its pre-existing app.
In addition, and probably rather more excitingly, Disney plans to launch a streaming service for its films and television series:
The new Disney-branded service will become the exclusive home in the US for subscription-video-on-demand viewing of the newest live action and animated movies from Disney and Pixar, beginning with the 2019 theatrical slate, which includes Toy Story 4, the sequel to Frozen, and The Lion King from Disney live-action, along with other highly anticipated movies.
As a result, Disney confirms that Netflix users will no longer have access to their content:
With this strategic shift, Disney will end its distribution agreement with Netflix for subscription streaming of new releases, beginning with the 2019 calendar year theatrical slate.
How will this affect UK Netflix users?
What's interesting about Disney's statement is it's emphasis on the US. As noted above the company said "the new Disney-branded service will become the exclusive home in the US"…
Disney actually already runs a subscription-based streaming services for all of their content called, Disney Life.
The service is only available in the UK. Disney Life is not currently powered by BamTech. It's unknown how this new deal will affect Disney Life's future.
However, despite the existence of Disney Life in Britain, Disney content is still available on Netflix UK.
There's a chance that this could mean that Disney's films will remain on Netflix in the UK despite this situation.
Currently the UK isn't a part of Disney's deal with Netflix which sees all Disney, Marvel, and Lucasfilm movies released between 2015 and 2018 being shown on the streaming service.
Instead, for Netflix UK, Disney negotiates on a film-by-film basis.
Disney hasn't made any decisions regarding its' subsidiaries' content for the USA, at least.
This means Marvel and Lucasfilm content could still be on Netflix US or it could appear on their in-house service.
The fate of Disney and Netflix's joint offerings is unconfirmed. These include the popular Marvel TV universe including the likes of The Defenders, Daredevil, Jessica Jones, Luke Cage, Iron Fist, and The Punisher. However, speaking to The Verge, a Netflix spokesperson confirmed that these shows should continue:
We continue to do business with the Walt Disney Company on many fronts, including our ongoing deal with Marvel TV.
However, the willingness of Netflix to continue investing in joint-productions with Disney could be in question after this announcement.
Will they see it as a slap in the face or something that was always an inevitability?
So far, it seems the withdrawal won't affect the UK. However, until we know for sure, get your fill of all the Disney stuff on Netflix before 2019!